Many years ago, while i traded my services as a photographer, i was invited to go for a trip and take pictures by a tours and travel company. I looked for a reason not to go!
Whereas i was a photographer, my speciality and what i liked most was get "people in the act" . I was good at capturing moments showing big people out of character and living their lives. This included pastors kissing their sheep, big men begging models for numbers, thights, samosas etc. so, i was at ease in a night club, at a fashion show or a music show and often, i never disappointed. When i see pictures of celebrities from the turn of the century, i see many taken by myself , Sir-Bruno Birakwate Eddie Chicco and Male ( RIP) . That was before the likes of Kakumirizi Michael @moses on Bukedde and other younger people. It was before Live Wire and uncut. We broke ground and made celebrities.
In tourism and landscape type of photography, we had the likes of Edgar Batte and Matthias Mugisha. These guys would go to Rwenzori or Bwindi and bring center spreads that made you feel like going there. I loved their work but i knew I couldn't do what they did. They were made for that.
Recently, Uganda has been blessed with celebrities that Uganda Tourism Board and a few Entrepreneurs took around to show how gifted Uganda is. The pictures i saw were mostly of selfies by Ugandan hosts with these celebrities maybe taking a flight or in the park but not aptly showed what a treasure we have here.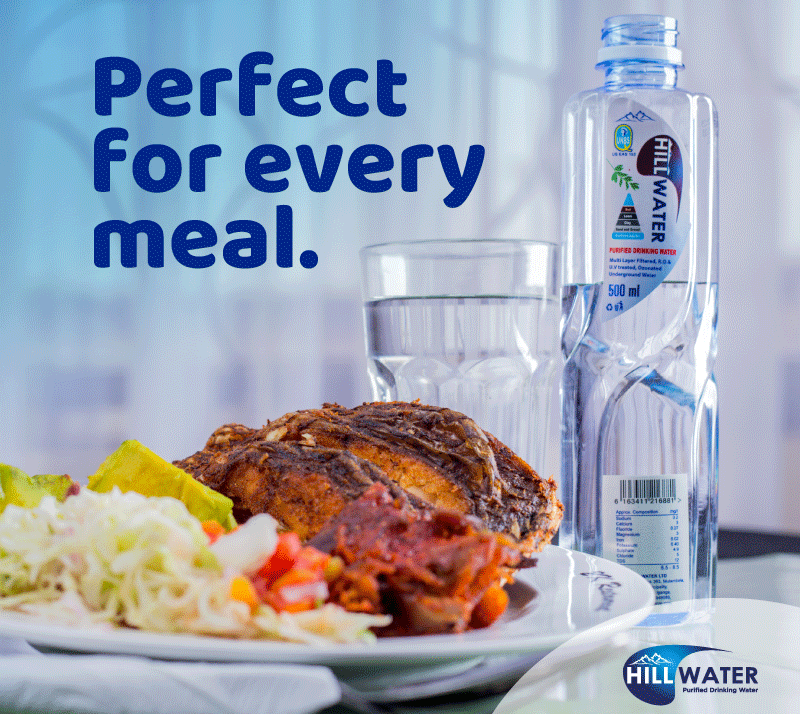 Seeing the romantic gateaway of the lover birds, singer Rema Namakula and her husband Hamza i felt like booking a ticket to Dubai even when i had sworn never to go back since on the last trip i saw the hundreds headed there to be house maids ( story for another day) . The pictures on Rema's page are inviting, effortlessly so and say, come to wonderland in the desert. Our people at UTB and Ministry of tourism need to borrow a leaf.
They say a picture says a 1000 words. These by Rema said probably a million words!
Do you have a story in your community or an opinion to share with us: Email us at editorial@watchdoguganda.com