The Kyaggwe County Head Ssekiboobo Elijah Bogere has revealed that as Buganda leaders,they are ready to deal with people who are trying to destroy Kingdom by attacking Katikkiro Charles Peter Mayiga and other officials at Mengo.
Furious Ssekiboobo said they will not just look on as some poorly brought up youth are busy attacking Kabaka Ronald Muwenda Mutebi's subjects through uttering malicious falsehoods against them.
"We shall not allow these enemies of Buganda who claim to love the Kingdom to disrespect the Kabaka and his officials. We are ready to deal with them decisively. The good thing is that now we know the people behind those youth and those funding them to attack the Katikkiro and other Mengo officials especially through social media," Ssekiboobo said on Monday while unveiling the heads of parishes and villages in Mpatta sub county.
He added that they have mobilised a group of youth loyal to Buganda to face off with the enemies of the Kingdom who attack the officials on social media as well as those who do the immoral act off the internet.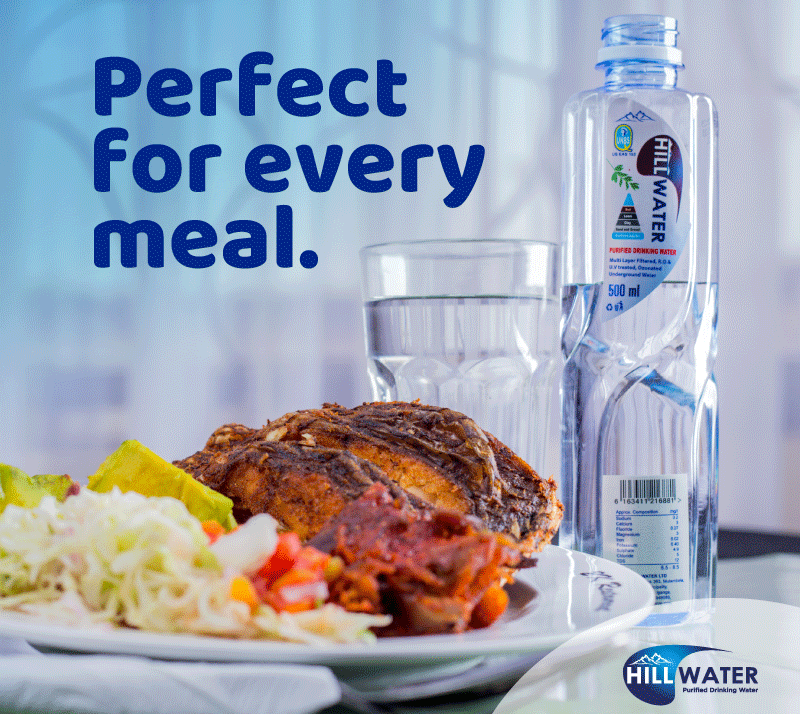 "The fight against the perpetrators is not going to stop with us in Kyaggwe, if it needs to go to other counties we shall do so in case the respective county heads request us for a helping hand," Ssekiboobo further noted.
"Even the leaders who fund these youth to attack the Mengo officials should stay warned. Some of them are Baganda others are not but we shall also come for you if you don't stop your evil acts."
It's alleged that the people who switched off the sound system when the Katikkiro was addressing Kabaka subjects during the last funeral rites of the former Sekiboobo Alex Benjamin Kigongo Kikonyogo over the weekend in Kyaggwe, also belong to that group being paid to attack Buganda officials.
Recently, Kabaka Ronald Muwenda Mutebi's Press Secretary, Dick Kasolo said there was a plot to destroy Buganda and it was being orchestrated by the kingdom's enemies who claim to love the Kabaka and Uganda's largest cultural institution.
"There has been an outpouring of concern and well wishers for the health and well being of Ssabasajja Kabaka Ronald Muwenda Mutebi II since the celebration of his 66th birthday on 13th April, 2021.  While we continue to pray for Kabaka's health and long life there is increasing concern and a need to guard against speculative , false, and outrightly malicious allegations circulating on social media. The malicious falsehoods have ranged from an allegation that the Kabaka had passed on away last year or that he was admitted on an emergency basis to Nakasero Hospital a few days ago," Mr Kasolo said in a 20th April statement.
He added that the enemies of Buganda want to use the malicious allegations to weaken the kingdom.
"They are creating rifts amongst the people of Buganda and undermining the Kabaka officials especially the Katikkiro, Owek Charles Peter Mayiga and other Kabaka strong supporters. Please be aware of false messages that are going around. Let us be discerning and careful about what  we see, hear or share on social media," Mr Kasolo said.
"Do not lend a hand to the enemies of Buganda and Uganda by spreading false information which is intended to cause fear , alarm and undue excitement. The effort to weaken the kingdom shall not succeed. The disguised , concern for the kingdom  should not deceive anyone."
Mr Kasolo further warned Kabaka subjects to stop paying attention to misleading false social media messages propagandists.
"They pretend to support the Kabaka and Buganda when their real aim is to destroy Kabaka and Buganda."
Do you have a story in your community or an opinion to share with us: Email us at editorial@watchdoguganda.com