The Buganda Kingdom is lucky to have a Katikkiro of Charles Peter Mayiga's kind and will take along time to find his equal let alone worthy replacement. He should be treasured and treated with the respect he deserves.
Like all exceptional performers his works have naturally attracted and enlisted him some good enemies. What we call enemies of progress in Management.
Katikkiro Mayiga is a hard working, honest, straightforward, creative, innovative man yet full of compassion and fore sightdness.
He is a no nosense worker who hates corruption and thieving with a passion like he hates laziness.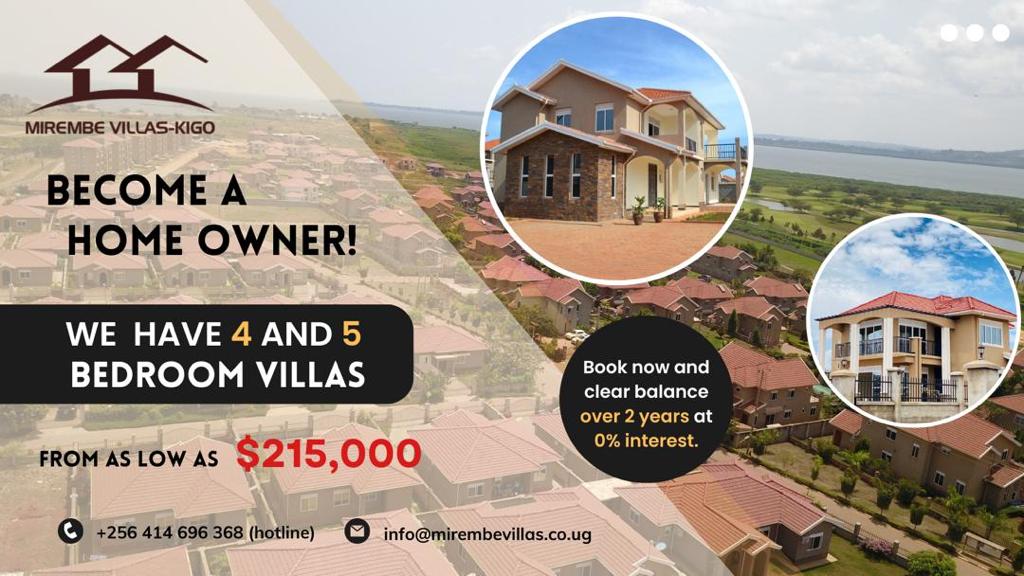 He has created numerous lucrative partnership for Buganda Kingdom in Real Estate, Partnerships with UBL for Egule beer, with Airtel for the Kabaka's run, created olwendo water, started TV stations (BBS) revamped CBS Radio, repaired the Tombs to world class stature, repaired all buildings that had almost collapsed included the Palaces and official ones.
He has recovered huge chunks of land with their titles from the Central Govt back to Buganda Kingdom and led healthy meaningful engangements with the Central Govt.
Repaired the official residence of the Katikkiro and all Kingdom, County properties.
He even started a Mobile telephone company for the Kingdom besides other many Sporting and Entertainment financial mobilising schemes.
He has taken the once sleepy giant Kingdom gospel to all corners of the world. North America, Europe, Asia while revamping its lost glory.
He raised the much needed resources through Etafali fundraisings which helped the Kingdom to be self reliant and supportive. This was later blackmailed by his enemies and killed.
Like all great leaders of charisma he is bound to attract enemies both as an individual and as an office especially those that benefitted from the earlier status quo of thieving and dormancy.
He has made sure people have titled land titles and ownership on Kabaka's land athing Kabaka land grabbers want him dead for.
I have heard some stupid and lazy analogy that under his tanure he has had many court cases filled against the Kabaka.
Its only dormant volcanos that dont cause fire, heat, lava and smoke. But active ones will naturally cause alot of heat and fire.
So naturally his actions are bound to attract court cases especially where he has to reclaim what had been grabbed by the Mafias in Buganda.
Katikkiro Mayiga is active and has put Buganda on the global map and re-awakened the lost Buganda glory and removed thieving from Bulange.
Like almost everything Buganda, its usually the fellow Baganda that destroy their own and they will use all means to black mail, insult, harm or get him sacked.
Am no Muganda by any means but have also common sense and great respect for good leaders especially in a Country where we have many buffons in some leadership positions.
I tell you whether you like him or not, Buganda will take a while to get another productive Katikkiro like Mayiga.
We must create a culture in Uganda of appreciating exceptional leaders instead of destroying them!!
Mayiga earns my respect he is awesome!!
Do you have a story in your community or an opinion to share with us: Email us at editorial@watchdoguganda.com