By Faridah Nakazibwe
Couples arguing…We cannot ignore the fact that relationships suffer endless setbacks.
However, too many complainants are not good for the love affair. You need peace of mind to make things right in your relationship.
1. MONEY.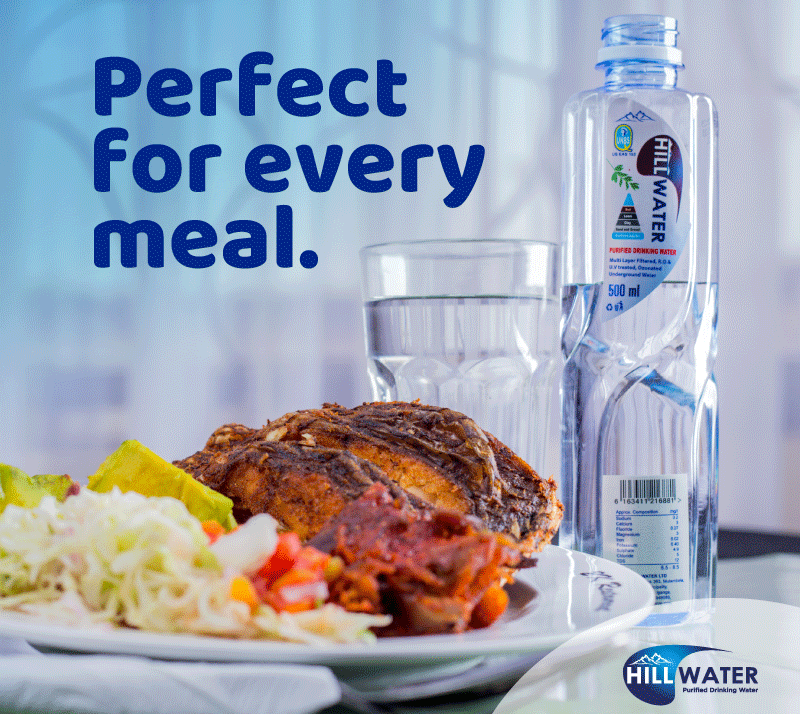 Financial matters play a critical role in relationships.
One of the top things couples argue about is money, so don't be surprised if this is a point of contention between you two,
Lack of money can make or break your love life, however, partners need to figure out how they can handle money-related issues if they want to be happy ever after.
Find out the financial challenges you have been experiencing and think of solving them together with your partner.
2. TRUST.
Trust issues can affect you in various ways.
You need to determine ways you can restore trust in your relationship if it has lost meaning.
If you're constantly fighting over the attention you or your partner gets from others,the comments on social media it could be a fundamental incompatibility," . Some people are incredibly jealous and others don't care about the issue at all. If you're both on opposite sides, it could cause major problems."
Trust is among the issues that determine the success or failure of any relationships. Learn to build trust in your relationship by all means.
3. UNNECESSARY ARGUMENTS.
We all get mad and say things we don't mean. But there's a big difference between letting something slip out, and being downright malicious. And the latter is almost always a sign someone isn't on right truck
Endless arguments can weaken your love life. Partners need to know how they deal with arguments.
Do not be too hard on your partner when making arguments.
4. DISRESPECT TOWARDS FRIENDS/FAMILY.
It's perfectly fine if your partner isn't super close with your friends, or if they aren't the biggest fan of your family — and vice versa. While it would certainly make things nicer, it's not a requirement for a healthy relationship that you all hang out and get along perfectly.
That said, you shouldn't be embroiled in an ongoing argument about your friends and family. As Williamson says, in a healthy relationship, your partner will be able to respect the people in your life and what they mean to you. But if not, it won't make for a very peaceful future.
Always mind your language whenever you have arguments with the man or woman in your life.
Do you have a story in your community or an opinion to share with us: Email us at editorial@watchdoguganda.com