By Denis Jjuuko
Last week, students in their freshman year reported to universities across the country to embark on a journey that will probably determine their future. As a freshman, you can start planning your future today.
Some of you will only have classes in the evening while others a few days a week. As a university students in Uganda, you will have a lot of time which most of your colleagues will spend watching movies, nursing hangovers, and indulging in other stuff that come with youthful exuberance.
Although the talk has been on Ssuubi Henry Kiyimba, your colleague at Makerere who arrived at my former hall, University Hall, with a metallic box in form of a suitcase, a lot of students join university in similar fashion. Ssuubi only trended online.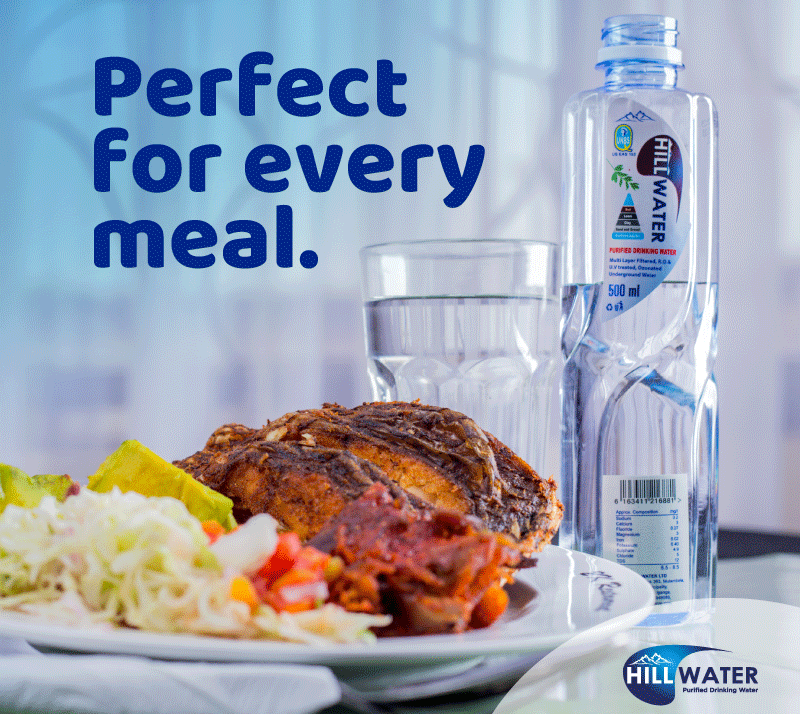 Your classmates most probably arrived with unmade hair (kaweke), unfashionable clothes, and even outdated platform shoes. They will only realize they are unfashionable when they meet a few students probably in second or third year that are setting the pace in terms of fashion. In a few months, university students transform into fashion icons. But where do they get their clothes?
There are some women who go to Owino market or Nabugabo where bales of old clothing are sold and look for stuff that may be considered fashionable by university students. They wash and iron them and then start moving from one hostel to another. As a student, this is something you can do. With about Shs100,000, you can go to Owino or Nabugabo and buy clothes and start selling to your fellow students. In a week or so, you would have sold out and have even more orders. By the end of the first semester, if you are serious, you would have established a market. Unlike these women who are selling to you who may even be old fashioned, you can use your smartphone to check for the latest fashion and then go downtown for bargains and sell them at a premium to students.
Also, over the weekend, some women will knock on your door asking to wash your clothes for a fee. Instead of sleeping all day or loitering in town when the lectures are off, why don't you wash clothes for fellow students? You could even make a deal with students where they pay you a monthly rate in advance so you can raise money to buy a washing machine and then make a deal with your landlord to install it in your room or somewhere and start charging for whoever wants their clothes washed. You can buy a brand new washing machine with a dryer at less than Shs500,000, so instead of the flat screen and plastic carpet you are dying to own, a washing machine could make you more money to buy that flat screen. You can supplement it with shoe cleaning services. By the way, you don't have to do all of this work yourself, you can even hire a graduate for this work. So you now know how tough the job market is.
As I write this, students are all over Wandegeya paying lots of money to plait their hair. They are leaving your hostel to take money elsewhere when you can learn how to plait hair and create a mini solon in your room. If you do a good job, you will have a steady flow of students lining up to have their hair plaited. For this you don't need any capital. A plastic chair or mat and a mirror (which you already possess) is all you need. A plastic chair costs Shs25,000. A mat is much cheaper.
Students love watching movies and series. They are leaving your hostel to go buy pirated DVDs for the latest movies and series. Why not set up a movie business in your room where students can come and buy from you? All you need is access to the movies and a computer that can quickly transfer these movies to DVDs and flash disks. If you can learn how to quickly get these movies when they are still hot, you will have everyone lining up.
I can go on and on about things you can do to make money as a student and establish yourself as an entrepreneur. Just be on the look out of what you need and find a way of establishing it as a business because you have much more time at your hands. And in about three years, some of your parents and guardians will be celebrating — not just for your academic achievements, but because they will no longer have to spend money on you, something they have been doing for more than 20 years. Some of you I believe your parents and guardians will be looking at you to look after them and even pay fees for your siblings. I already told you that the job market is tough. If you can establish a business today and use the three years to learn it, by the time you graduate you would not only have learned something or you would have made enough money to scale. If you can't start a business, at least look for some job, learn to drive or ride a motor cycle and ask your cousin to buy a car or boda boda so you do Uber or Safe Boda every time you are free.
The writer is a Communication and Visibility Consultant. djjuuko@gmail.com
Do you have a story in your community or an opinion to share with us: Email us at editorial@watchdoguganda.com