By Ofwono Opondo
The false political hype, by the Forum for Democratic Change (FDC) party, for a lean, transparent, accountable and clean government, is increasingly being debunked as a hollow drive by an angry bunch motivated more by impatience, envy, hate, personal vendetta, pretentious integrity. This week's bust of FDC over fraudulent accountability to one of its many donors, the Netherlands Institute of Multiparty Democracy (NIMD) for a little penny, Eighteen million Uganda shilling (US4500 dollars), should really, really be embarrassing.
The arrogance of senior FDC officials towards media quarries in the matter is telling of what type of government they would be, if ever at all given an opportunity to run the state. Rather than politely say they would examine the matter in detail, they simply sneered in anger demanding to know who 'leaked' the report. For the record, NIMD accuses FDC of contravening the party's internal procurement rules, buying used equipment and presenting them as brand new, inflating prices, and filing fake receipts. Ugandans must watch their wallets.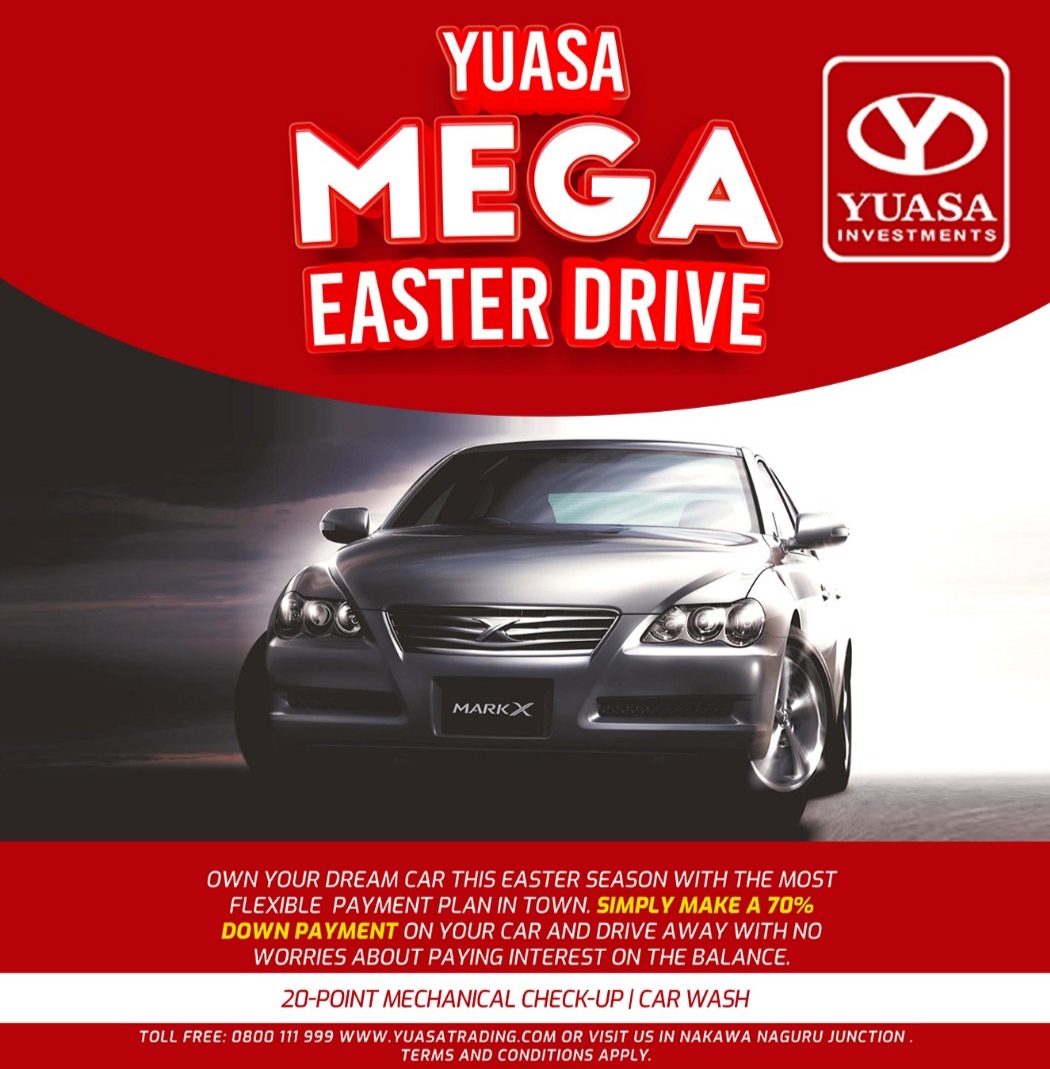 For long time now, FDC has been embroiled in internal counter accusations of financial impropriety, fraud and lack of transparency especially on donor money received during general elections, and controversial legislations in parliament like the Age Limit amendment. It was the fallout from sharing the donor money that forced some high profile opposition MPs to vote with majority NRM. In addition, some FDC leaders, on parliament accountability committees, have in the past been accused of gang-pressing public officials for hush money. Of particular reference, were accusations against their leadership of PAC, COSASE and Local Government Accounts.
Also remember, that NIMD, has been funding the Inter-Party and Organisation Dialogue (Ipod) activities among political parties represented in parliament, where FDC is the main opposition and receives money, but 'boycotts' the Summit of party leaders often giving flimsy excuses, apparently without fearing any sanctions. On At the height of FDC party presidential election in 2017, won by Eng. Patrick Oboi Amuriat, his rival, Gen. (rtd) Mugisha Muntu, openly accused their former president, Dr Kizza Besigye, of establishing a 'base' at Joka's hotel, Bweyogerere, from where bribes were allegedly paid to the delegates to vote for the eventual winner.
To many political pundits, the fallout, between Muntu and a number of his followers, some of them MPs, and the current FDC leadership, didn't come as a surprise. In addition, of course, there were open accusations of hate campaign and maligning, laced with ethnic sectarianism against Muntu. The above, and other benign political tendencies, evidently demonstrate that contrary to what FDC leaders publicly proclaim, they are empty vessels, in so far, as clean and democratic politics is concerned. And if given the slightest opportunity at state power, Ugandans should hold their collective breath.
Profiling the top leadership of FDC, one concludes that quite a good number of them are people who previously served either government, or private sector but jumped the gun and fled when about to be caught or exposed in mischief. One senior member of FDC, who is among the historical leaders of the NRM, in 1990, fled to Belgium and later France, with money that he had been given to conduct political mobilization in northern Uganda soon after the NRA had broke the back of first armed rebellion by the UPDA of Brig. Odong Latek, and Alice Lakwena's Holy Spirit Movement. This particular leader only returned to Uganda on presidential clemency, in late 1991 upon the death, from a birth room fall, of his close friend, then Uganda's Ambassador to Belgium. And as the saying goes, the rest is now history, but which should be revisited, once in a while particularly to enlighten the young generation.
And gain, for the record, since the re-introduction of multiparty politics, FDC is the only party so far, that has had its serving Member of Parliament (MP) from Kasese district convicted by a court of law for corruption and fraudulent accounting, and yet, FDC, never publicly refers to these incidences as one of the measure to enforce transparency and accountability. Rather, FDC leaders keep riding high horses, falsely believing that most Ugandans are as gullible.
Only last week, a senior FDC in the party and parliament, was forcefully evicted from an office in parliament that he had continued to occupy contrary to official guidelines. And although, a public defence was tired to explain away the flagrant behaviour in retaining the facility even after being allocated another as current chairperson of a Standing Committee, the reasoning was, to say the least, very absurd and non-convincing, especially for someone, who publicly claims to stand for frugality in public resource utilization.
Unfortunately, the populist hype, combined, perhaps with journalistic innocence and lack of professional sophistication, the political pretentions and deliberate falsehoods by FDC leaders, has been allowed to germinate, grow and flourish without any effective check by the Uganda media. Yet clearly, having FDC busted, an official evicted from a parliamentary facility, and another named by the IGG for failure to account while still a district chairperson, all within one week, they, surely, cannot blame the gods.
Do you have a story in your community or an opinion to share with us: Email us at editorial@watchdoguganda.com