In Kampala parlance, a conversation about gorillas may not necessarily be about those Bwindi primates that are anchoring our tourism industry and shoring up our GDP.
The said 'gorilla' will most likely be the Shs50,000 note on which they feature. So when someone asks you in street Luganda to send them a 'kizike', they are asking you for a UGX50K bailout.
A theatre production showing at the National Theatre this weekend has priced its Friday opening night ticket price at two 'gorillas'.
It's a bit of a risk (calculated or otherwise) on the producer's and a marked departure from the Shs10,000 de facto reserve price for a theatre ticket. That's what most productions have been priced at ever since Namasagali College explored the five-digit price territory with their fundraiser dance-drama 'The Secret Agent' in 2000.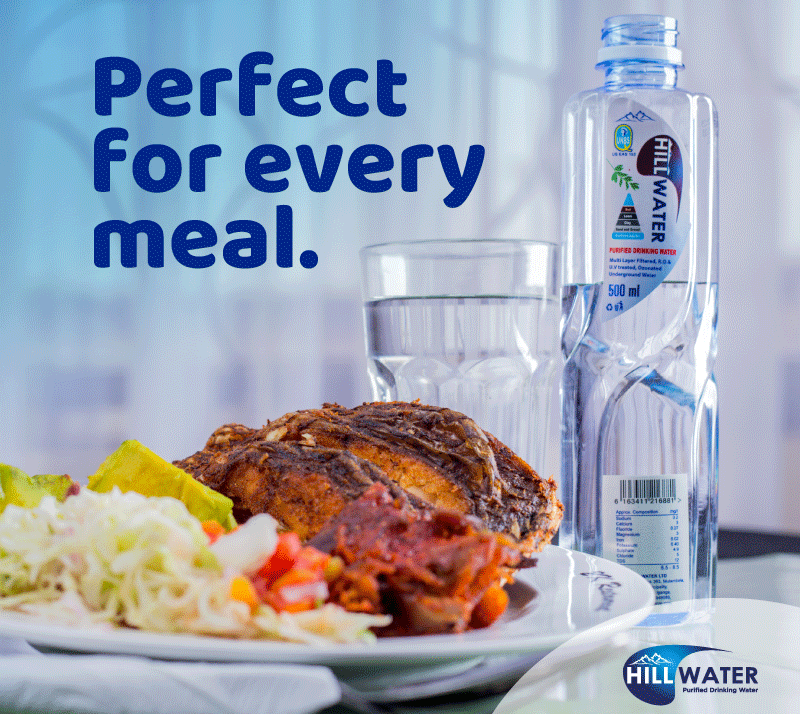 That's almost 20 years ago.
This year alone, two productions have explored the 'gorilla' pricing mark with one of the productions, the 'I Am Female' dance show having a sold-out show and putting on an impromptu second back-to-back show. It was evidently a high cost production that had one of Kampala's top events companies create a world of spectacle hardly seen on the National Theatre stage. Buoyed by the notable celebrity females used to market the show, it's little wonder that tickets sold like hot cakes filling the 377 seats in a flash.
John Segawa is the other thespian that has explored the single 'gorilla' price tag.
Riding on the wave of his television series 'The Honourablez' and an Easter weekend theatre booking that throws in an Easter Monday bonus, he was able to put on four straight shows plus an extra three performances the following weekend with his 'Zansanze – Cry My Village Bae'.
The play which satirises the "Togikwatako" constitutional debacle is a bold foray into Broadway-styled musicals complete with a live band on stage. By casting big stage and radio names, Segawa was able to pull a marketing rabbit out of his theatrical hat with a record seven shows that must have left him laughing all the way to the bank.
Joshua Mmali has taken this 'gorilla'-pricing up a notch with a Shs100K ticket for the Friday May 31st, 2019 opening night of his play 'The Betrothal' at the National Theatre.
It's a quintessential societal mirror in these times of non-adherence to the Abuja Declaration to have health budgets at 15 per cent of national GDP for African countries and government Not-For-Sale medical drugs corruption!
Most of all, 'The Betrothal' puts an interesting twist to that timeless pre-wedding ceremony we love to call the 'kwanjula'.
Laced with lots of comic relief for such a dark subject and riding on the strength of an able cast, the play will be well worth the two 'gorillas' on opening night.
Mmali can also count on his profile as a former literature teacher, former BBC journalist and now UN employee to put bums on seats.
Who knows, this could mark a return to the Golden Age of sold out shows and advance ticket purchases with box office queues snaking around the theatre block.
@serugo
+256-751-094719
Do you have a story in your community or an opinion to share with us: Email us at editorial@watchdoguganda.com