" I have devoted my whole life to fighting for a Uganda I want for my children. A Uganda free of selective justice, a corruption free Uganda, a Uganda  we shall all be proud of. Until we get there, I will never relent. " Bigirwa told our reporter shortly after he was arrested in 2020 as he picked campaign materials from Nasser Road in Kampala for his campaigns in Kamuli.
Across the country, he is a household name whenever there is any discussion about National Unity Platform and Bobi Wine. But in Busoga, any story about Bobi Wine, change of power and opposition is incomplete without his name.
Popularly known as General Bigirwa, the battle hardened activist has seen it all in the short span under the Bobi Wine-led political outfit. He has braved tear gas, spent nights and days in various Prisons and witnessed the brutality of the security all in the spirit of keeping true to his belief in attaining a free Uganda for all.
He christened himself "PP 005, indicating he is number 5 in the ranks of the original People Power Movement that gave birth to NUP. The number has deservedly seemed his to take and keep with regard to a starring role he played in the initial days of Bobi Wine's political movement.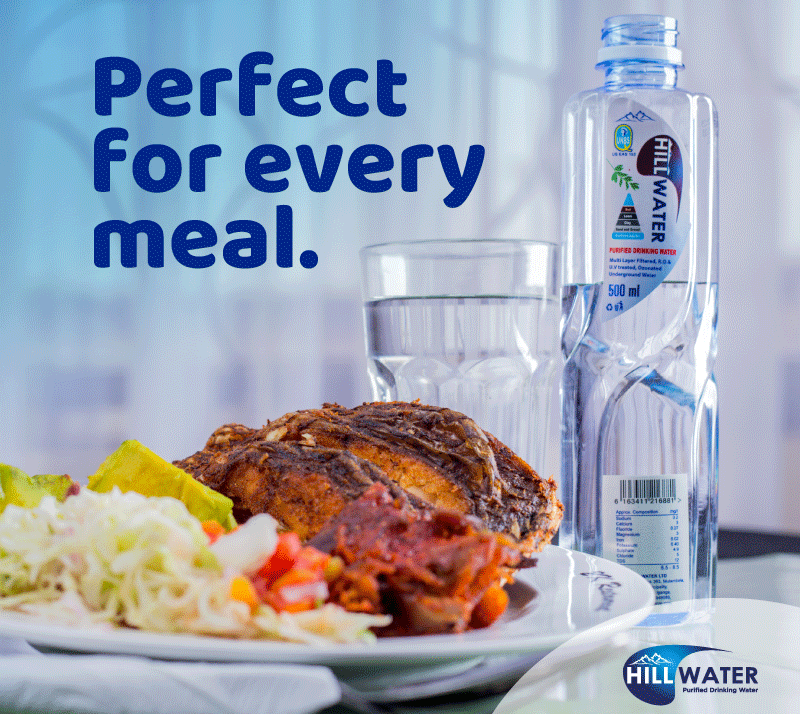 In Jinja during the by-election that returned FDCs Paul Mwiru (then of FDC) Bigirwa opted to align with Bobi Wine who looked highly sidelined by FDC. He would go full force in Bugiri where the people power slogan was birthed. He camped in the Eastwrn Municipality along with Bobi Wine for two months and practically spearhead the operational part of the adventure.
Donned in his characteristic revolutionary red overalls and the beret,  Bigirwa would courageously command a force of enthusiastic youth to convey panic to rivals including those in NRM.
Joined by colleagues from his native DP in Kampala, he spearheaded a campaign like no other. The result was an unlikely resounding victory for Asuman Basalirwa who had largely performed inferior in about five contests prior to 2018. The glamorous achievement in Bugiri was carried to Arua and never looked back until metamorphsing into NUP.
A true warrior,  Bigirwa cut his teeth in the Democratic Party in whose youth wing -UYD he was a member. Having seen little progress in his party, his nomadic journey saw him courting Col Besigye in 2006 and 2011 and Amama Mbabazi in 2016.
In 2016, he contested for MP in Budiope West under Go Forward and lost. He turned his attention to Kamuli Municipality in 2021 where he again lost on his second attempt.
As coordinator for NUP in Busoga, Bigirwa has done everything possible to entrench the new party deep in the hearts of his people. His resilience partly saw his president – Bobi Wine beat Museveni in nine out of the eleven districts, the only region he won outside Buganda.
Surprisingly,  Bigirwa is one of the five leaders who Bobi Wine and NUP suspended last week. He has been accused by his party of engaging in fights with other leaders which has allegedly thrown the party in disrepute.
Even though some observers have applauded Kamwokya for the courageous punitive measure, many have argued its too harsh on its committed cadres that have been the backbone of the party that is in dire need for a rebuild ahead of 2026.
When called by thos publication for a comment, Bigirwa declined to comment but rather said he was hopping the decision by his seniors is the right one that will benefit the party.
Do you have a story in your community or an opinion to share with us: Email us at editorial@watchdoguganda.com