President Yoweri Museveni has described the late Colonel (rtd) Charles Engola as a "lion" whom he first saw in Lubiri barracks (before it was returned to the Kabaka) manning a 14.5mm anti-air-craft gun in 1986.
The State Minister for Labour, Employment and Industrial Relations, Col (rtd) Engola was yesterday morning gunned down by his UPDF guard Private Wilson Sabiiti at his home in Kyanja,  an outskirts of Kampala City. After the incident, the bodyguard also shot himself dead in a nearby salon.
According to President Museveni, the Minister's murder by the bodyguard was a big crime to Patriotism in Uganda.
"We would have hunted him (Sabiiti) to exact justice on him. Unfortunately, he took his own life; hence, we did not have that opportunity," President Museveni said on Wednesday in a message to Ugandans regarding Col. Engola's death.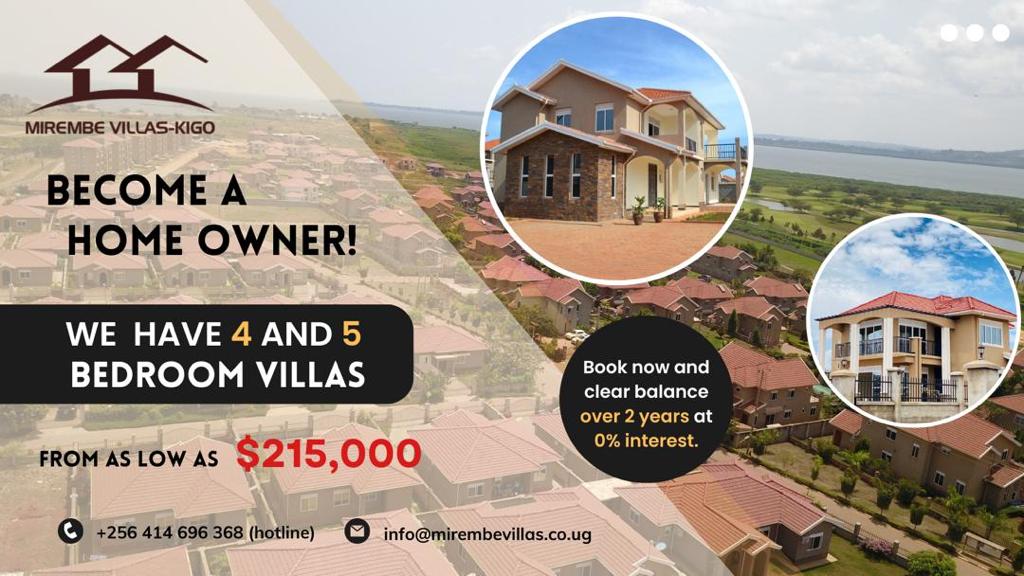 The President added that after seeing Engola in 1986, he later  became an infantry Commander in the Minakulu area. That is when he got his Machodwogo Kikubyo (praise name). Mac in our Luo language means fire. Dwogo, means, "Coming back" (Okudda, Okugaruka).
"The peasants who gave him that Praise name, meant that when he took command of the Army in the area, people were able to make fires again in order to cook, warm themselves (okwoota omuriro). Before Okello defeating the Kony terrorists in the area, people were in hiding, fearing to make fire so that the terrorists do not see the fire and come for them, "he narrated. 
On account of that popularity, Gen. Museveni added that Engola was elected LC-5 Chairman and, eventually, Member of Parliament.
"I was very happy to appoint him a Minister of State,"he said. 
"There is an ongoing investigation. I await the conclusion of that investigation before I comment on the security of public officials & the mistakes made and how we will rectify them." 
Do you have a story in your community or an opinion to share with us: Email us at editorial@watchdoguganda.com