The Deputy Chief of Personnel and Administration of UPDF, Brig Gen Eugene Ssebugwawo has revealed that 205 officers have failed to attend the data capture exercise yet the deadline is approaching.
Speaking to journalists on Thursday at army headquarters in Mbuya, Gen Ssebugwawo noted that in total the number of officers and men meant to retire under batch 12 was 890 and those not documented are 205, unfortunately, they have not showed up, a matter that has started causing headaches to the institution.
"Those who have been dropped are 101(These include the casualities and those in operations such as Amisom and Shuja). However, if I could emphasize the 205 who have not yet documented, hopefully, they will respond to the requirement of data capture before 31st July, 2022 before other administration measures are taken against them for having failed to respond to the scheduled time," he said.
According to Gen Ssebugwawo, most of the decorated generals meant to retire in this 12 batch have reported for the data capture exercise.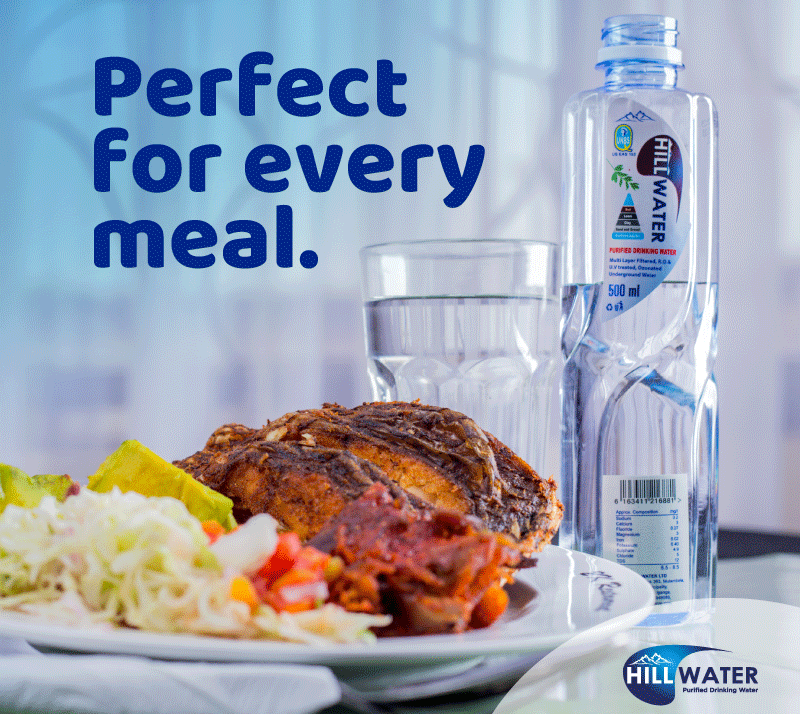 The 12 batch has most of the historical and the pillars on which the Uganda Peoples' Defence Force (UPDF) was built, these include the former coordinator of Intelligence Agencies, Gen David Tinyefunza Sejusa, who first applied to leave the army in 1996, and former Security minister Gen Elly Tumwine., Lt Gen John Mugume, Lt Gen Prossy Nalweyiso, the chairperson of General Court Martial, Lt Gen Andrew Gutti, Maj Gen Stephen Kashaka, Maj Gen Joram Kakari and Maj Gen Phinehas Kaitirima.
Others are Maj Gen Elly Kayanja, Maj Gen Geoffrey Muhesi, Maj Gen Burundi Nyamunywanisa, Ministry of Agriculture Permanent Secretary Maj Gen Kyomukama Kasura, Maj Gen Michael Odonga, Maj Gen Gavas Mugyenyi, and Maj Gen Octavius Buturo etc.
According to Section 28, Cap 307 of the terms of service, there is a specific age at which an officer should be promoted to another rank if not be retired from the service.
From the rank of Lieutenant to Captain, one can apply for early retirement at 40 years, while a Major can leave service at 45. A Lieutenant Colonel in the UPDF can retire at 47, while a Colonel's retirement age is 51.
From the rank of 2nd Lieutenant to General, an officer can rightly apply for retirement after 14 years of service, while the lower ranks can retire after nine years.
Do you have a story in your community or an opinion to share with us: Email us at editorial@watchdoguganda.com