NRM youth leaders under the umbrella of the 1986 Generation have called upon all the young people within the party to desist, reject and distance selves from the so called Muhoozi Project. They say, Uganda has never been a project "and will never be."
Since April this year, several NRM leaders including Members of Parliament for Kasambya, David Kabanda, Lilian Aber of Kitgum and Morris Muhindo have been promoting Gen Muhoozi Kainerugaba, the commander of the Land Forces, also son to the commander in chief Yoweri Kaguta Museveni as the next President of Uganda.
Despite being a serving officer of the Ugandan Military, Hon David Kabanda, while appearing on NBS Barometer talk show indicated that come 2026, Gen. Kainerugaba will appear on the Ugandan ballot, competing for the Presidency.
As the discussion caused an outrage amongst several of the Ugandan elites, the NRM youths under the 1986 Generation front moved to reject such plans to have Kainerugaba as the President of the Republic of Uganda.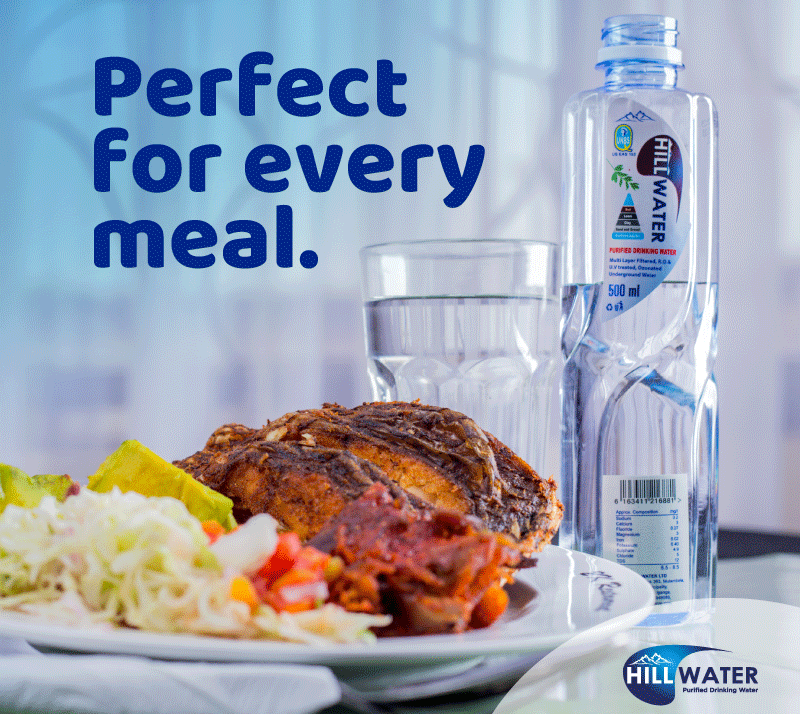 In a Press statement released today, May 13th, the young people, through their spokesperson Jamir Kazibwe described the alleged project as selfish, ambitious enemies of President Yoweri Museveni, the current leader in the country.
"President Yoweri Museveni, all his time has worked hard to build a strong army, economy and uniting Ugandans. We as the youths of NRM, we cannot just look on when the egoistic few people want to take state power using their privileges, money to destabilize our country under the guise of MK Project," Kazibwe wrote in a press statement.
The group added that the country has several pressing challenges such as the hiking commodity prices, increasing number of accidents countrywide where the focus should be taken "and as far as we are concerned, there are avenues and timeframes those interested in any political office need to express their interest."
The team also added that Gen Muhoozi is currently doing is treasonous as he is still a serving officer in the National Army, requiring him to first retire before engaging in what they called partisan politics. They, upon this background called upon the leadership of the army to take action and call "Gen Muhoozi to order, and be punished for abusing the officer's code of conduct."
The team thus asked that all Ugandans treat the Muhoozi Project and all its perpetuators with contempt. "And we are bind of the Ugandan Constitution and NRM constitution on how leadership must change through democratic means. Finally, all lovers of NRM, President Museveni, a peaceful Uganda and NRM Youths, we ask you to distance yourself from the so called Muhoozi Project," Kazibwe wrote.
Neither the NRM Leadership nor President Yoweri Kaguta Museveni have commented on the alleged project and all its planners.
Do you have a story in your community or an opinion to share with us: Email us at editorial@watchdoguganda.com