Central and Eastern Uganda have the highest number of autistic cases, according to a survey carried out by the Uganda Bureau of Statistics (UBOS). Autism also referred to as Autism Spectrum Disorder is a medical condition that affects brain development and causes social, communication and behavioural challenges in children and adults.
Persons who live with the condition suffer from communication and social interaction difficulties. They might also exhibit obsessive interests and repetitive behaviours. While there are treatments that can help manage the disease, there is no cure for it.
According to UBOS, the prevalence of autism stands at an estimated 88 people per 10,000 persons in the Ugandan population. The central region has the highest number of autistic persons in the country with 106,749 cases followed by the Eastern region with 101,334 cases.
Northern Uganda has the lowest number with 80,705 people living with the disorder. While autism is a congenital disorder, its causes are not easily identifiable.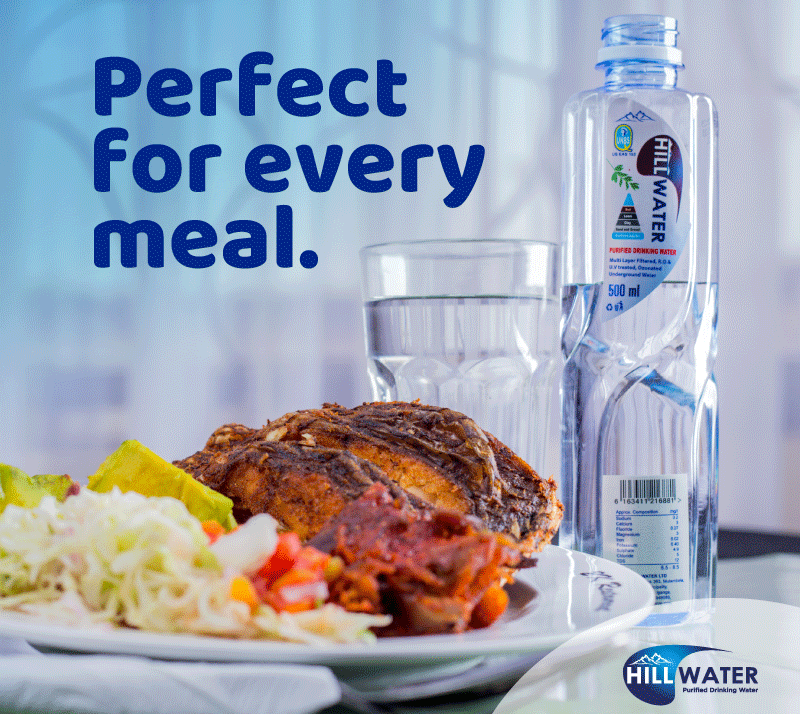 According to scientists, it is likely caused by genetics or environmental causes. The disorder is usually identified between 2 and 5 years of age. The most common environmental factors associated with the disorder include prematurity and low weight births. ASD can also result from childbirth difficulties, which usually lead to oxygen deprivation in the baby.
Dr Paul Eria Njuki, a Special Needs Consultant who helps diagnose kids with autism, says that often parents write off these children as useless yet that is not the case.
"Autism takes place in levels or spectrums and depending on where a child lies- they can either need a lot of help or not. For instance, children with mild autism often are very bright with advanced academic ability but might be socially awkward. They can go to class, sit for exams and even flourish more than mainstream children," he said.
According to Njuki, this is not the case for children with severe autism. "Children or adults with severe autism need a lot of support. They are like children who can forget even how to talk or even eat even if these are things that they were able to do it previously," he said.
A 2021 study carried out at Mulago National Referral Hospital on the prevalence of autism among children with neurological disorders such as cerebral palsy and epilepsy showed that 143 children out of the 318 that participated had ASD symptoms. According to researchers, this calls for continuous testing for the disease among children with neurological disorders.
John Vianney Matovu, the Director of Autism Awareness Uganda, a civil society organisation that offers treatment to autistic children and counselling for their parents, says it is believed among the community that many Ugandans suffer from the condition but due to a lack of data or proper diagnostic abilities at health centres, many cases go undetected.
"There are so many Ugandans with this condition but because there are no clear diagnostic pathways, these cases are not detected especially the mild cases. It's only the severe cases that can be detected because they are easily identifiable by their nature of needing a lot of support. Some of these children cannot talk or even go to the bathroom by themselves. Some can be violent so often people think they are bewitched or mad," he said.
Do you have a story in your community or an opinion to share with us: Email us at editorial@watchdoguganda.com