Currently, the country is praying for the Speaker of Parliament Jacob Oulanyah to recover from the illness he has been battling since last year.
The Omoro County lawmaker is currently in Seattle, United States of America for specialized treatment.
Oulanyah was voted Speaker of the 11th Parliament on 24th May 2021 in a memorable competitive race which was between him and his former boss, the Kamuli Woman MP Rebecca Kadaga.
That election day will always be a day to remember in the history of Uganda's August House since it was a do or die race for Parliamentary Speakership.  The two close competitors were from the same party NRM, which has the majority Members of Parliament.(Oulanyah wss running as a party flagbearer while Kadaga as an independent).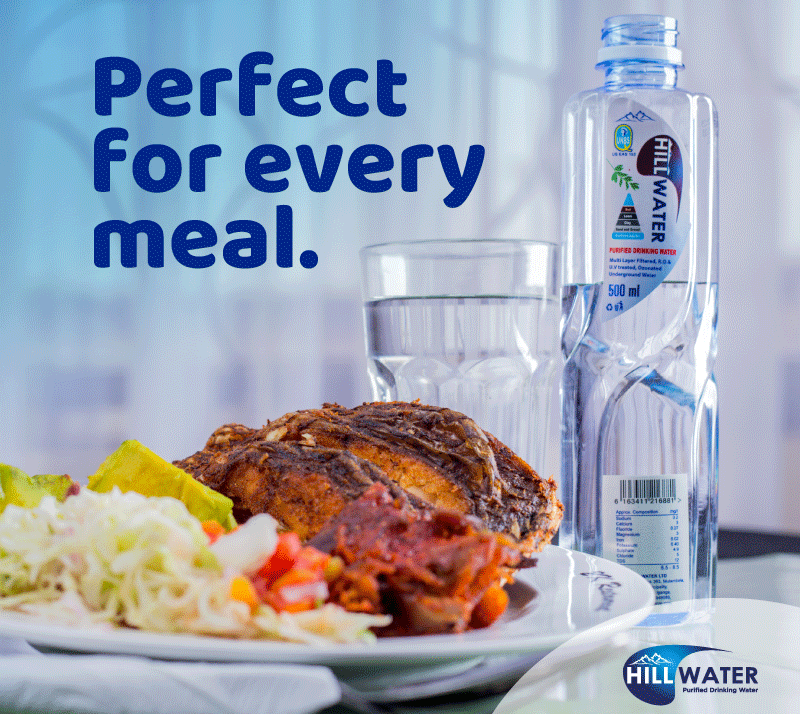 From the previous Parliaments, Speakers were normally decided by the national chairman of the National Resistance Movement (NRM), Gen Yoweri Museveni and the voting by the legislators was just for formality because already the winner would always be known even before the voting exercise.
However, in Oulanyah's case, his former boss refused to go by the usual trend and decided to go against her party's orders, a move that made a race to become a unique one ever since the present government took over power in 1986.
On that day, all the newly elected legislators attended the first sitting which was presided over by Chief Justice Alfonse Owiny-Dollo and attended by President Museveni.
The entire country was very attentive to see if Ms Kadaga was going to make it, something that would make her the first legislator to lead the House for three terms. Prior, Kadaga was Deputy Speaker for 10 years. She replaced former Vice president Edward Kiwanuka to become Speaker in 2011, a position she served until 2021.
The voting presided over CJ Dollo ended with Oulanyah polling 310 votes against his  rival Kadaga who polled 197 votes.
Shortly after counting of votes, there was a commotion in the House, that forced President Museveni to interject, before calling the House to order.
"Hello! Hello! Hello!" Mr Museveni shouted, before adding "You are going to kill the new Speaker and then what shall we do? Sorry, your Lordship for taking over your work but I was trying to act as the minister of Health."
The situation came back to normal and Oulanyah made his victory speech.
"I am truly humbled to be elected Speaker of this Parliament and I promise to work together with the Deputy Speaker that you will select to repay the confidence you showed when you elected me as Speaker. We are stronger together. If we act harmoniously, we will always find a way. And therefore, we have a collective responsibility to work together," he said.
Oulanyah's victory set a precedent that no one can ever disobey the orders of Gen Museveni and wins the Parliamentary Speakership.
Unfortunately, since ascending to the highest position in the August house, Speaker Oulanyah has always been on and off due to sickness. In one of his sittings, he promised to bring back  sanity in Parliament , a promise the country is eagerly waiting for when he recovers.
His political journey began in 2001 when he contested for the parliamentary seat of Omoro County under a non-party system. In 2006 he lost his re-election and in July 2006, he quit the Uganda People Congress and joined NRM. In March 2011, Oulanyah was elected to represent Omoro County in the Nineth Parliament, this time on the NRM ticket. He was elected as Deputy Speaker of Parliament on 19 May 2011.
Following the February 2016 general election, Oulanyah was re-elected as Deputy Speaker of Parliament on 19 May 2016. In the vote, conducted by secret ballot, he received 300 votes, while Muhammad Nsereko received 115.
Do you have a story in your community or an opinion to share with us: Email us at editorial@watchdoguganda.com