A day after singer Omulanguira Suuna pushed the envelope to send to prison NBS TV media personalities including gossip king Isaac Kawalya Ssemulondo aka Kayz, as well as his associates Brian Kennedy Wako, Williams Mako and Isma Tusubira aka Olaxees Jaja Icuri for defamation, now another front of media personalities is boiling with rage.
Belgium-based-Ugandan social media opinionista Titus Seruga has warned veteran Journalist Stanley Ndawula to watch his steps going forward amidst an uproar that followed the arrest and detention of popular NRM blogger Ashraf Ndagimana Gatto popularly known as  Ashburg Katto last week.
Katto, a staunch social media activist for the ruling party was picked by operatives from an event he had organised by Uganda Bloggers Association on Friday.
Word has quickly moved that Investigator News boss, Ndawula, was behind the arrest. It is said that Ndawula took to his online publication to narrate in-depth how the detectives he had hired for the mission nabbed him on allegations of hacking his accounts.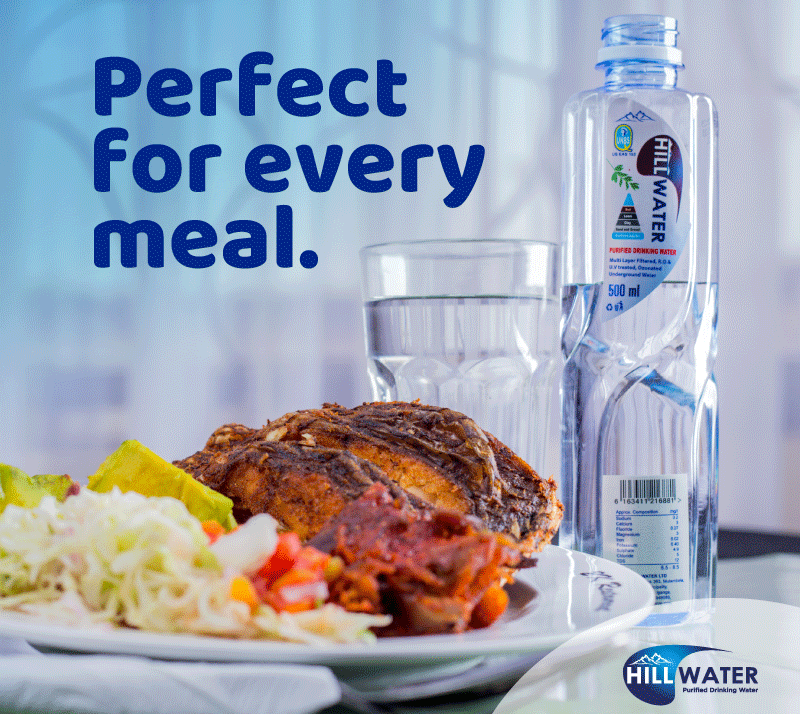 Seruga however protested the arrest of Ashburg, claiming that Ndawula has been profiteering from cyber harassing people for personal reasons. He cited a case of his recent attacks on tycoon Sudhir Ruparelia whom he says has been the most recent Target for the journalist's defamation tendencies.
Seruga further appealed to the Uganda police to desist from allowing themselves into fighting selfish, individual wars of one he calls the master of cyber harassment in Uganda.
"It's funny coz you are also a blogger, Ndawula is a blogger etc. You can't use police to fight your wars, Ndawula is defaming Sudhir openlyHe can't then claim to be a victim," he fumed.
"Katto doesn't have means to hack anyone, the guy has no IT skills, and whoever arrested him is just exposing himself."
He specifically appealed to Police Mouthpiece Fred Enanga to save the image of the Institution by not getting "yourself involved in this war, and getting that guy [Ashburg] out immediately and let Ndawula handle his own business. Police should not be used this way".
Seruga also threatened Ndawula saying that the saga will end in tears for him, adding that there people who can't just look on as an innocent young man is getting victimized in wars he knows nothing about.
"We can't just look on, we can make calls also, Ndawula is fighting using his platforms to attack Sudhir, let him fight his wars than dragging young people in it. Sudhir is quiet watching him," Seruga furiously threatened.
He castigated the journalist for conducting himself as though he was above the law and is untouchable merely because he associates with top government officials around Kampala.
"He the same dude opened the war to fight and defaming Sudhir reputation thru his media platforms, Ndawula is notorious and survives on blackmailing people. He can't get police protection while he himself is cyber harassing people," he added. He added that much as the case appears a minor one, it could turn out to be a big lesson for Ndawula since Ashburg too has the capacity to attract bigger players to the shock of his tormentors.
Ndawula has in the recent past complained that his social media accounts have been hacked. He accuses billionaire Sudhir Ruparelia of hijacking his pages.
Sudhir is not on record for responding to Ndawula's allegations.
Do you have a story in your community or an opinion to share with us: Email us at editorial@watchdoguganda.com