The Ministry of Lands, Housing and Urban Development (MLHUD) has emphasized that it has been and is still committed to effective and transparent service delivery to the population in line with the NRM Manifesto and the development agenda supported by the government and donors.
This was through a statement clarifying on media reports quoting State Minister for Economic Monitoring, Hon Peter Ogwang, as having said that the eight gravel roads rehabilitated by the World Bank Funding, under the Ministry of Lands, Housing and Urban Development projected "shoddy work, and "an inflated road length".
According to the ministry, it is true that the Albertine Region Sustainable Development Project (ARSDP) contracted M/S Abubaker Technical Services and General Supplies Ltd to rehabilitate 118.1km of gravel roads in Hoima which was the original measurement taken by the District Local Government.
However, upon completion of works, the final length of the rehabilitated eight roads was 117.64km but this information is contained in the completion reports submitted to Government and the World Bank.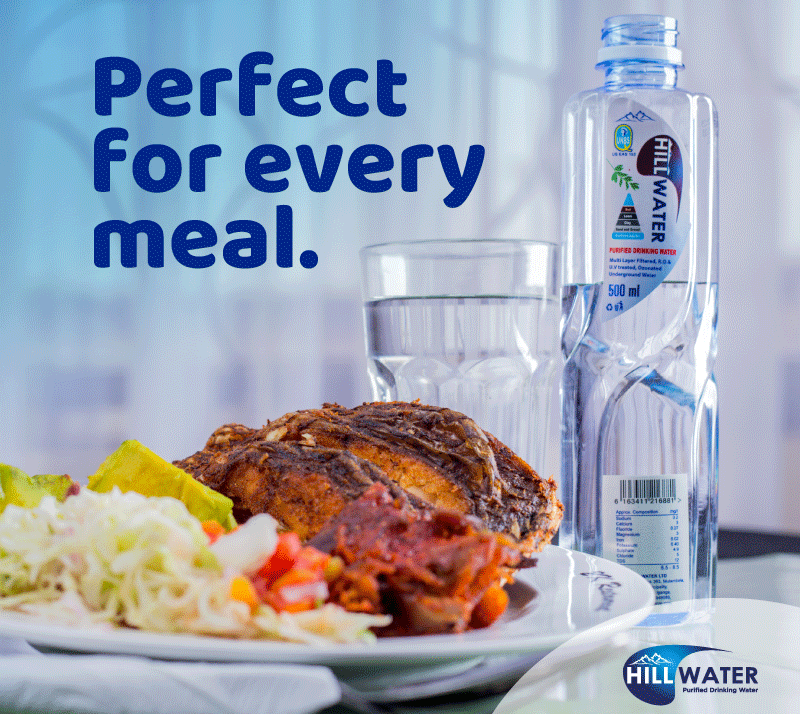 The ministry states that it is however not true that the road kilometers length was inflated. It explains that during construction, road kilometer measurement is done by use of "a walking tape" for clarity and correctness as opposed to the car odometer as the Hon Minister was quoted.
"The project road works were based on an admeasurement contract; this means that only measured works were paid. (An Admeasurement Contract means a Contract under which the Works are executed on the basis of agreed rates and prices in a Bill of Quantities and payment is made for the quantity of work actually executed)" the ministry notes adding that this can be verified from the contract documents and all the interim payment certificates in the ministry offices.
In regards to claims of shoddy works, the ministry says that the contract is still undergoing the defects liability period meaning all defects on the roads are still being reworked upon.
"All the contracted works were completed and the contract is still undergoing DLP- Defects Liability Period until September 30, 2021. Under the Defects Liability Period, all identified technical defects are handled and reworked, so that by the time the period ends, a proper job has been done," the ministry states.
The ministry adds that implementation of the Albertine Region Sustainable Development Project (ARSDP) has been undertaken with holistic involvement of the Local Governments (Districts & Sub-Counties) and the beneficiary communities who have been engaged in monitoring and supervision of the civil works through road user committees.
"As the project nears closure, the respective Local Governments have been continuously engaged, to ensure a consistent and continuous maintenance of the gravel roads, to keep them to standard," it states.
Do you have a story in your community or an opinion to share with us: Email us at editorial@watchdoguganda.com