The term is used in Uganda to describe a land tenure system that came into effect when the Buganda Kingdom signed the 1900 agreement. The Mailo system is predominantly in Buganda region and in some parts of Mbale, Bunyoro, and Toro.
The basic unit of the mailo system is a square mile, hence the derivation of mailo, which is also equivalent to 640 acres.
Two categories of mailo were introduced; Official Mailo and Private Mailo whereby Official Mailo refers to land owned by the Kabaka (Buganda King), Katikkiro (Buganda Prime Minister), Omulamuzi (Buganda Chief Justice), Omuwanika (Buganda Treasurer), Namasole (Queen Mother) and Owessaza (Chief). Private Mailo refers to land owned by Private Individuals.
Official Mailo is supposed to benefit specific offices such as Kabaka's office, Katikkiro, Ssaza, and Gombolola Chiefs and therefore, not supposed to be sold, however, this can be leased. The Kabaka was given 350 sqmiles, currently administered by the Buganda Land Board.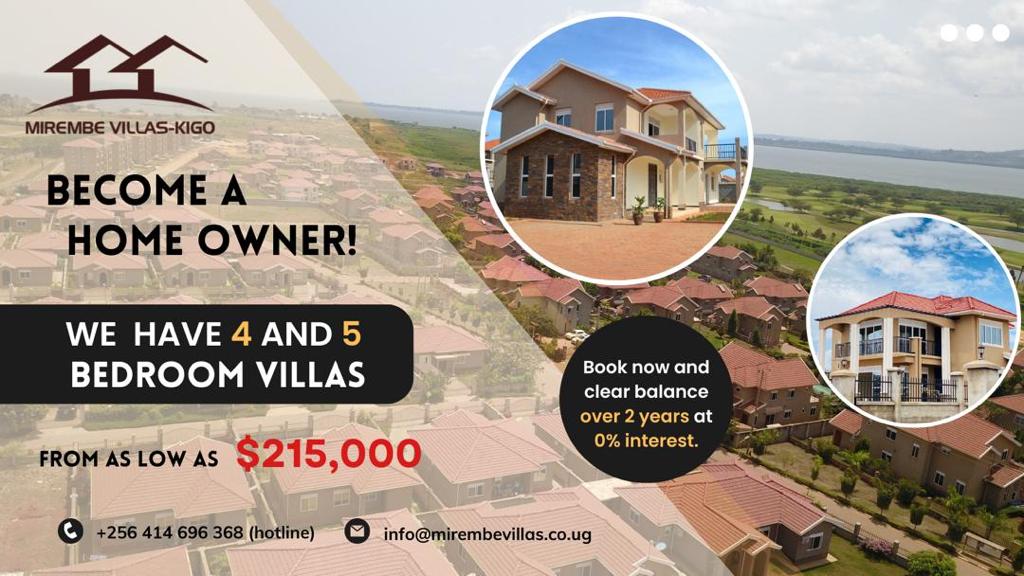 Private Mailo went to individuals, including the Kabaka as a person, royals, individual chiefs, and some notables. There were 1,000 people who were given 8,000sqr miles.
NOTE: There were 9,000 sq miles, which comprising lakes, rivers, and hills, was left untouched and vested in the Crown of England hence the name; Crown Land.
At Uganda's independence in 1962, the colonial govt instituted a statutory body called Buganda Land Board, where this land was vested. When the then President Obote abolished kingdoms, Uganda Land Commission was created and it is where this land was administered.
Do you have a story in your community or an opinion to share with us: Email us at editorial@watchdoguganda.com