OLUVANYUMA lwe by'obufuzi okuggwa mu bitundu bye Mukono, Abakulembeze batandise okuddingana  okukolagana okusobola okutwala ekitundu mu maaso.
Rev. Peter Bakaluba Mukasa ono nga ye Ssentebe omulonde owa Disitulikiti ye Mukono ku kaadi ya NUP ye yatandise kawefube ono nga agamba nti kye balina okukola kati kwe kulaba nga bakolera abantu baabwe basobole okuganyulwa mu bukulembeze obuliwo.
Gye buvuddeko ono yasooka kusisinkana munne gwe baali ku mbilanye mu kalulu Haji Haruna Semakula, wakati mu kutema empenda butya bwe bagenda okutambuza Mukono, saako n'okumalawo obumulumulu abwali bwasibuka mu kkampeyini ezaali ez'okufa n'okuwona, era ne bakkaanya okutambulira awamu.
Ku lw'okuna Bakaluba yasisinkanye Minisita wa mazzi era nga yabadde omubaka owa mambuka ga Mukono Ronald Kibuule naamukuba akaama nti talina buzibu na kukolagana na Pulezidenti Museveni, ssinga ekigendererwa kyalina eky'okusitula omutindo gwa bannaMukono aba akitaddemu amaanyi.
Bakaluba okwogera bino yabadde ku Gombolola e Nama mu lukiiko olw'ayitiddwa okuggalawo ekisanja kyabakulembeze abakadde, saako n'okusiima abadde omubaka wabwe Ronald Kibuule byakoledde e Gombolola yabwe.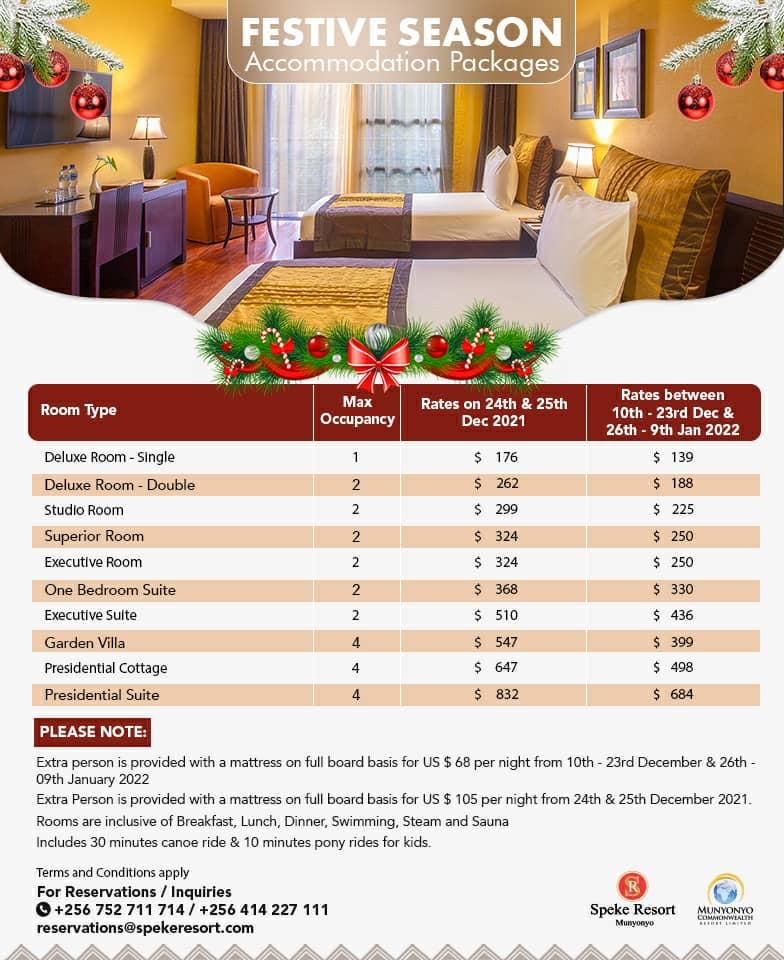 Yategezezza nti ekyamukomyawo mu by'obufuzi yalaba nga abantu bali bubi mu byalo nga ensimbi zonna abakulu mu Gavumenti bazirya bulyi, nagamba nti bwe kiba nga Pulezidenti Museveni naye ali ku mulamwa gwa kukulakulanya bantu, agenda kukwatagana naye bakole ebiyamba ekitundu.
"Banange nze ndi wa nkyukakyuka naye silina ttabbu nakukwatagana na Museveni era muganda wange Kibuule njagala ontegereze omukulu nti ngenda kukola naye tuayambe abantu baffe" Bakaluba bwe yagambye.
Yenyamidde olw'obwaSsemugayavu obufumbekedde mu bannaMukono naawa eky'okulabirako abatuuze Gavumenti beewa ebintu naddala eby'obulimi beekulakulanye kyokka ne batabifaako ne bituuka n'okuvundira ku mbalaza z'amayumba gaabwe, nagamba nti bano ssi wakubagumikiriza mu bukulembeze bwe kubanga be balabe nnamba emu ab'enkulakulana mu bitundu gye bawangaalira.
Baganda bange kituufu mwannonda era mwebale, naye ensonga z'okusimbira ekkuuli enkulakulana, okwonoona ebintu Gavumenti bye bawa okwekulakulanya, okubba ensimbi eziwerezebwa ku byalo mu bibiina byamwe, sigenda kubigumikiriza, era bwe mulaba nga nkusizza mu nkola mumanyanga nti kati bitabuse njagala bantu bakulakulana" Bakaluluba bwe yalidde mu ttama.
Ye Minisita Ronald Kibuule yasiimye abakulembeze be Gombolola ye Nama, nagamba nti yadde abantu abangi baasalawo nga bwe baalaba mu kulonda okwaggwa nti naye agenda kusigala nga akola emirimu gye nga takyusizaamu yadde kubanga obusobozi abaulina.
Do you have a story in your community or an opinion to share with us: Email us at editorial@watchdoguganda.com