The Electoral Commission (EC) has told off presidential candidates complaining of not being given campaigning cars and money for fuel to know that they are racing for the biggest office in the country and they must be able to support themselves.
Today marks the 10th day since the general elections campaigns commenced last week, however, some presidential candidates such as John Katumba, Willy Mayambala have failed to hold their campaigns, not because the security has refused them as it is the case to others but the two have not managed to foot their travel expenses as well feeding police officers manning their security.
After his nomination on 3rd November, Katumba had no vehicle to travel and when he tried to use the security car, the officer manning his security refused him which forced him to board a bodaboda with one of his escort which was risky for a presidential candidate.
Last week on Tuesday, Mayambala escaped from those who were demanding for money for the cars he had hired for campaigns. The two have even failed to print campaign posters.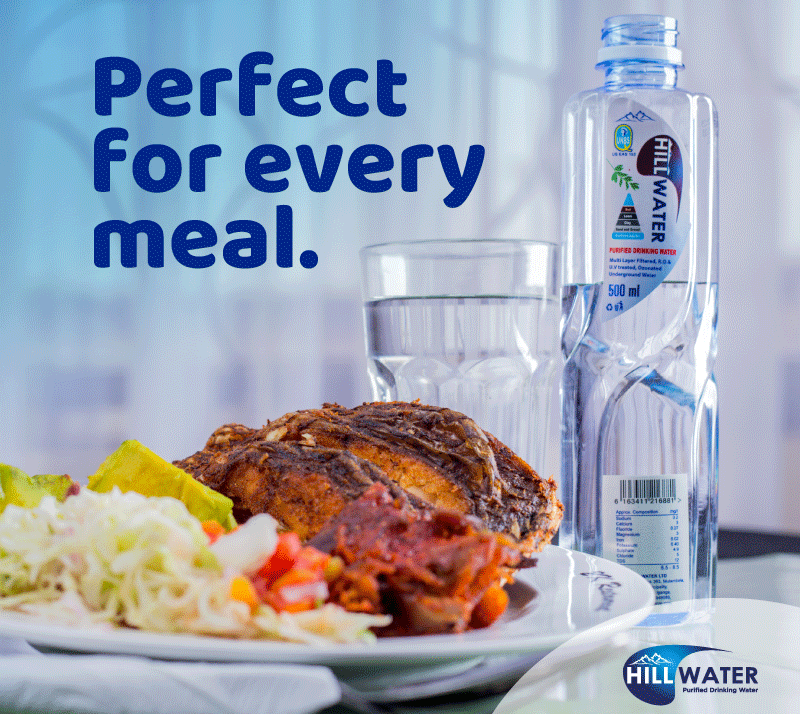 In the EC meeting held on Monday over  violation of Covid-19 guidelines during campaigns, the two presidential candidates asked EC to support them with fuel and even cars.
However, their request was not honored by the EC Chairperson Justice Simon Byabakama who said it was against the Commission's power to facilitate presidential candidates.
Byabakama's reaction annoyed the candidates to the extent of claiming that the meeting was a wastage of time.
"Some of the issues being raised by candidate Mayambala and Katumba of facilitation, they want a personal vehicle. Imagine a candidate jumping on a Bodaboda with his security officer, first of all, it's against traffic regulations to be on Bodaboda, three people. This is very unpresidential so now they want vehicles apart from the security vehicles," he said.
Byabakama told them that whatever the commission is giving out is defined under the law.
"It's not within EC powers to give you what the law does not prescribe and we are not the ones who went to parliament to scrap off those privileges, people must really distinguish between what is mandated to be given by the ECA and what is not," he said.
In the same spirit, the Former Ethics minister Miria Matembe who is also contesting for a an elderly parliamentary seat asked the two presidential candidates to get their comedy skits out of a serious election.
"Uganda we have faced challenges imagine a whole presidential candidate demanding for a car and failing to have posters. What are they doing in this race, they are just ashaming us, this is a serious election but some people are making it look like a joke," she said
Do you have a story in your community or an opinion to share with us: Email us at editorial@watchdoguganda.com