Citizens Coalition for Electoral Democracy [CCEDU] – a civil society organisation charged with electoral monitoring and promoting democratic governance has revealed that they have partnered with some legal Aid providers to scrutinize some of the democratically unfriendly legislations in place that may impede a fair democratic process ahead of the 2021 general elections.
CCEDU has since petitioned the Electoral Commission on how best the laws can be applied without gravely affecting voters ahead of 2021 elections.
In a statement issued by the organisation on Monday, concern was drawn to some guidelines issued y the Electoral Commission issued for the campaigns of candidates for District/City Lord Mayors, Municipality/City Division Chairpersons, Sub County/Town/Municipal Division Chairpersons, and the respective councillors, the additional pieces of legislation that shall be used to judge whether the process has been adhered to by candidates and voters are.
These include: The Uganda Communications Act, 2013, The Uganda Communications (Content) Regulations, Act, 2019, The Public Health (Control of COVID – 19) Rules, 2020 (SI 83/2020), The Computer Misuse Act, 2011, The Uganda Communications (Text and Multimedia Messaging) Regulations 2019 S.I 83/2019.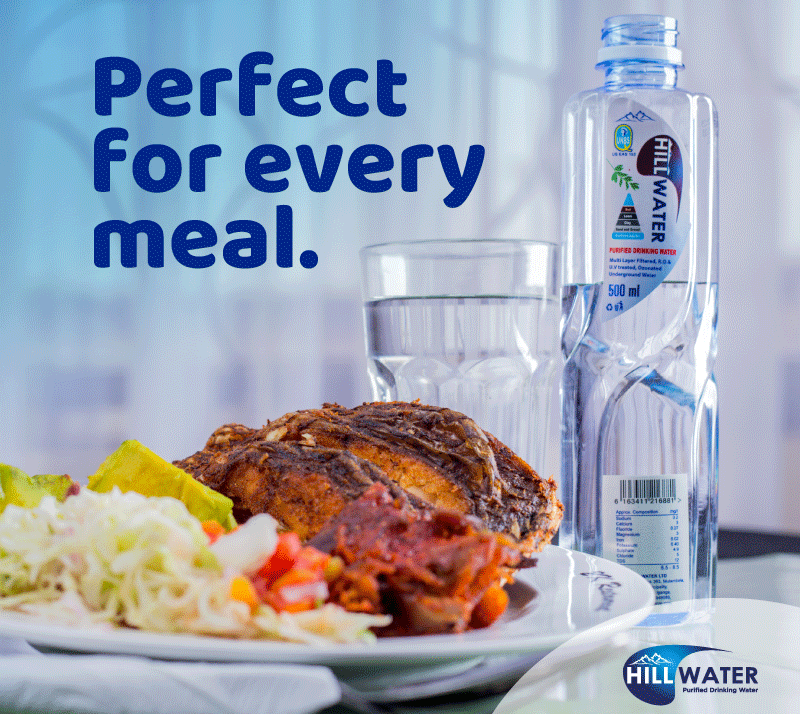 These pieces of legislation especially the Computer Misuse Act, section 24 and 25 according to CCEDU means that posting opinions on social media about important persons might attract the charge of cyber harassment for whoever posts information through social media platforms.
"Critiquing those in power will be a crime under section 25 of the same act and yet critiquing the powers that be in a political season is one way of helping voters decide on the most credible candidate to vote for," the statement reads in part.
It's argued that much as the Computer Misuse Act was enacted to deal with the question of cyber crime, CCEDU insists it's been largely abused by the country's security organs to suit the interests of their employers.
They for instance single out Section 25 of the Act which criminalises the wilful and repeated use of 'electronic communication to disturb or attempt to disturb the peace, quiet or right of privacy of any person without purpose of legitimate communication.'
CCEDU faults the The Act for not clearly defining what 'offensive communication', is, but simply referring to communication that 'disturbs' someone else's peace, quite or right of privacy.
This act denies the right to fair trial because it takes the criminalisation approach and imposes heavy punishments for actions that constitute offences under the Act.
"Almost all misconduct in this Act is punishable not corrective. It is mainly Government critics that have been charged using the Computer Misuse Act, which is likely to further constrain an already complicated COVID-19 Election," CCEDU further notes.
They are further concerned that the electoral processes and campaigns for District/City Lord Mayors, Municipality/City Division Chairpersons, Sub County/Town/Municipal Division Chairpersons, and the respective councillors are also going to be subjected to the provisions of public health (Control of COVID-19) which they say will particularly infringe on the right to assemble, associate and freedom to movement.
These three rights CCEDU says are key in helping citizens to take part in the conduct of public affairs, including the right to vote and to stand for election.
They therefore suggest that since the 2021 electoral processes are prohibitive to the voters in the light of a pandemic, it is prudent that less stringent laws are used in the conduct of electoral processes.
"CCEDU is with a team of legal AID service providers and organisations that promote tworkinghe rights of citizens in an Electoral process to study these pieces of law and advise the Electoral Commission on how to apply them without further constraining an electoral process that is burdened by a pandemic." The statement concludes.
Do you have a story in your community or an opinion to share with us: Email us at editorial@watchdoguganda.com