Former NBS TV presenter Hajj Bashir Kazibwe Mbaziira has teamed up with controversial political analyst Joseph Tamale Mirundi for a new political show on STV, a station owned by businessman Sulaiman Kabangala alias SK Mbuga.
The show dubbed 'Sharp talk with Tamale Mirundi' will be airing every Tuesday from 9am to 11am.
On Monday, Kazibwe called it quits at NBS.
In a statement issued by Next Media Services- a mother company of NBS TV, Kazibwe and the Kamwokya based media house agreed to part ways after the former revealing that he was joining active politics.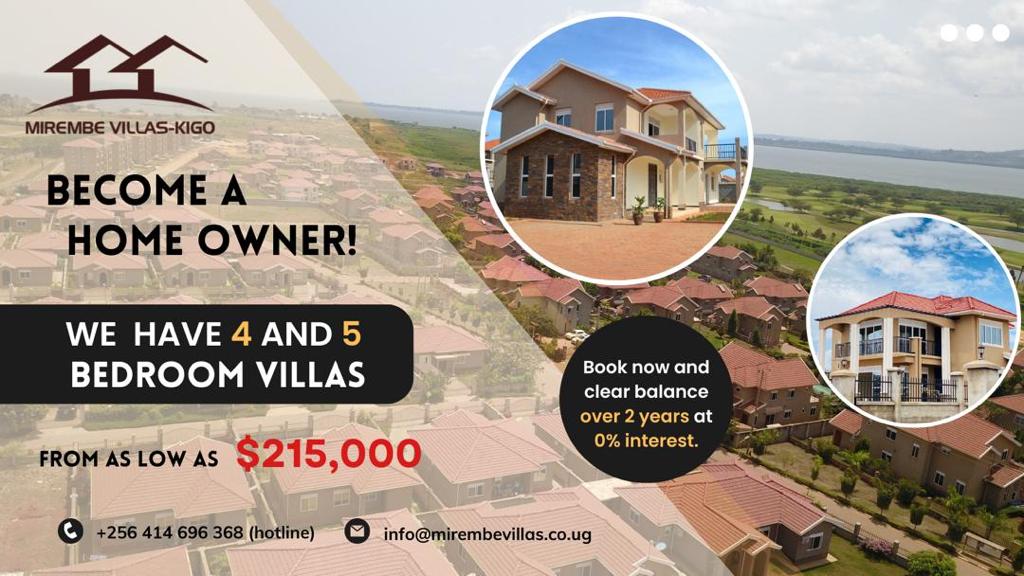 "We would like to thank Kazibwe for his dedicated services over the years he has been with us and wish him the very best in this new challenge," Next Media Services said on Monday.
Kazibwe leaves the media house as one of the station's most reputable show hosts in the company's history having hosted 'The Eagle', 'Ensi N'Ebyayo', and 'one on one with Tamale Mirundi'.
Next Media Services Chief Strategy Officer Joseph Kigozi said , Although its with unhappiness that we say goodbye to Kazibwe, we also encourage those that would love to grow politics to follow their dreams."
"The memories he leaves us with are priceless.He provided all who watched NBS Television during his timeslots great moderation that sparked memorable insightful debates and for that we thank Kazibwe enormously. We look forward to welcoming him back to Next Media Services in future,"Kigozi added.
Kazibwe who is currently the president of  Uganda Journalists Association( UJA) is eyeing the Kawempe South Parliamentary seat come 2021 general elections.
On the other hand, Mirundi was last month kicked off TV and radio stations in Uganda which used to host him. He accused the mafia of being being his woes.
NBS TV had a crisis meeting. The meeting resolved to talk to Mirundi to tone down in his speech during his show. On the television where former state house insider, Kin Kalisa is majority shareholder, controversial political analyst had a weekly talk show running in his name and hosted by Kazibwe.
According to sources, Tamale was 'reported' to President Yoweri Museveni as a person spreading propaganda and sabotaging messages against some government plans and officials through his various shows on radio and TV stations.
The order to have him scrapped off-air allegedly came from the old man on the top.
Later, Tamale's son Mirundi Jnr, shared the news of his father's suspension on his social media platforms saying that, "My father Tamale Mirundi has left NBS TV. His show One on One with Mirundi will not air starting tomorrow. We shall be notifying you in case of any changes."
Do you have a story in your community or an opinion to share with us: Email us at editorial@watchdoguganda.com