Bobi Wine and Nubian had a successful Freedom show in Busabala on Sunday afternoon.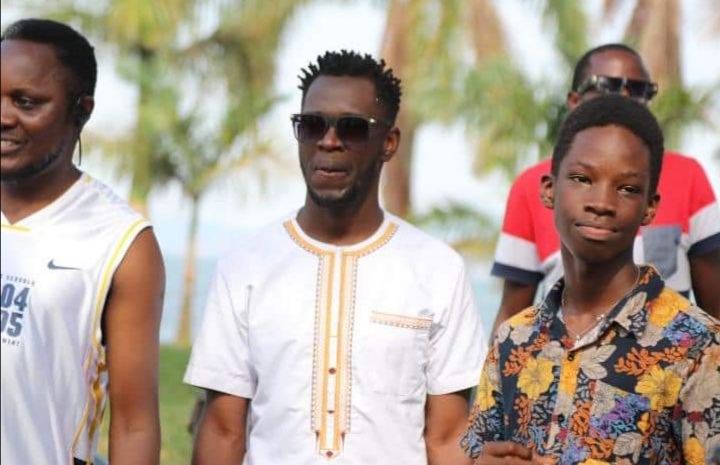 The show, which was streamed live on different internet platforms was watched by over 250,000 fans.
Bobi Wine, sang his songs pepped up with political jabs. He paid homage to fallen comrades who have died in the struggle including Rita Nabukenya who was knocked dead by a police patrol vehicle in Kampala and Yasin Kawuma, who was shot dead in Arua.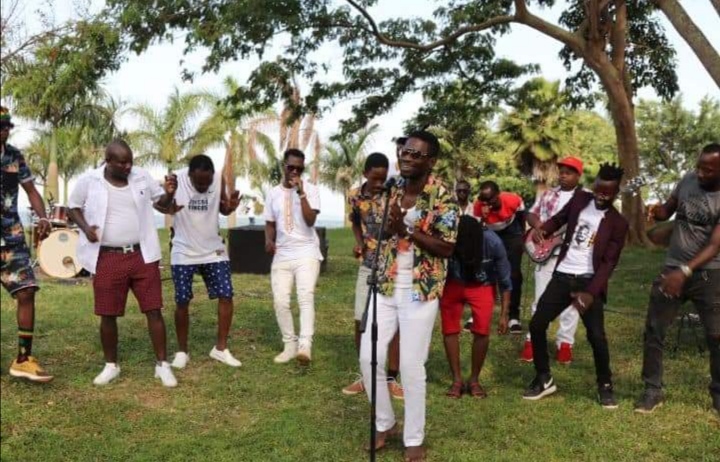 Also remembered are deceased artistes Paulo Kafeero whose family is in a battle for identity of his children, as well as Mowzey Radio and Philly Lutaaya.
Bobi Wine's show was sponsored by a German organization Friedrich Naumann Foundation.
"What shall I ever render to you dear friends? Thank you for "turning up" in huge numbers for our #FreedomShow this afternoon.
My appreciation goes to the team of talented producers, fellow artists and @FriedrichNaumannFoundation. Iyalama noi, Mwebare munonga, Nolulala mukolanga bwemutyo." He said after the show as his posted video garnered 270,000 views by the fourth hour of posting.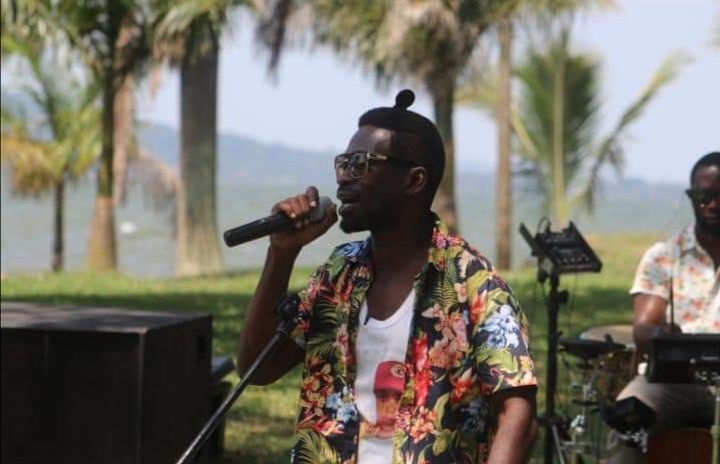 Earlier, Police had warned that it was going to break house parties at night because they were going against Covid-19 presidential directives.
Police, according to analysts, were believed to target Bobi Wine's online concert.
However, unlike last night time when he performed at his home at night, this show was done during the day at Bobi Wine's beach in Busabala, Wakiso district, and participants observed standard operating procedures, particularly, social distancing among performers.
Bobi and his colleagues also performed on the boat at the beginning of the show. Our reliable sources say, the boat was a Plan B for the show in case the police raided Busabala.
Insiders say, Bobi Wine and team were ready to perform on the boat the entire show, since they knew police didn't have enough boats to chase them on water. They also believed it would be dramatic for police to chase them on water while they performed live.
However, the show ended without any incidences.
For marriage, family, love, job/promotion. Goodluck in your business/lottery, court cases, diseases and other Spells kindly call Kiwanga Doctors on +254 769404965 or CLICK HERE
Do you have a story in your community or an opinion to share with us: Email us at editorial@watchdoguganda.com