Former Inspector General of Police (IGP) Gen Kale Kayihura is likely to become the next Inspector General of Government as Irene Mulyagonja's term comes to an end.
Mulyagonja's second and last term ends on 5th July, 2020.
According to Mulengera news website, a group of lobbyists led by veteran journalist Andrew Mwenda have been doing their best to influence President Yoweri Museveni's decision in favor of Gen Kayihura to become the next IGG.
Sources say that Mwenda and his group have met thrice at Imperial Royale Hotel where 'the Kayihura' strategy has been discussed.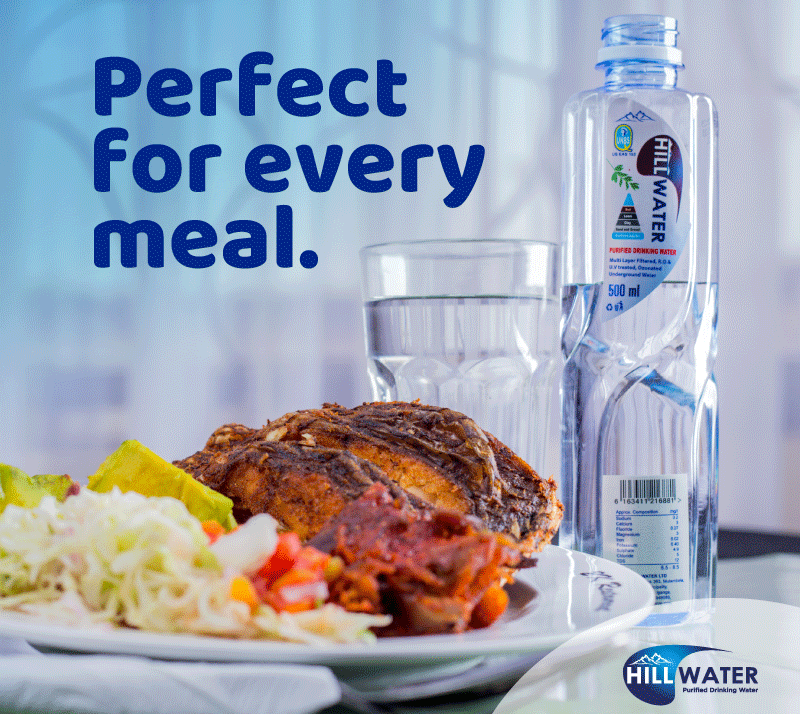 Kayihura has been undeployed since 2018 when he was dropped as Police boss by President Museveni.He was eventually arrested and charged in the General Court Martial sitting at Makindye with three counts of aiding and abetting the kidnapping by commission, repatriating Rwandan exile, refugees and Ugandan citizens to Rwanda between 2012 and 2016. He was also accused of failing to protect war material by issuing arms to unauthorised persons including Boda Boda 2010 members led by jailed Abdallah Kitatta between 2010 and 2018.
He was later granted bail.
Mulengera news website further alleges that after building consensus on how the criminal charges in the military court can be expeditiously waived to declare the General a free man, Mwenda's group reached out to Gen Salim Saleh and Gen Muhoozi both of whom indicated they have no problem with the former Police chief becoming the next IGG.
Gratefully, Col Edith Nakalema (who heads the State House Anti-Corruption Unit (ACU) which has been accused by some of overshadowing the IGG and rendering her irrelevant) will naturally be very comfortable allying with Kayihura because the two in the past worked well together. Nakalema was then the Defacto PPS in State House and Kayihura was then the very influential IGP who often spoke to and met Gen Museveni. In fact, State House sources say it was hard for any anti-Kayihura dossier to reach H.E for the period Nakalema was shepherding the PPS office.
The pro-Kayihura lobbyists believe that by working closely with Nakalema's ACU, Gen Kayihura is the man to deepen credibility and public trust in the Inspectorate of Government which Gen Museveni has been bad mouthing at public functions.
The other option for Gen Kayihura which has been considered is creating for him a powerful role in the OWC under Gen Salim Saleh where he can equally excel since he is naturally a good political mobilizer for Museveni and his governing NRM
Mulyagonja refuses to quit as IGG:
In January this year, Mulyagonja refused to quit her position as IGG despite being appointed and sworn in as Justice of Court of Appeal last year.
She said she was only intending to leave office when her contract expires in July.
"I am going to leave after a new IGG is appointed or when my contract ends in July," Mulyagonja said.
Do you have a story in your community or an opinion to share with us: Email us at editorial@watchdoguganda.com