Mayors, whose municipalities are becoming cities effective July 1st, have threatened to sue the Ministry of Local Government if the District Chairpersons are to take interim leadership of cities instead of the current municipality leadership.
Robert Mugabe Kakyebezi, the Mbarara Municipality mayor says under their umbrella association, Urban Authorities Association of Uganda (UAAU), they have already notified the Minister of Local Government about their intention to sue the Ministry in case they are barred from taking the interim leadership of the cities.
Only four days are left before Arua, Fort Portal, Mbarara, Gulu, Mbale, Jinja and Masaka municipalities start operating as cities.
However, district chairpersons where the urban authorities currently belong have petitioned the Local Government minister, opposing the proposal that the current municipal mayors become interim leaders of the new cities.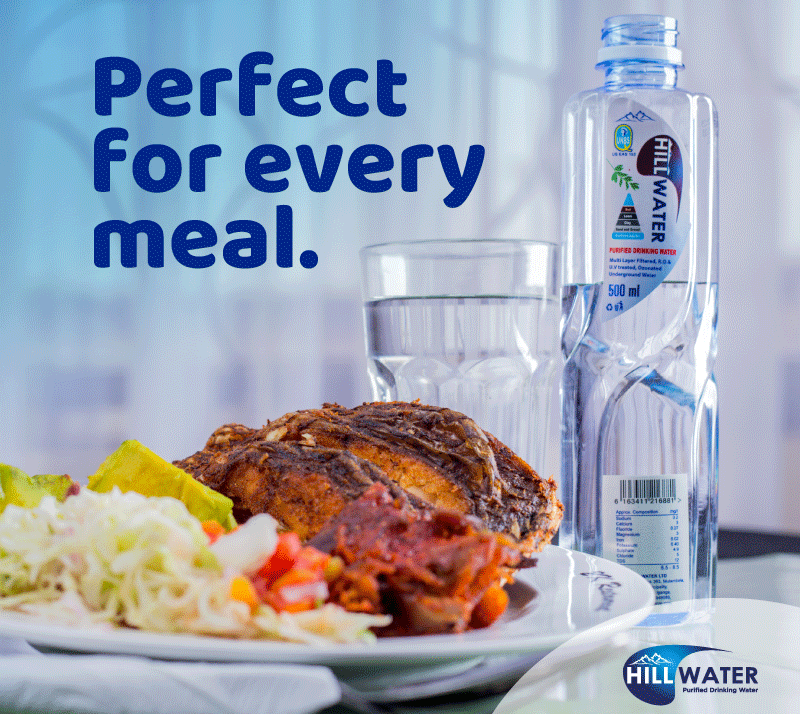 Kakyebezi addressing journalists in Mbarara municipality on Thursday said that they are still waiting for the guidelines as there is no law per guiding on the leadership of these newly created cities, noting that the ministry of local government should be very clear and handle it wisely or else the court will determine.
He said that, the electorates mandated mayors with five years term of office which is still running asserting that as mayors they are going nowhere.
"Me I campaigned and the people of Mbarara chose me to lead them for five years and my contract is still running and then you say a district chairperson should come and takeover, this wont happen and that's why we've notified the minister of our intention to sue them if they make a mistake," Kakyebezi said.
The District Chairpersons, in a June 11 letter to the minister of Local Government, said it is unconstitutional to elevate the leadership at the municipality to a city.
The chairpersons also argued that the interim leadership of the cities should be treated like that of other newly created administrative units as per the Local Government Act, Cap 243 since a city is equivalent to a district.
Do you have a story in your community or an opinion to share with us: Email us at editorial@watchdoguganda.com