People Power's Eddy Yawe Ssentamu has tipped his Kira Municipality rival Ibrahim Ssemujju Nganda to conduct himself in an exemplary manner by not seeking reelection for Kira after two terms if at all his message against Museveni's life Presidency is to sink and stick in the minds of Ugandans.
He made the remarks during a one on one interview with Watchdog's Andrew Baba Buluba at his Dream Studio offices in Kamwokya early this week.
The singer cum politician aimed his offensive against all other legislators mainly from the opposition who have pretentiously attacked Museveni for seeking an eternal presidency yet they are also seeking to be eternal MPs themselves.
" How can you pretend to be against Museveni's life Presidency yet at the same time you are after being a life Member of Parliament! It's unbelievable that there are some opposition MPs who have been in Parliament since 2001 and are still in the race seeking a fifth term. To me that's life MP, " he wondered.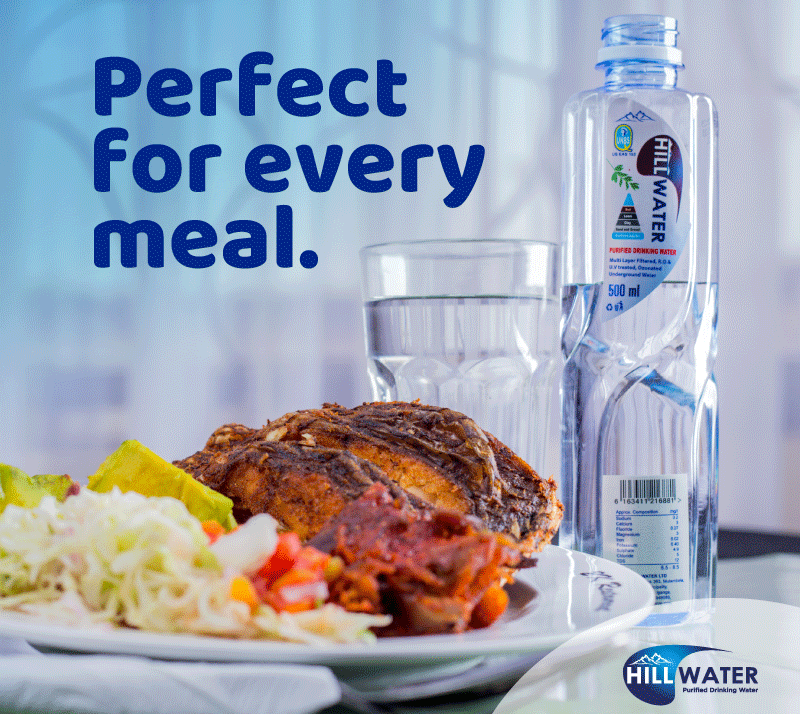 To him, two terms would be enough for a member of Parliament to give way for another to carry on with the development of the area as they ( the former MPs) perhaps concentrate on advocating for change from outside Parliament since it would avail them more time for the struggle then while attending to the busy schedules as MPs.
He attributes the poisonous political trend to some MPs who join Parliament as their full time employment and also fail to start up some income generating activities despite the hefty salaries they receive while serving in Parliament.
" I think the problem is that Most legislators join Parliament without any other job and end up dreaming that they will survive on government pay for life which is in the actual sense unrealistic. Let them use that time to invest and prepare for life after Parliament, " Yawe further advised.
On his part, Yawe assured the people of Kira that two terms is the maximum he would seek to be their MP since he is not seeking a job by joining Parliament adding that he has spent all his youthful years working to get where he is now financially.
The proud owner of the legendary Dream studios where most of the Country's music giants like his younger brother Robert Kyagulanyi, Jose Chameleon, Bebe Cool, the former Eagles Production band were born insists that Music will remain his primary job even when he joins Parliament.
"You know I am not a poor man I have hustled all my life, traveled the world in search of opportunities and all that I have earned has been genuinely deserving of my hard work. I have my primary job which I hope to do even when I am 70, 80 or even 90 years. I will sing for as long as my health can allow. So I didn't get into politics for business, " Yawe boasted.
The DP Parliamentary hopeful says he will strive to empower his Urban electorates through promoting income generating activities in the Constituency which would in turn improve livelihoods.
He says Kira has got unmatched cultural tourism potential being home to the King's residence in Kyambogo. He also singles out Namboole National Stadium in Bweyogerere and the historical Namugongo Martyrs Shrines where Christians from around the world flock every year.
He also points out at the possibility of promoting aqua – tourism with Kira Municipality proudly having access to Lake Victoria through Bukasa landing site where recreation centres could be set up to attract more tourists.
Promoting these big tourists attractions would boost the incomes of the local Municipal administration and in turn improve on its development and service delivery.
He further said that talent identification and promotion will be one of his major preoccupations once he gets to Parliament. Using himself as an example, Yawe asserts that even when he is a proud Master's degree holder, he found his luck in his music talent than his education. He therefore says that since he has been able to influence and empower many people, having a hundred people earning from their talents in Kira would probably turn it into a Las Vegas of Uganda and resultantly boost the livelihoods of it's residents.
Yawe also expressed his concern over the contentious land question in Kira which has been a major cause of unrest for years. He singled out Kasokoso and Bukasa parishes where over 300,000 residents have for over a decade lived in fear for possible evictions without compensation.
Yawe says that there should be an orderly manner by the state to handle it's citizens who have settled on it's land. He also wonders why people were left to settle in areas for decades as government is silent and only wake up after they have settled in large numbers and erected permanent structures and then talk of evicting them.
For Bukasa in particular where people are being asked to leave the land because it belongs to the forestry department, Yawe feels forests shouldn't be given priority over a hundred thousand people. And besides he doubts forests would be planted on the land after evicting people.
He however appeals to government to always first identify alternative places to resettle it's people whether they resolve to repossess any land that's massively occupied by it's people as a disorderly eviction could be a recipe for disaster.
Do you have a story in your community or an opinion to share with us: Email us at editorial@watchdoguganda.com