The State Minister for Environment Beatrice Atim Anywar has claimed that mafias are conniving with some big figures in National Agriculture Advisory Services (NAADS) to destroy forests in Kayunga district.
While delivering her analysis report on how forests in Kayunga are being destroyed to grow sugarcanes on Wednesday, Anywar who is also the Kitgum Municipality Member of Parliament asked the Speaker of Parliament Rebecca Kadaga to intervene saying the perpetrators are under the protection of some big people in government.
The legislators also pinned some cabinet ministers and leaders of National Forestry Authority (NFA) for giving a way forward to some investors to cut down forests without her ministry's approval.
Anywar further informed parliament that in her investigations, she found out that although the court had banned any activity going on in the forest in Kiwula, the rate at which it's being cut down is overwhelming and by the time the court will pass its judgment, there will be no forest.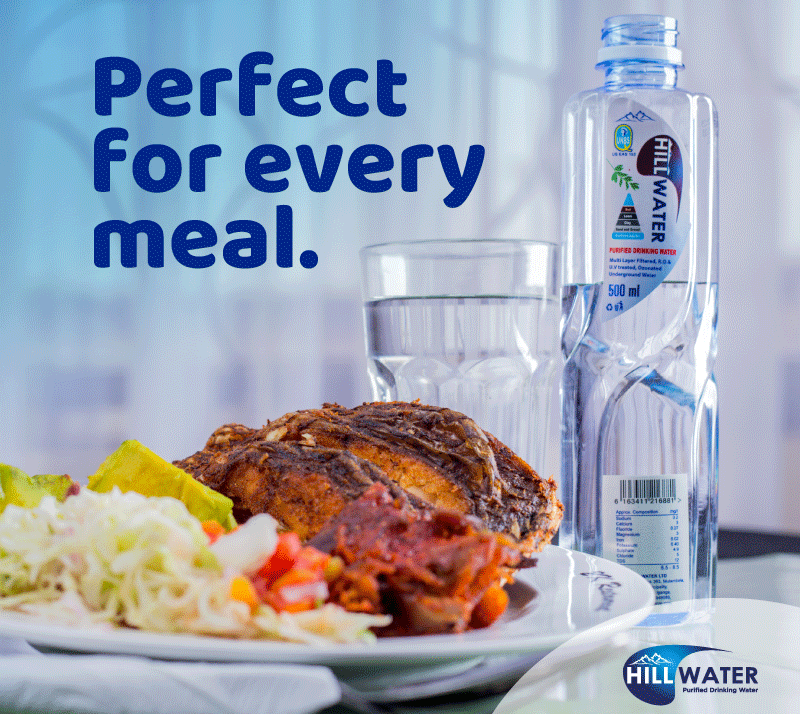 She explained that on the day she went to monitor the forest in question as it was suggested by parliament, she discovered that almost three quarters of it were cut down by a sugarcane company called 'Modern Agric Infra ltd'. The destroyed part was full of sugar cane plantations.
Anywar added that when the perpetrators knew that she was coming, tractors that were used to cut down trees were hidden in the sugar cane plantations, prohibiting her to see them.
"Madam Speaker I had to go through a hustle to discover how the forest had been destroyed. The mafias, if I may say in quotes, have camped in this district! Almost all the people there, are compromised. So they didn't want even Hon Nantaba to come with me to show me how they have cut down this forest.
"When I reached there, the tractors were taken into sugar cane plantations and they wanted to divert me to visit another place so that I don't see these tractors but I insisted," she said.
Adding to her voice, was the Kayunga Women legislator Aidah Nantaba who took this complaint to parliament told the House that the tractors destroying the said forest and other forests in Kayunga are owned by NAADS.
She also added that some untouchable figures in government and MPs coming from Kayunga district are the leaders in cutting down forests in her constituency. Nantaba added that even NFA has always kept silent while seeing the untouchables practicing deforestation.
"The tractors are for NAADS, a government institution that is supposed to protect the environment, madam Speaker this, why I want you to intervene. NFA, is also involved in this saga. I have always told cabinet minister who is involved to talk with the perpetrators but he has refused," she said.
Do you have a story in your community or an opinion to share with us: Email us at editorial@watchdoguganda.com