President Yoweri Museveni has reaffirmed that any person who shall be found distributing food will be arrested and crushed.
On Monday, while announcing more stringent measures to control the spread of coronavirus pandemic, the president said people distributing food relief to needy Uganda were committing a crime which he equated to attempted murder.
He has again on Tuesday made a clarification regarding the whole issue.
According to to Museveni, the people contributing relief are doing it just because they are greedy for power. He said if anyone wants to contribute, they should make it to the task force and if they want to be seen, they will be put on TV.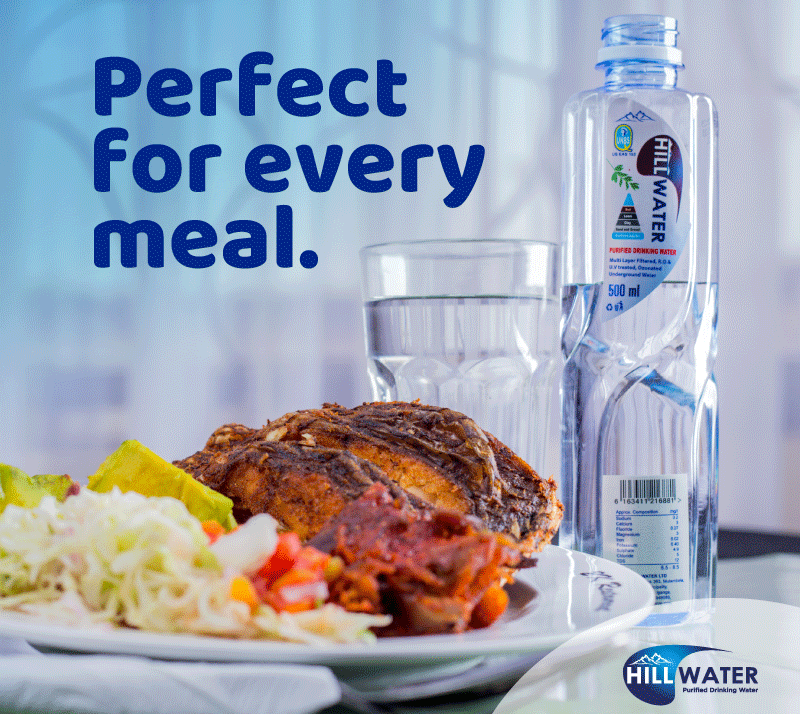 "I call upon the different politicians who are busy making distributions of rations to our people, please you are creating a fertile ground for the spread of coronavirus. Put aside your love for popularity and politics and avoid calling people to gather in the name of giving them food. If you genuinely have a contribution to make, get in touch with the national task force that is in charge and we shall be grateful.
"In return, you can as well gain your popularity, we shall record your name and give you all the publicity you want, even if you want to sleep on TV.Most importantly God will recognise and reward you," Museveni said while clearing the air about his yesterday's national address.
Meanwhile, Uganda has confirmed more nine cases of coronavirus bringing the total number to 44.
Do you have a story in your community or an opinion to share with us: Email us at editorial@watchdoguganda.com