Outgoing Uganda Revenue Authority (URA) Commissioner General, Doris Akol on Sunday bid farewell to staff at the country's tax body after being dropped by President Yoweri Museveni.
Akol had served in the position for over five years.
"His Excellency has just appointed Mr John Musinguzi as the new Commissioner General with immediate effect. Let's welcome Mr Musinguzi to the URA family and render him utmost support," Akol said in an email to the URA staff.
She further revealed that it has been an absolute honor and privilege to be their leader for five years and five months.
"Thank you for loving me, for supporting me and for being loyal to me. May God bless you all. The struggle to liberate our country continues."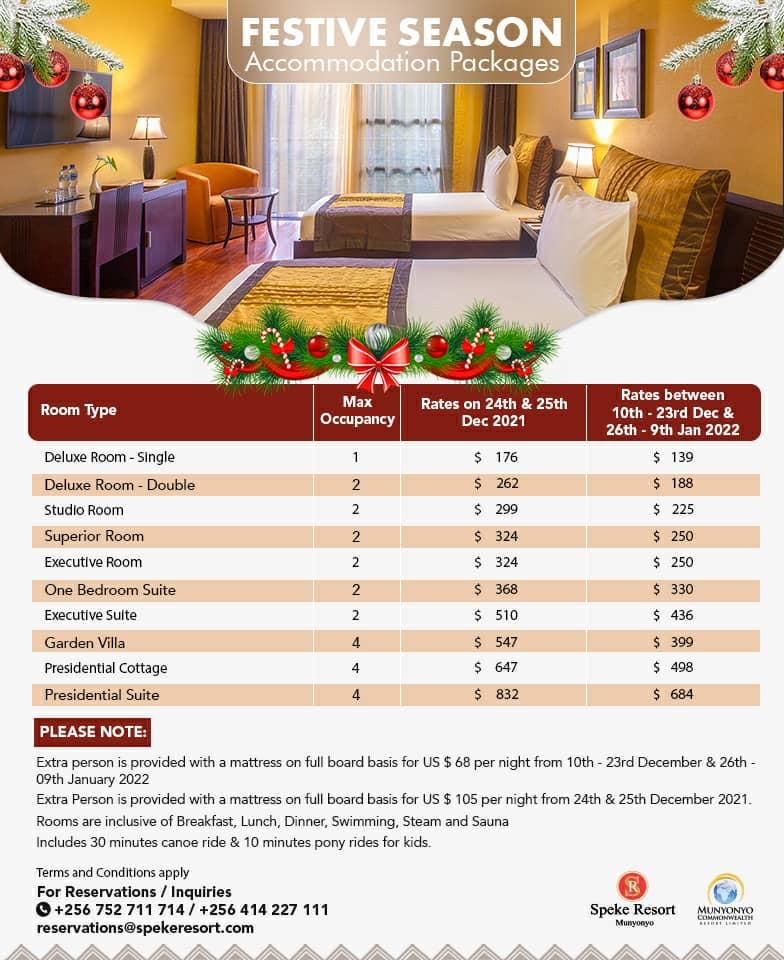 Akol was appointed URA's Commissioner General on Monday 27, October 2014 by the then Minister of Finance, Planning and Economic Development Maria Kiwanuka.
Before replacing her former boss Allen Kagina, Akol was serving as Commissioner Legal service and boards affair at the country's tax body.
Who is Doris Akol?
She was born in 1970, attended Nakasero Primary School, did her O-Level education from Mount Saint Mary's College Namagunga. Attended Nabisunsa Girls Secondary School, for her A-Level studies.
In 1993 Akol obtained a Bachelor's degree of Laws (LLB), from Makerere University, She also holds a postgraduate Diploma in Law Practice, from the Law Development Centre. (LDC)
Akol also Holds a Diploma in Financial Management, from the Uganda Management Institute. And a Masters degree in Law from Makerere University.
In 2001 she obtained her second degree of Master of Laws, from McGill University in Canada. She also a member of the Institute of Chartered Secretaries and Administrators (ICSA).
After graduation from the LDC in 1994, she worked at Price water house Coopers Kampala branch for one year and in 1995, she joined URA, as a Legal Officer.
In 2012 she was appointed Commissioner for Legal Affairs and Board Matters at URA, a position she served up to 2014 when she was appointed Commissioner-General in October 30th 2014.
Akol is a decorated lawyer and in 2014, Uganda Law Society awarded her Best Female Lawyer of the year. She is also a member of East African Law Society.
During her time while at the helm of URA, she received the African Women in Leadership Award, from the African Virtuous Women Awards Organisation, in recognition of her leadership qualities and achievements.
In March 2018, she also received the 2018 Person of the Year Public Excellence Award, from African Leadership Magazine, in recognition of her leadership's contribution to growth and development.
During her time there has been visible growth in revenue from Shs9.7trillion in FY2014/15 to Shs14.5trillion in FY2017/18 indicating an absolute growth of Shs4.8trillion.
Akol introduced various initiatives that have boosted rate of tax compliance over time these include; Tax Registration Expansion Program (TREP), robust tax education and sensitisation campaigns and block management (physical identification and mapping of taxpayers.)
She ordered for deployment of URA staff at One-Stop Shops (OSS) in over 34 municipalities to ensure that taxpayers register their business name, acquire trade licenses and register for taxes under the same roof. This move has increased the tax base of the country.
She advocated for taxpayer education and compliance and they were conducted countrywide, other activities like countrywide budget breakfast meetings, tax katales, familiarisation visits to the top taxpayers, university debates and establishment of tax societies in all the major universities. Such initiatives have increased levels of tax literacy in Uganda.
Akol also introduced a Tax Agent Registration Committee (TARC) to regulate the operations of tax agents.
Do you have a story in your community or an opinion to share with us: Email us at editorial@watchdoguganda.com