Rebecca Kadaga, the Speaker of Parliament on Monday told legislators that Uganda will soon start manufacturing a spray that instantly kills the coronavirus.
The spray, developed by an American inventor and biologist, Prof Safaraz K. Niazi  together with Ugandan biochemist, Mathias Magoola, is expected to get on the market within 14 days.
"Within a fortnight, the treatment will be right here, it will be available on the market here in Uganda. It is being made by a company called DEI International. Not that we should relax, but there is hope and the treatment will start here in Uganda, you can imagine. But in the meantime let us do the simple things of washing and not hugging." Kadaga said.
Prof Niazi was in the country and met President Museveni. A video of the meeting, shared by Kadaga on her facebook page has since gone viral.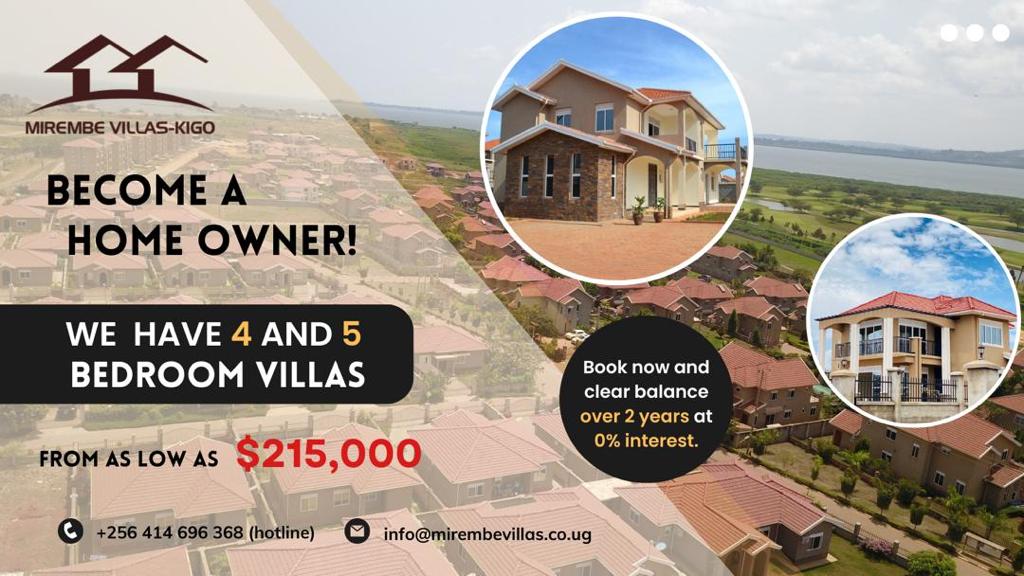 During the meeting, attended by Kadaga, one of Niazi's associates tells Museveni that "it is only this product in the world that kills the virus including Sars."
The President then asks in case Coronavirus is contained would the chemical be able to fight other viruses, to which the associate stammers, 'Including bacteria.'
According to Wikipedia, Sarfaraz Khan Niazi was born in Lucknow, India in 1949; he migrated to Karachi, Pakistan in 1962 and to the United States in 1970. He is an expert in biopharmaceutical manufacturing and has worked in academia and in industry, and as an entrepreneur. He has written books in the field of pharmaceutical sciences, biotechnology, consumer healthcare and poetry.
Niazi earned a Bachelor of Science degree in pharmacy from the University of Karachi in 1969. In 1970 he moved to the United States. He obtained his Master of Science degree in pharmaceutical sciences in 1971 from Washington State University in Pullman, WA, and then moved to Illinois. In 1974, he obtained his doctorate in pharmaceutical sciences from the University Of Illinois At Chicago.
From 1972 to 1988, he taught at the College of Pharmacy at the University of Illinois at Chicago, and continues to serve as Adjunct Professor of Biopharmaceutical Sciences. From 1988 to 1996 he worked for Abbott Laboratories as its director of technical affairs and at the same time, he was professor of pharmacology at the Aga Khan University Hospital in Karachi. In 1997, he established his own consulting business, known as Pharmaceutical Scientist, Inc. In 2003 he founded Therapeutic Proteins, Inc. to develop biosimilar versions of biopharmaceuticals, such as filgrastim, erythropoietin, interferon, Pegfilgrastim, adalimumab, and other monoclonal antibodies.
In March 2012, this company became Therapeutic Proteins International, LLC. The company has proprietary single-use bioreactor system. In November 2016, the company changed its name to Adello Biologics. in January 2019, Adello Biologics assets were purchased by Kasha Bioscience In 2018, Niazi went on to establish another start up in biopharmaceuticals called Karyo Biologics.
Since 2012, he has served as Adjunct Professor at the College of Pharmacy, University of Illinois. Since 2004, he has served as an adjunct professor at the University of Houston College of Pharmacy, and since 2007 as an adjunct professor at the HEJ Research Institute of Chemistry at the University of Karachi. Since 2013, he has been a NUST Visiting Professor at the National University of Sciences and Technology (NUST) in Islamabad, Pakista
In 2014, Niazi was recognized by the Forbes magazine, as "the most interesting man changing healthcare."
Do you have a story in your community or an opinion to share with us: Email us at editorial@watchdoguganda.com