For 17 years, government never held Local Council 1 (LC1) elections until July 2018. The polls, done purposely to make rigorous alternations in the local government setting throughout the country, reportedly cost Shs6.2 bn.
In total, 60,800 chairpersons were elected throughout 135 districts in Uganda.
The chairpersons who are also deemed as primary sheriffs are expected to perform beyond the locals expectations even as they struggle to uplift the standards of their communities due to limited resources of funds and other services.
Mr Muhammad Lule Kagubala, who has been the LC1 chairman Mbogo village, Kawempe division Kampala for the past 20-years says they do a lot of work yet they are not wholly appreciated by government.
"We only get some money when we write recommendation letters for residents or even act as signatories for those purchasing land and other items. This is usually only Shs2,000," he said. "Imagine receiving Shs2,000 and you have a family to look out for. Sometimes it becomes hard to handle such assignments when deeply in your heart you know that you hungry."
Kagulaba says it is unfair for government not to subject them to monthly salaries yet they have demonstrated that they can work tirelessly to uplift the standards of the community.
"We have families to provide for but we are not paid and the little we have is used to help people, especially children that seek our help," he said.
"I think the ultimate goal of LC1 chairperson is to serve their community. It's a community work that we expect from them as chairpersons much as they also deserve some incentives," said Willy Lugolobi, the Kalangala District chairperson in an exclusive interview with Watchdog Uganda.
Lugolobi, renowned for championing agriculture and initiating youth development programmes, says as a leader, there is never enough money even if local chairpersons are subjected to monthly salaries.
"Even when they receive Shs300,000 per month, it still won't be enough. They will still demand for more," he said.
Lugolobi shares that chairpersons receive a lot of incentives in form of allowances and unexpected gifts from the government but the problem with them is that they need money more than the services they offer to the community.
However, Lugolobi says since the chairpersons also have families to look out for, they are supposed to be motivated with monthly salaries.
"It is problematic to work without earning. Do you want them to steal? Much as it is deemed a 'free' service which they offer to the community, they are entitled to be paid. Even the government knows that failure to do so fuels corruption on the ground," he further explained.
About seven months ago, Local council chairpersons at village and parish level from Kampala's five divisions; Central, Kawempe, Makindye, Nakawa and Rubaga – expressed their grievances over Kampala City Council Authority (KCCA) over the paltry monthly Shs4 million availed to them to exercise their duties.
"Parliament recommended that we should be given a monthly payment of Shs 10,000 but this money is so little and since we started work we have not received the money," a one Rwamagana said recently.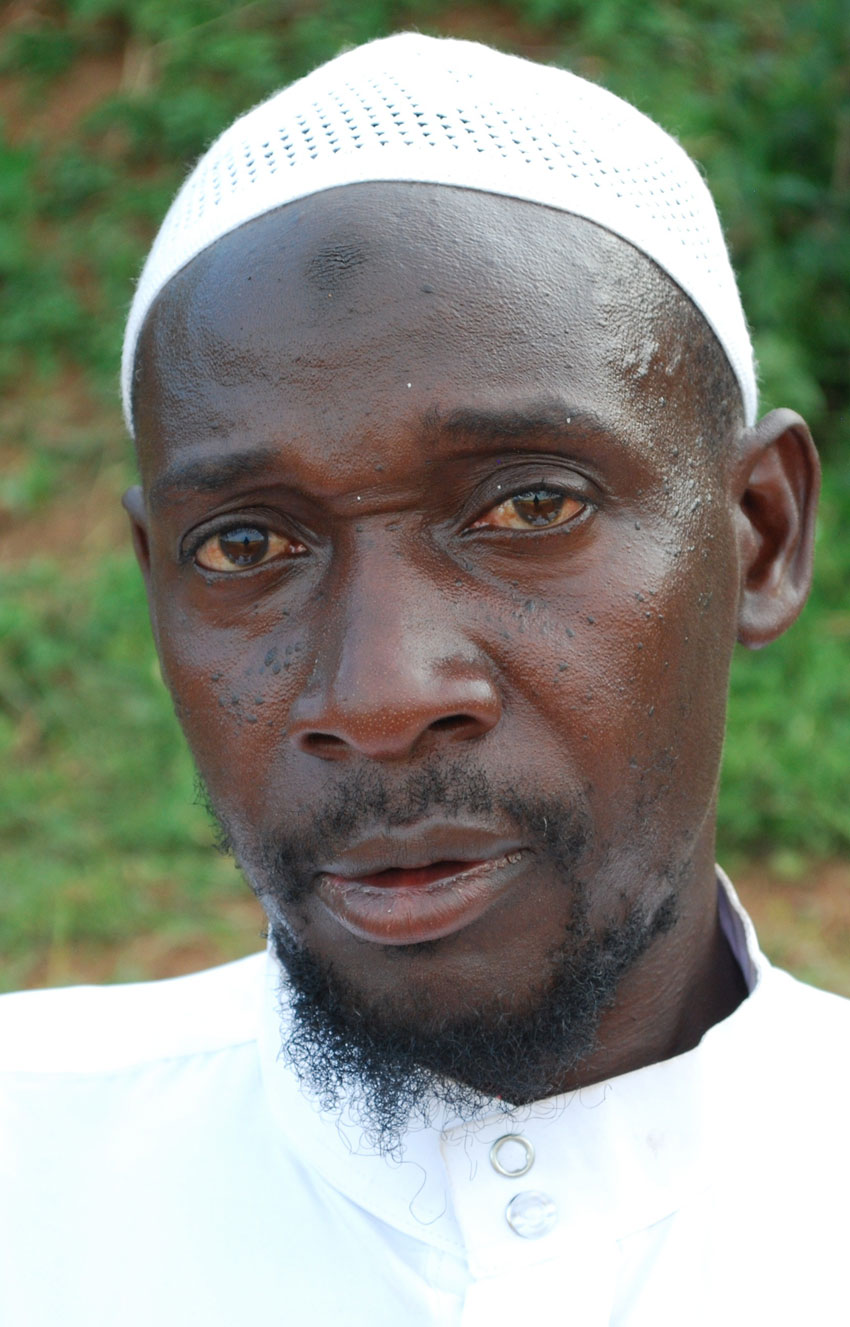 According to Mohammed Ssempala, the chairperson of Gayaza village, Masaka, government should empower them materially and financially so that they are not compromised in their line with duty.
"I always want to do my work with utmost care and respect. But what I know is that at the end of the day you've to ensure that your family appreciates from your efforts," he said.
Ssempala – who has now served for the last 10 years – advises that there must be a well scaled policy that will benefit them because sometimes it is very hard to work without expecting anything.
"What we are doing is a community service. But what I know is that work becomes easier when you're well facilitated," he added.
In a nutshell, the Local Councils are a concept around the lowest political administrative unit based at the village level.
The Local Government Act 2015, provides for an executive committee at each parish and village level consisting of a chairperson, vice chairperson, general secretary and representatives of interest groups.
Under the Act, a parish or village executive committee is mandated to oversee implementation of policies and decisions made by its council.
The role of LC1 chairpersons
They assist in maintenance of law, order and security, initiate, support and participate in self-help projects and mobilise people, material and technical assistance for such projects.
They also vet and recommend local persons who should be recruited into the army, police and prisons service and local defence units.
They also serve as the link between government, the district or higher local council persons.
According to the Act, the chairperson is the political head of a village, presides at meetings of the council and monitors the general administration of the area under him or her.
Ms Jenipher Namuyangu, the State minister for Local Government recently revealed to the press that an LC1 chairperson is entitled to a bicycle for official duties and an ex-gratia of Shs120,000 annually, which converts into Shs600,000 in the five years of their office term.
Vox Pops: What do locals say about LC1 offices

Babra Nakandi, a resident of Kawuku village, Entebbe District.

It is not fair for one to work without earning and most of the time the LC 1 chairpersons work tirelessly to develop the community.  Failure to pay them might deter them from serving the community.

Juliet Nakazibwe, lecturer – Datamine Technical Institute.

LC 1 chairpersons are entitled to be paid because most of them are well educated so they have their targets and goals to accomplish much as they are willing to work for the betterness of the community. It is blindingly obvious that whoever leaves his or her home every day to go for work is entitled to be paid. I think for the time being they deserve Shs500,000 per month.

Angella Nayiga,  Kijjabwemi village, Masaka.

The government has all the necessary requirements to foot the monthly bills for the LC1 chairpersons. It is the government that increases districts day and night. They know very well that whenever they increase the number of districts the leaders also increase and these are supposed to be paid.

Joice Nakincho, Nsenjere village, Tororo District.

Denying LC1 chairpersons salaries has forced many of them to connive with thieves in order to earn a living. They should be paid if we are to alleviate irregularities in our communities," said Nakincho.
This article has been supported by Twaweza, a civil society organization working to enable children to learn, citizens to exercise agency and governments to be more open and responsive in Tanzania, Kenya and Uganda.
For marriage, family, love, job/promotion. Goodluck in your business/lottery, court cases, diseases and other Spells kindly call Kiwanga Doctors on +254 769404965 or CLICK HERE
Do you have a story in your community or an opinion to share with us: Email us at editorial@watchdoguganda.com