A police surgeon Dr Santos Ojara, and Dr Brian Mutamba, a psychiatrist at Butabika Hospital have disagreed on the mental status of Brian Bagyenda who is on trial for allegedly killing his girlfriend, Enid Twijukye, a former student of Makerere University Business School.
Bagyenda is jointly charged with Innocent Bainomugisha, Vincent Rwahwire.
The allegedly committed the crime on January 4, 2016.
On Wednesday, Dr Ojara told court that was presided over by Justice Moses Kazibwe that he examined Bagyenda on January 21, 2017 and found him to be in a sound mental state and had no injuries on his body.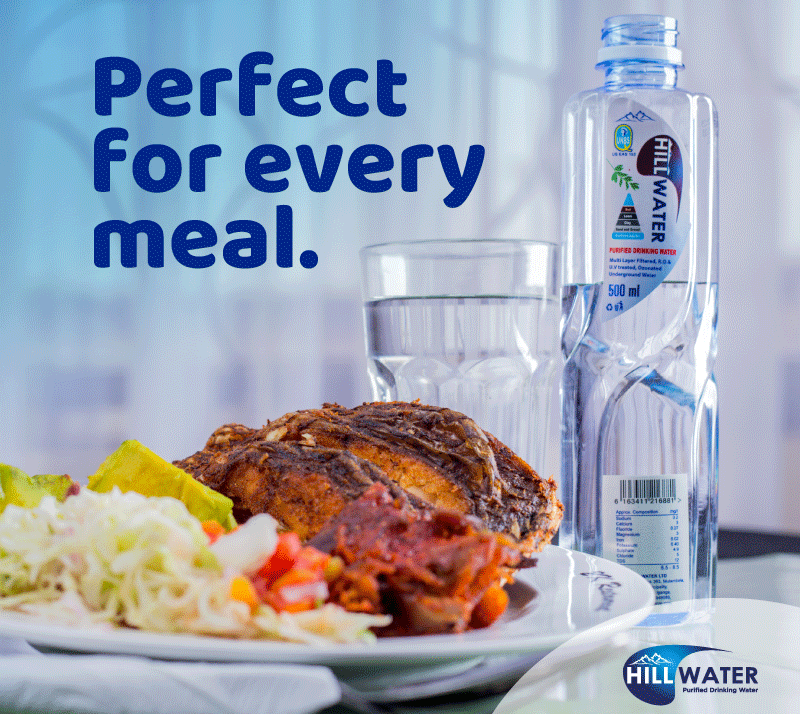 However, Bagyenda's lawyer, Mr Nsubuga Mubiru tasked the police surgeon to explain how he arrived at the conclusion that his client was normal.
In his response, Dr Ojara told court that when he examined the suspect for about 20 minutes, he found out that Bagyenda was descent and wore clean clothes and his hair as well kempt.
He also said the suspect was also able to tell him his correct age, residence and responded correctly to several other questions that were put to him.
However, Mr Mubiru produced a February 20, 2017 medical report issued by Dr Mutamba, which indicated that Bagyenda had previously suffered depression.
In the report, Dr Mutamba revealed that Bagyenda was taken to Butabika Hospital on November 4, 2016, assessed and diagnosed with major depressive episode characterised with suicidal tendencies and anxiety, adding that there were no homicidal tendencies detected during the assessment.
The report shows that Bagyenda was admitted in the facility on the same day to receive treatment, which included antidepressant and anxiolytic medication and psychotherapy.
He however, left the hospital on November 12, 2016, before completing the treatment on his father's request.
According to the report, Bagyenda subsequently attended the outpatient clinic on November 28, and December 6, 2016 with medical records indicating some improvement in his mental health.
"He did not attend any more reviews of his health thereafter. We, therefore, were unable to comment on the state of his health after December, 6, 2016. We recommended that he adheres to treatment and regular review of his health as prescribed," the report reads in part.
Court also heard from other prosecution witnesses who included; detectives Ramathan Nuwa, Wassaja Kaloli, Johnbosco Rubanzabigwi and Festo Kukundakwe Busingye.
They explained their roles in handling exhibits such as pillows, knickers and power bank among others; that were recovered from the accused's residence.
Prosecution alleges that the Bagyenda and his co-accused on January 4, 2016 at Njobe Road in Nakawa Division in Kampala District with malice aforethought caused the death of Twijukye.
In 2019, Bagyenda through Mr Mubiru entered a plea bargain with the Directorate of Public Prosecution, which didn't yield results.
URN
Do you have a story in your community or an opinion to share with us: Email us at editorial@watchdoguganda.com