The African Union (AU) has cautioned Uganda's Electoral Commission against using the military in the forthcoming general election in 2021.
Since independence, elections in Uganda have been characterized by commercialization and violence.
According to observer reports from past elections, military interference has always been featuring as one of the top-most challenges.
In the move to avoid another military interference of in the coming general election, Dr Khabele Matlosa the Director of Political Affairs at the African Union has said the moment military is involved in electoral processes, it ceases to be free and fair which rules out democracy.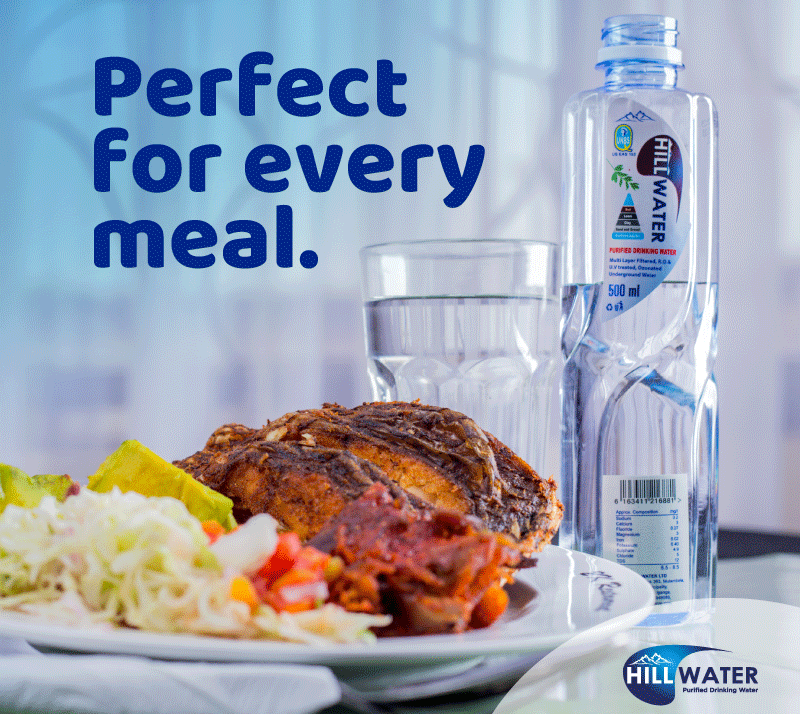 He made the remarks during an Electoral Commission Symposium at Speke Hotel Munyonyo on Thursday.
Matlosa said that military soldiers and their tanks should not at any time appear in public in times of elections because they act as threats to citizens.
"Citizens must be left to enjoy their democracy. Police should only be deployed during elections and must be minimal, the military can only be called by police at rare scenarios, I repeat at rare scenarios and tanks, heavy machines guns should not surface, people need calm situation during elections," he said.
Matlosa told EC that heavy military deployment during elections prohibits citizens from voting. "When citizens wake up in the morning and find the heavy deployment of military officers, they get scared of voting yet it is their right to vote, therefore, in turn, they will vote not willingly but vote for survival," he added.
Matlosa also warned Judiciary to avoid getting involved in elections. "There is a lot of Politicization of judiciary during elections and this has killed democracy. Guilty people have always won election cases in courts of law because there's politicization of Judiciary," he added.
He said Judges need to give their rulings basing on evidence by both parties but not basing on money brought by rich politicians.
He also advised EC to work with local people as their observers instead of always using foreign observers whose interests are different from EC.
Do you have a story in your community or an opinion to share with us: Email us at editorial@watchdoguganda.com