The select committee of the Parliamentary Committee on Commissions, statutory authorities and state enterprises (Cosase) have invited billionaire Sudhir Ruparelia to appear before it. The committee says Sudhir has property obtained from the Departed Asians Properties Custodian Board. However, the tycoon has said now and again that he never bought any property from DAPCB.
Mr Ruparelia, with a massive property portfolio, insists he has never bought any real estate from the Custodians Board yet the select committee probing Asians properties led by Ibrahim Kasozi wants him before it. Now reports are flying around that some MPs want Sudhir to cough some money.
Sudhir himself sees no logical connection in interacting with the committee, and had instructed his lawyers Walusimbi &Co Advocates on Tuesday to seek explanation why he would be invited to the probe.
Kasozi replied promptly, citing five properties including four plots in Kampala city; plot 43 on Jinja road, plot 24 on Kampala road, plot 8 on Colville Street, plots 3 and 5 on Bombo road; and plot 26 on republic street in Mbale Town.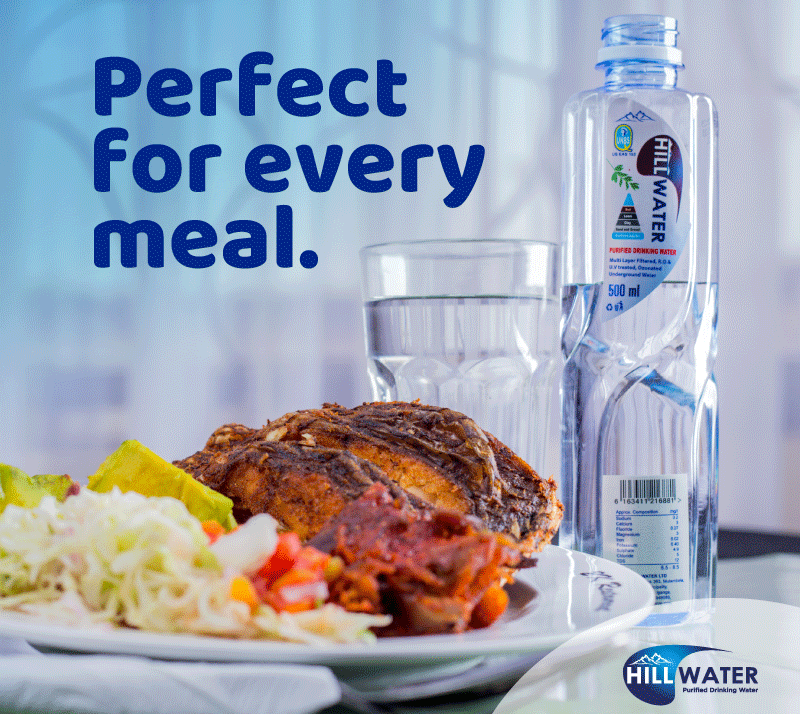 Following Kasozi's letter, Sudhir lawyers have responded in writing offering an explanation to the committee regarding the above properties.
Sources however say, Mr Kasozi is unhappy with the written response, and has gone back to the drawing board, inviting his colleagues in a secret meeting to plan how Sudhir should appear before them.
Kasozi's scheme is already raising red flags, with some of his colleagues wondering why he is dying to have Sudhir before Cosase. Others say, he might end up like Francis Zaake who is amidst an investigation over his misconduct during a committee session.
MPs handling of citizens invited before committees has come to the limelight since Mityana municipality MP Francis Zaake Butebi became a nuisance when Makerere university vice Chancellor Barnabas Nuwangwe appeared in Parliament to explain the strikes at Uganda's oldest and premier university. Zaake insulted and threatened Prof Nuwangwe, which led Speaker Rebecca Kadaga to institute a committee to investigate his misconduct.
Sources say COSASE subcommittee headed by Kasozi plan to humiliate tycoon Sudhir who has old scores to settle.
Reliable sources say the Makindye East MP and a couple of other legislators thought the Custodian board probe would fetch them some fame and money, and Sudhir has been on their ladder since it's constitution. However, they were disappointed to find out that Sudhir doesn't own the stated Plot 43 on Jinja road, and Plot 24 on Kampala road was decisively ruled on by court.
"With your guidance, we need to advise our client whether matters decided upon by court can be subject to an inquiry," Sudhir's lawyers wrote to Kasozi, wondering.
Mr Kasozi had told Daily Monitor newspaper that they'll still demand Sudhir appearance. He said, "We are not saying Mr Sudhir grabbed these properties but may be like it has been the case of redeemed properties. Redeemed properties are supposed to be owned by the government."
Kasozi does not say why he is not satisfied with the explanation which gives credence to reports that the MP has ulterior motives.
"Mr Kasozi knows that Sudhir has never repossessed any departed Asians properties," said Obbo Patrick, a legal expert.
"Why does he insist on milking water from a stone?" Obbo wondered.
Last night it emerged that a section of the probe committee has met to put fin touches to the strategy that would force Sudhir before the committee. The meeting, according to reliable sources, was held at Fang Fang hotel opposite Nakasero primary school in Kampala. The MPs who convened include Kasozi himself, Kasolo, Mohammed Nsereko (Kampala central).
Do you have a story in your community or an opinion to share with us: Email us at editorial@watchdoguganda.com