OMUKULEMBEZE we Ggwanga Yoweri Kaguta Museveni adduukiridde ObwaKabaka bwa Buganda ne nsimbi obukadde 300 bubayambeko mu kuzzaawo amasiro ga ba Ssekabaka e Kasubi.
Museveni era yeeyamye okuddiza ab'oluganda lwa Ssekabaka Edward Luwangula Muteesa emmotoka ye eye kika kya Rolls Royce, nga eno abadde emaze ebbanga ddene mu kkuumiro lye byafaayo (Uganda Museum).
Emmotoka eno ebadde eludde ebbanga nga esabibwa abaana ba Muteesa nga baagala okugitwala mu Lubiri nga ekijjukizo kya kitaabwe, ne bazzukulu be basobole okugilabangako, kubanga yali ya bbeeyi nnyo ebiseera ebyo era nga kye kimu ku byobugagga bwe ekyasinga nga okumusanyusa.
Okweyama bino Museveni yabadde ku mukolo gw'okujjukira emirimu emirungi egyakolebwa Ssekabaka Muteesa era nga ye mukulembeze we Ggwanga Uganda eyasooka, ogwabadde ku wooteeri ya Sheraton mu Kampala.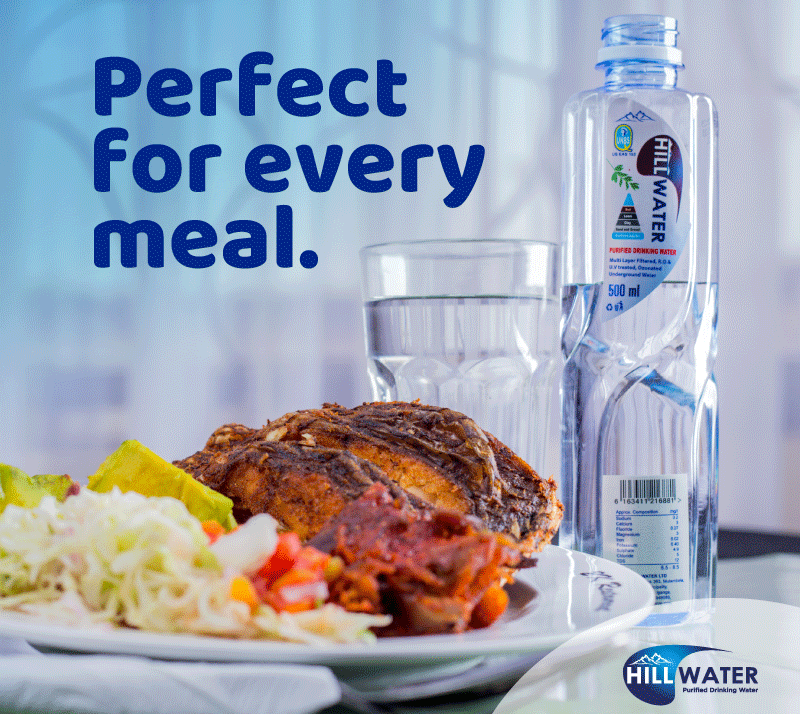 Wano era Ssekabaka Muteesa yasiimiddwa n'omudaali gw'obwetwaze ogwa zaabu, nga guno gwakwasiddwa omu ku baana be David Kintu Wassajja, ate ye Kabaka Ronald Muwenda Mutebi II yasiimiddwa n'omudaali gwa Nalubaale nga akabonero akalaga ebilungi ne mirimu gyakoledde ensi ye era nga ogugwe gwakwasiddwa mutabani we omukulu Crispin Jjunju Kiwewa.
Museveni yategezezza ab'etabye ku mukolo guno nti mu kiseera Uganda we yafunira obwetwaze yali munnakibiina kya Democratic Party DP nnyo nagamba nti oluvanyuma yafunamu obutakkanya nabaali abakulembeze baakyo ekiseera ekyo.
Era nakinogaanya nti teyabeerako muwagizi wa kibiina kya Kabaka yekka kubanga waliwo obukwakkulizo abakulu abo bwe baatekawo omwali n'okutondawo Ensi endala mu Ggwanga Uganda, kyagamba nti teyakkiriziganya nakyo.
Yakkirizza nti ddala kituufu eyali Pulezidenti Appollo Milton Obote yabasiba akatambaala ku maaso ne bamuwagira nga abasuubizza okumalawo obugulumbo bwonna kyokka ne yekyusa byonna natabaako kyakola ku bye bakkaanya, naye nagamba nti Muteesa yalina omwoyo gwe Ggwanga lye saako ne Africa yonna okutwalira awamu.
Do you have a story in your community or an opinion to share with us: Email us at editorial@watchdoguganda.com