The Permanent of Judiciary Pius Bigirimana has refused to answer or defend mistakes done by his predecessor Kagole Kivumbi before the Public Accounts Committee and asked them to call him back and defend his sins.
Bigirimana said all questions MPs were asking him didn't have answers because by that time he was not in that office.
His reaction was sparked off by intensive grilling MPs had put him through over failing to present bank statements of all judicial officers who are accused of allegedly receiving Shs32bn on their accounts.
Three months ago, the committee directed the Judiciary to present these bank statements supported by accountability statements on how such huge sums were spent. This after the Auditor General's report of 2017/18 showed a lot of anomalies.
However, when officials from Judiciary appeared before the committee on Monday, Bigirimana told the committee that he was unable to avail them with the bank statements in question since there are some mistakes which were committed by his predecessor and is not able to carry anybody's cross.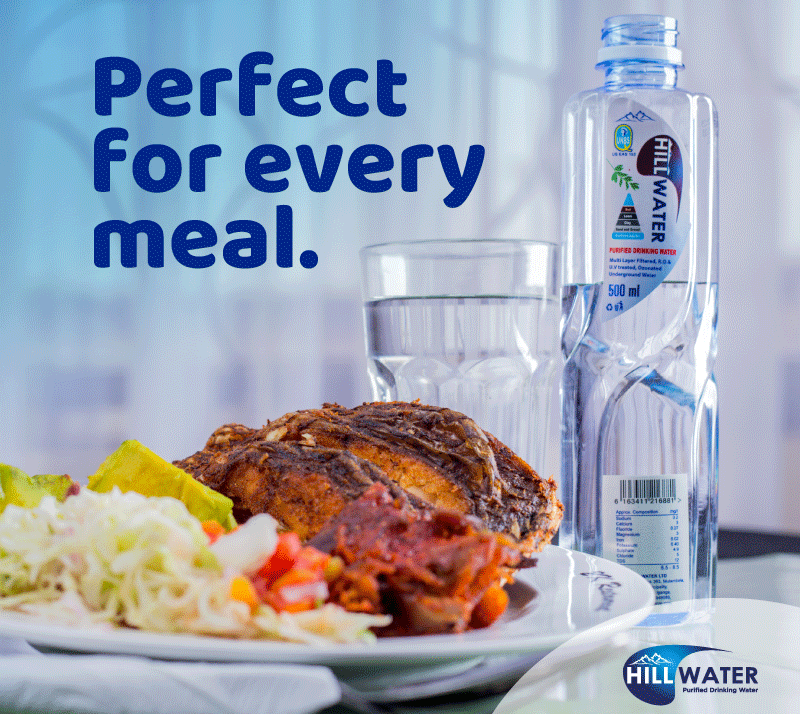 According to the Auditor General's report, on June 23, 2018 certain money was released to cater for the internal travels of both the Chief Justice and his Deputy.
In the same period, another huge sum of money was released for CJ's travel to Cape Town from 23-27th July. Also on 23 September 2018 while judicial officers were in Austria, money were being released to cater for their welfare on their accounts.
Reacting to the above query, Bigirimana said that he was not there by the time such travels were documented. He, however, said that people who documented external travels are still there and asked them to consult them.
The PAC chairman Nathan Nandala Mafabi however insisted and asked Bigirimana and his officials to follow what the committee has decided.
"Go and write for us a well-cleared document showing the travels of the judicial officers clearly with the expenditures on each. Again shows us the number of travels each judicial officer had. We know that you were not there but follow the documents you found in the office," he said.
Bigirimana insisted; "Mr chairman, I need to ask my principal accountant if this will be possible because this task seems not to be possible. But why don't you call the people who were in the office at that time to make your work easy?"
Nevertheless, Nandala told him that the committee has its own way of work.
"Yeah that is true but what we are telling you is that go and make it easier for us to see which judge used such and such amount and where he was travelling to," said Nandala.
Do you have a story in your community or an opinion to share with us: Email us at editorial@watchdoguganda.com