The Pan African Parliament (PAP) is to debate a motion to commend Uganda for her policy towards refugees, the President of the continental assembly, Roger Nkodo Dang has said.
The confirmation was made by Nkodo in response to a spirited presentation on the Floor of the House by Uganda's Leader of Delegation to PAP, Jacqueline Amongin.
The PAP members were debating the President's activity report covering the period May to September 2019 presented at the 3rd Ordinary Session of the 5th Parliament.
Uganda's delegation also includes: Prof. Morris Ogenga Latigo, Felix Okot Ogong, Anifa Kawooya and James Kakooza.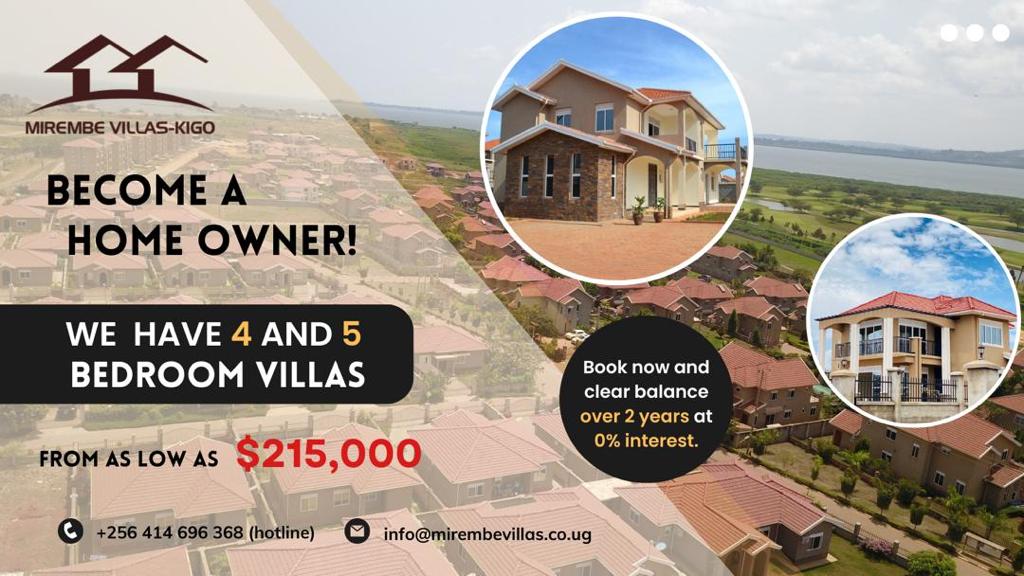 "The motion has been deposited," the President told MPs, meaning that the procedure for the crafting of the motion can commence.
"As members from Uganda, we are proud that Uganda is being recognised for the roles she has played in hosting refugees," Amongin said.
Uganda has been noted and appreciated by members for having one of the best policies on handling refuges," said Okot Ogong.
Addressing the 10th Conference of Speakers of African Parliaments and Senates at the Pan-African Parliament on Tuesday, 6 August 2019, Uganda's Speaker of Parliament, Rebecca Kadaga, criticised the international community for failing to make good their financial contributions to support refugees in Uganda.
She revealed that during the Kampala Solidarity Summit on Refugees in 2017 attended by world leaders and technocrats who included the United Nations Secretary General, Antonio Guterres, of the US$15 million that was projected to be collected, only US$540,000 was realised.
Uganda is the second biggest refugee hosting country in the world and the first in Africa and according to the United Nations High Commissioner for Refugees (UNHCR), over 100,000 Africans leave the continent every year for Europe, accounting for the highest number of forced migrants in the world.
Whilst host countries continue to shoulder the responsibility of and facilitating refugees' access to basic needs to the detriment of the host communities, refugees living in Uganda do not live in camps but settlements, which gives them freedom of movement, access to social service and employment.
The UNHCR says the continent accounted for nearly one third of the world's 68 million forced migrants, including 6.3 million refugees and 14.5 million internally displaced persons.
Do you have a story in your community or an opinion to share with us: Email us at editorial@watchdoguganda.com