Members of the opposition have cautioned Uganda People Defence Force (UPDF) to stop intimidating People Power supporters from wearing red berets because it's their constitutional rights to put on whatever they want.
They urged that red berets are not military attires however much they are red in colour.
At the beginning of this month, the leader of People Power pressure group also Kyadondo East Member of Parliament Robert Kyagulanyi alias Bobi Wine launched the red beret campaign saying it would help in identifying their supporters.
However, two days after the launch.the deputy Resident City Commissioner in charge of Nakawa division Herbert Anderson Barora, warned Bobi Wine to be careful and make sure the symbol is not used by self-seeking individuals to collide with security organs that wear the berets of the same colour.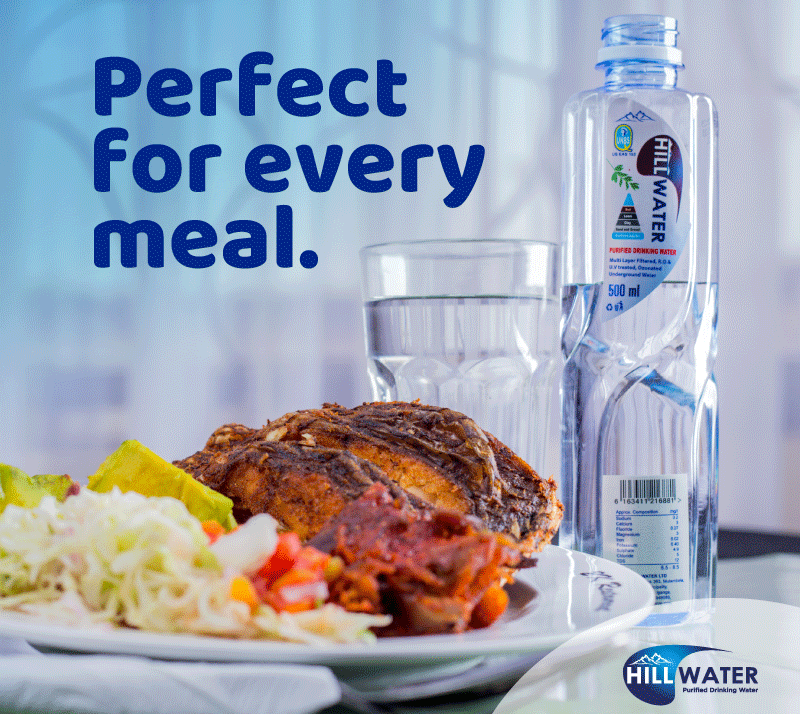 This week the UPDF spokesperson Brig. Richard Karemire also came out and cautioned People Power supporters that they should stop wearing red berets because it's only the army which is allowed by constitutional to wear such berets.
"No one is allowed to wear red caps, it's only the army (Military Police) that has the authority wear such caps, this is a warning to whoever is intending to wear these berets that is illegal for a civilian to have them," said Karemire.
Talking to this website on Saturday, the Kalungu West Member of Parliament Joseph Gonzaga Ssewungu said the army should stop intimidating Ugandans and do what it is required to do according to the constitution.
"This is a sign of military dictatorship, under what law is the army banning the wearing of red berets. They have left their constitutional duty of protecting Ugandans. People are being killed, why don't you concentrate on your military assignments and leave politics to politicians," said Ssewungu.
He also tasked them to first ban the yellow berets.
Yusuf Nsibambi, a prominent lawyer also a member of Forum for Democratic Change (FDC) said the army has no authority to ban wearing of red berets because it's constitutional work is to protect citizens.
"Karemire needs to revise his law because the right law forbids civilian from wearing military combats but red berets are not military garments. In any case this violates any military law, constitutionally it's the police to address such issues but not military," said Nsibambi.
He added that UPDF top officers have failed to find answers to questions of rampant killings instead they are concentrating on a minor issue which clearly shows that they have left their work and turned to politics.
"Let them concentrate on the security of Ugandans because they work for Ugandans, not Mr Museveni. But I'm glad that army has truly shown its side even before the race begins but I would caution them to leave politics to the owners because they will fall into the ditch," he said.
Do you have a story in your community or an opinion to share with us: Email us at editorial@watchdoguganda.com