Controversial political analyst Tamale Mirundi thinks that Catherine Kusasira knew what her fellow singer Ronald Mayinja was capable of doing in front of President Yoweri Museveni, but for some reasons she did not stop him.
Museveni, who was the guest of honor at Kusasira's Tears of a Woman Concert that happened at Kampala Serena Hotel last Friday, suffered an embarrassment when Mayinja directly criticized his government , through his controversial song dubbed 'Bizeemu'.
In the song, Mayinja says that the factors [like insecurity, high crime rate, poverty among others] which forced Museveni and his colleagues to go to the bush and fight the previous government are now the order of the day.
Though after the incident, Kusasira requested Mayinja to come out and apologise for embarrassing his guest, the senior Presidential Advisor on Media Issues thinks that Kusasira knew what Mayinja was capable of doing, but still invited and gave him a microphone to pass on his message.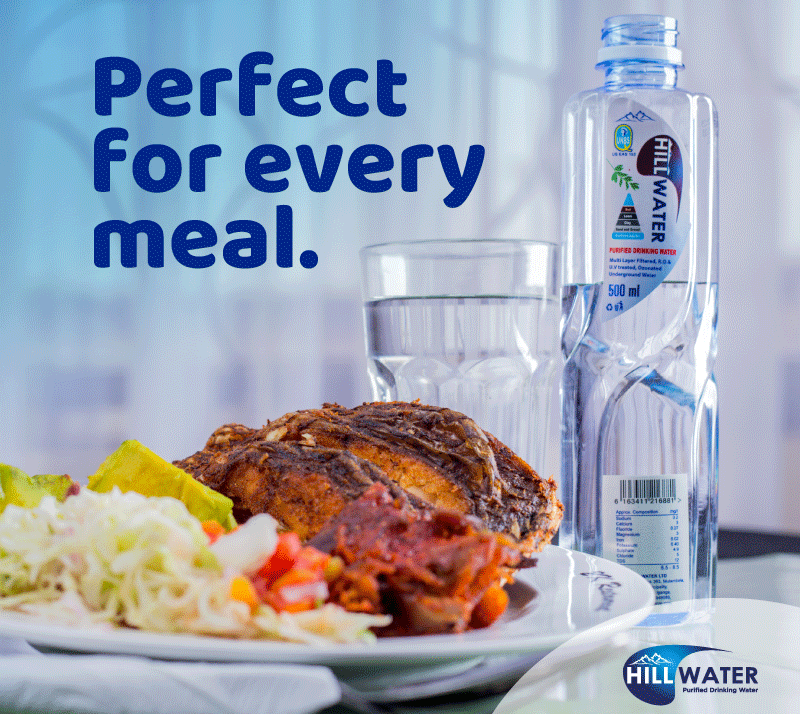 During nbs's One on One with Tamale Mirundi show on Tuesday, Mirundi said that Mayinja should not be criticized but rather applauded for delivering that strong message, because as a concerned citizen, Mayinja has a right to caution the president on issues of national security.
"I doubt Catherine Kusasira's intellectual capacity, how can you allow Mayinja to sing when you know he will embarrass the President, Why would intellectuals not think Kusasira sneaked Mayinja in intentionally?" he wondered.
Mayinja is a well-known People Power affiliated artiste and has constantly criticized the party in power over its weaknesses, the singer also took part in Bobi Wine's political movement song 'Tuliyambala Engulu'.
Meanwhile, unapologetic Mayinja told Watchdog Uganda that he knew his performance was going to anger Kusasira, but happy that his message was well received by the president.
Do you have a story in your community or an opinion to share with us: Email us at editorial@watchdoguganda.com