The Speaker of Parliament Rebecca Kadaga has revealed that she is receiving threats from some people in the security circles who are against her human rights fight.
The Speaker says she is disappointed by the escalating levels of impunity in Uganda generally orchestrated  by some senior security operatives who promote injustice.
"We have no common agreement as the government to violate human rights so I am destined to criticise anybody who toes that line; if they have a problem they should stop," she said adding that she had sent a Parliament Committee to visit safe houses but they were denied entry.
Kadaga was speaking at the Uganda Victims and Survivors Network High level policy dialogue held in Kampala on Wednesday, 18 September 2019.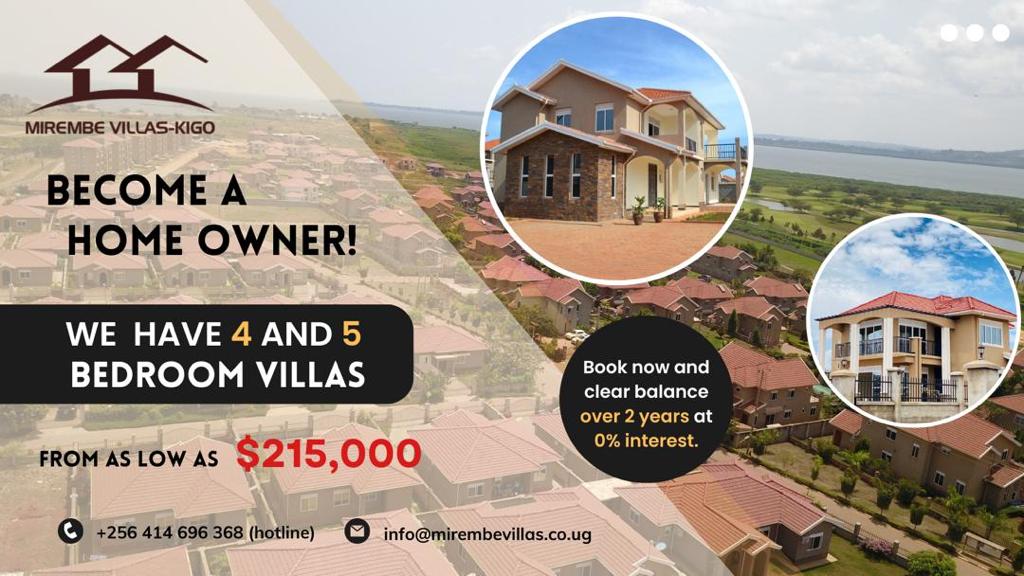 She also called for state action to resettle and rehabilitate war victims and denounced human rights violations by security agencies.
Kadaga said it was embarrassing to see numbers of displaced people rising since the country attained independence.
"We have over 25 million refugees yet we used to blame the colonialists and now witness these numbers rising under the leadership of Africans," Kadaga said.
Kadaga mentioned that there is a group of girls abducted from Lwala Girls School during the LRA war that government had initially never documented.
"I picked interest in these girls and I have taken their children to school, however, their children have no sense of belonging because the nationality of their fathers is unknown," she said.
Kadaga said that Parliament had tried to handle the issue of citizenship for children born in war torn areas to rebel fathers and abducted mothers.
"We asked the leadership from the affected region to push for a policy that can facilitate rehabilitation of war victims however it has not materialized to this day," she added.
She said that the children born during the war have no proper roots yet they are citizens and need to access services that fellow Ugandans access.
The CEO Emerging Solutions Africa, Lady Justice Elizabeth Nahamya, said that they had invited the Speaker to show her their work on rehabilitation of victims of war in Uganda.
"We are creating a platform for the victims of violence during war including those children born during the war in the affected areas to articulate their issues with their policy makers," she said.
Elizabeth Adongo, a victim of sexual violence during war, talked about the issues surrounding sexual violence during wars.
She noted that many victims have suffered from sexual violence and ended up getting complications like fistula and contracted diseases like HIV/AIDS while others have ended up having children from rape.
"The victims need help to be resettled and rehabilitated into society. They need representation in Parliament and being trained and skilled because they cannot take care of themselves or the children they have had out of rape," she said.
Do you have a story in your community or an opinion to share with us: Email us at editorial@watchdoguganda.com