OKUVA Gavumenti ya America lwe yavaayo nessa natti ku eyali Ssabaddumizi wa Poliisi ya Uganda Gen. Kale Kayihura, Abantu ab'enjawulo abaatulugunyizibwa batandize okuvaayo nga beesomye okumuwako obujulizi mu mbuga za mateeka.
Omu ku bantu bano ye Maj. Godfrey Musisi Galabuzi, omutuuze w'e Namugongo eyagambye nti y'omu ku baatulugunyizibwa Kayihura ne basajja be era mwetegefu okumuwaako obujulizi singa aweebwa omukisa.
Galabuzi agamba nti mu mwaka 2016, yatulugunyizibwa ebitagambika nga Kayihura alagira basajja be ne bamukwata ne bamuggulako emisango gy'atamanyi okukkakkana ng'ali mu kkomera Nalufenya kyokka yateebwa nga tatwaliddwa mu kkooti.
Yalaze nti yasibwa enfuda ssatu mu kkomera e Nalufenya ng'omusango ogumuvunaanibwa gwa kutta Andrew Felix Kaweesi kyokka nga byonna byali bya bulimba.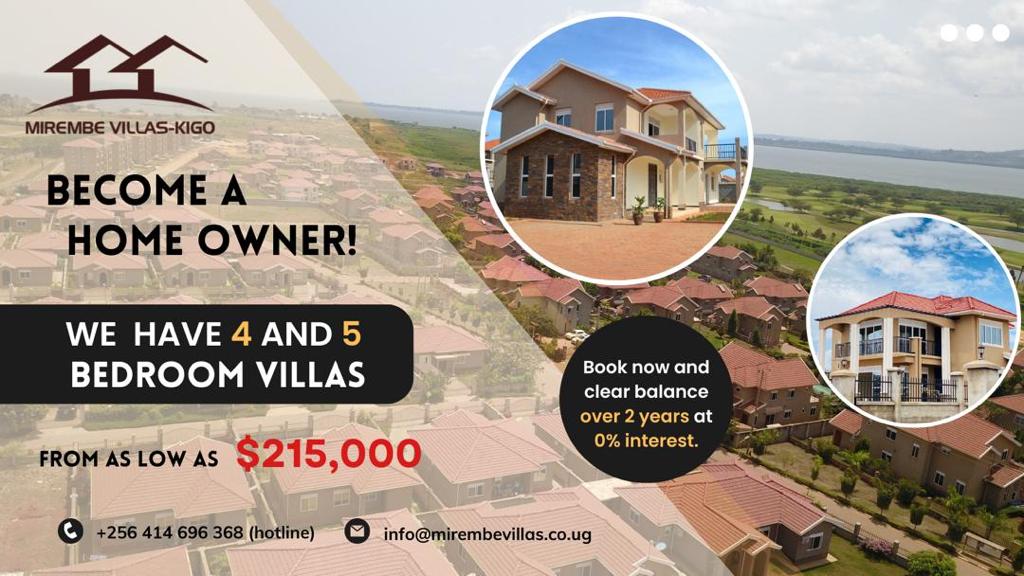 "Okumanya natulugunyizibwa, we njogerera obusajja bwange bwafa," Galabuzi bwe yagambye.
Yagambye nti omulundi ogwasembayo okuteebwa okuva e Nalufenya, yatuukira mu kkooti n'aggula omusango ku Kayihura ogw'okumutulugunya era gukyagenda mu maaso.
Yasiimye ekikolwa kya Amerika okussa ekkoligo ku Kayihura n'aba famire ye n'agamba nti yali yatuukirira dda ab'ekitebe kya Amerika mu Uganda ne yeekubira enduulu wamu ne mu kkooti y'ensi yonna ng'awaabira Kayihura n'abaserikale be okumutulugunya.
Yagambye nti ekimu ku by'atayinza kwerabira, olumu mukyala we yagenda e Nalufenya okumukyalira nti kyokka abaserikale naye baamutulugunya ne bamwambulamu engoye ne bamulagira okutambula obukunya mu kkomera.
Galabuzi agamba nti ekisinga okumuluma, kwe kumusibiranga obwereere n'atulugunyizibwa ku misango gy'atazzanga era bwe yatwala omusango mu kkooti, Kayihura yamusaba bategeeraganire wabweru wa kkooti kyokka ye n'agaana nga bamuwa obusente butono.
Yagambye nti alina enkovu ezitalimuva ku mubiri era olumu abasawo b'e Mulago baali bawadde amagezi atemweko omukono kubanga gwali gutandise okuvunda kyokka Mukama n'amuyamba ne guwona.
Yagambye nti yasisinkana Pulezidenti Museveni enfunda musanvu n'amunnyonnyola bulungi engeri gye yatulugunyizibwamu era naasubiza okumuyamba.
Do you have a story in your community or an opinion to share with us: Email us at editorial@watchdoguganda.com