Uganda's main opposition political party Forum for Democratic Change (FDC) has asked the United States government to also slap sanctions on other military senior officers who have violated human rights including the Commander-in- chief of armed forces.
The United States Government on Friday issued travel and economic sanctions against Kayihura and his immediate family members.
Gen. Kayihura, who was in charge of Uganda Police Force from 2005 to 2018 is accused of gross violations of human rights under Section 7031(c) of the FY 2019 Department of State, Foreign Operations, and Related Programs Appropriations Act, according to US Secretary of State Michael Pompeo.
However, while addressing journalists on Monday in Kampala,  FDC Spokesperson Ibrahim Ssemujju Nganda said that Kayihura acted basing on the orders of General Museveni who backed him while committing atrocities against Ugandans.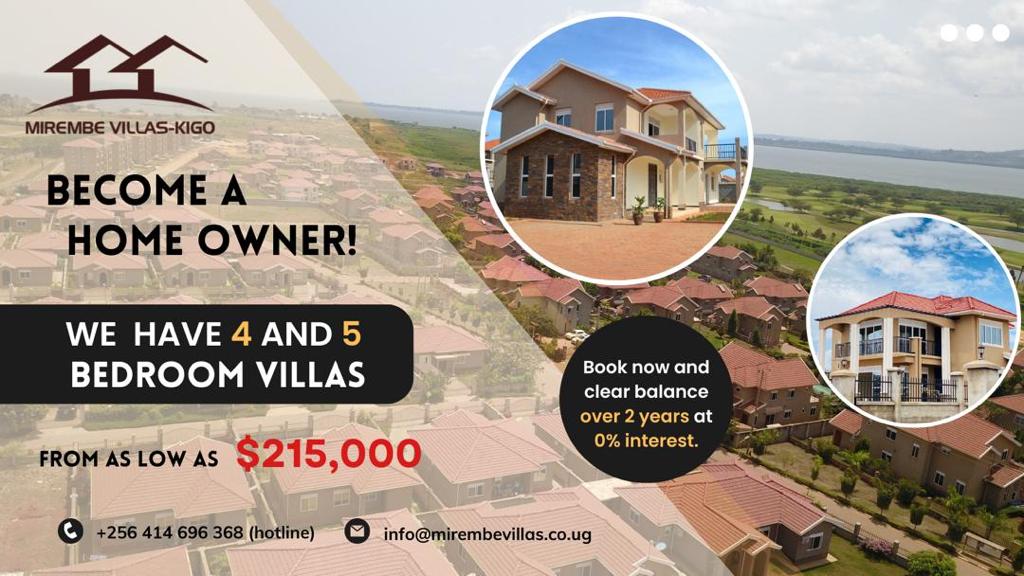 "As a party, we thank US government for imposing sanctions on Kayihura because of his Police brutality and extrajudicial killings he presided over while in the office of Inspector General of Police. The first major assignment of Kayihura was to brutally arrest Dr Besigye in November 2006 who was moving from western Uganda in preparation to be nominated for the presidential candidate," said Ssemujju.
Nevertheless, Ssemujju said that to end the story some other generals must also be sanctioned.
"To complete the story Museveni must also be sanctioned because he is the one who promoted Kayihura. And other Military officers like Peter Elwelu who commanded the massacre of people in Kasese, Brigadier Don Nabasa who was involved in the beating and arrest of MPs during the age limit debate, Col Kaka Bagyenda who now works with criminals in ISO, Brigadier Kandiho of CMI who is brutally arresting people."
He added that Kayihura deserves more sanctions since he also commanded the murder of 60 people during the 2009 protest when the Kabaka of Buganda Ronald Mutebi II was stopped from visiting Bugerere in Kayunga. He also added that during the walk to work campaign in 2011, Kayihura commanded the murder of over 40 people including a three-month-old baby in Masaka.
"Kayihura introduced Kiboko squad that battered many people in Uganda, especially in Kampala, he hired goons that violated many laws. You should remember very well when he was taken to court. He hired goons headed by Abdu Kitata who stormed the court and beat up the lawyers," he added.
"He tortured many victims especially in the rotten Nalufenya Prison, we thank the USA, for this step however we would like also other nations to impose on him the same sanctions. Kayihura should become a haunted man."
Do you have a story in your community or an opinion to share with us: Email us at editorial@watchdoguganda.com