Uganda has deported at least 32 Rwandan nationals who had allegedly entered the country illegally. They were handed over to Rwandan authorities at Kagitumba border post via Ntungamo district.
Marcellino Bwesigye, the commissioner legal and inspection services in the Ministry of Internal Affairs described the Rwandans in a deportation letter as "prohibited immigrants" who should be deported back to their country.
Rwanda had earlier prohibited her nationals against crossing into Uganda and had allegedly set a penalty of at least USD5,000 for any of their nationals who would be arrested while attempting to cross in to Uganda.
Although some were arrested and fined, others were shot or jailed for crossing into Uganda.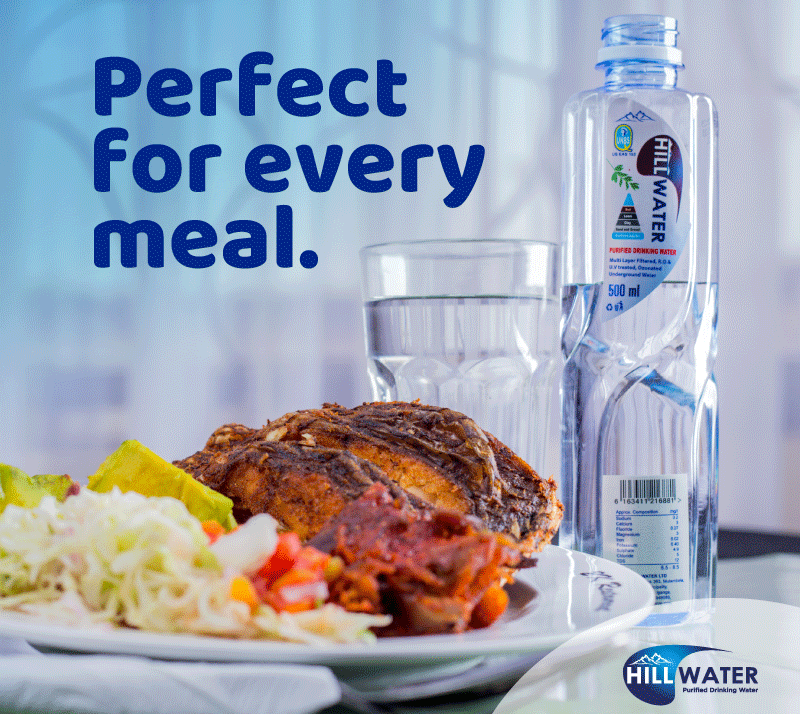 This after Rwanda closed her borders with Uganda  on February 27.
It's not clear whether Kigali will punish the 32 Rwandans who were deported on Thursday.
Rwandan President Paul Kagame and his Ugandan counterpart Yoweri Museveni in August signed a pact in Angola aimed at ending months of tensions that saw the two neighbors accusing each other of espionage, political killings and attacks on trade. Despite the pact, the borders are still closed.
Kigali says Uganda is detaining hundreds of its citizens illegally but it's not clear whether it's true. Moths ago, Uganda's foreign minister Sam Kutesa clarified that indeed Uganda was detaining some Rwandans who were allegedly spying on Uganda.
In early June this year, Uganda's East African community ministry reported that Kampala had lost more than $664 million's worth of exports to Rwanda while Kigali had lost $104 million during the three months the Gatuna border has been closed.
Do you have a story in your community or an opinion to share with us: Email us at editorial@watchdoguganda.com