OMUKUBIRIZA w'olukiiko lwe Ggwanga olukulu Rebecca Alitwala Kadaga avudde mu mbeera naasalawo okuyimiriza enkola y'okuwandiisa abasilikale ba Poliisi okugenda mu maaso ennaku zino nga agamba nti okusinziira ku mawulire gaafuna kwandiba nga kwetobeseemu ebilumira bingi.
Ekiragiro kya Sipiika kino we kijjidde nga n'omubaka Robert Ntende akikiirira Bunya South yakamala okuteeza Palimenti nti mu kitundu kyakiikirira ku bavubuka 68 abaawandiikibwa 24 bokka be baazuula nga baana nzaalwa abalala nga tebamanyiddwa gyebajjibwa kuletebwa mu kitundu kyabwe.
Kino kyaggye ababaka mu mbeera era ne batandika okuggyayo embeera eri mu bitundu bye bakikirira, era ne balaga obutali bumativu eri abakulira okuwandiisa abapoliisi nga bagamba nti ne mu zi Disitulikiti ezimu okuwandiisa baakukonga lusu.
Margaret Babadiri omubaka omukyala owa Disitulikiti ye Koboko yagambye nti balina okuteeaka ku nninga abakulira okuwandiika bababuulire ebitundu gye bajja abavubuka abatali ba mu bitundu nga ate baagamba nti abawandiikibwa balina kuba nga basembeddwa bakulembeze ba mu bitundu gye babeera.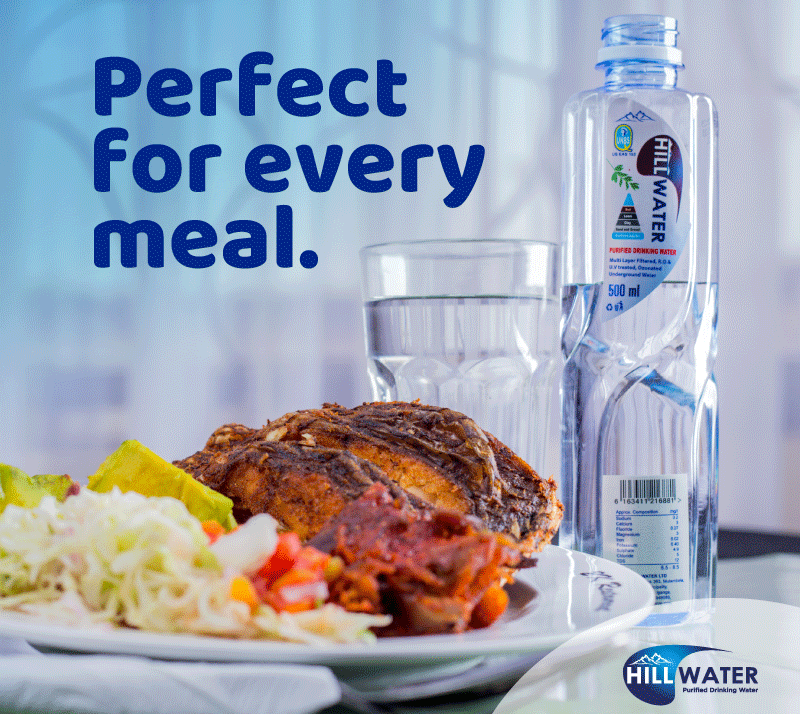 Oluvanyuma ababaka bonna bassizza kimu ne basalawo enkola yonna esooke eyimirire abagikulira basooke balambulule emitendera gyonna gye balina okuyitamu okuwandiika saako n'okutegeeza olukiiko lwe Ggwanga wa gye bajja abantu be bawandikira mu bitundu ebilala.
Ssabaminisita Dr. Ruhakana Rugunda enkola y'okuwandiika ebadde nnungamu nti naye bwe waba nga waliwo ebitagenda bulungi mu maaso nga Gavumenti bagenda kulaba engeri gye babitunulamu byonna bigonjolwe.
Do you have a story in your community or an opinion to share with us: Email us at editorial@watchdoguganda.com