Former finance minister Maria Kiwanuka and her stepson, Jordan Ssebuliba Kiwanuka are embroiled in a court battle over the management of more than 46 properties belonging to Mohan Musisi Kiwanuka.
Ssebuliba is the son of Mohan's first wife Beatrice.
According to documents before the Civil division of the High court, Ssebuliba and his mother contend that his father, popularly known as 'Oscar' is in poor health and can no longer run his multibillion empire.
According to the Observer, Ssebuliba recently filed a suit [Miscellaneous Cause Number 249 of 2019] seeking a medical examination of his father on grounds that the latter has major lapses in his memory and cognition.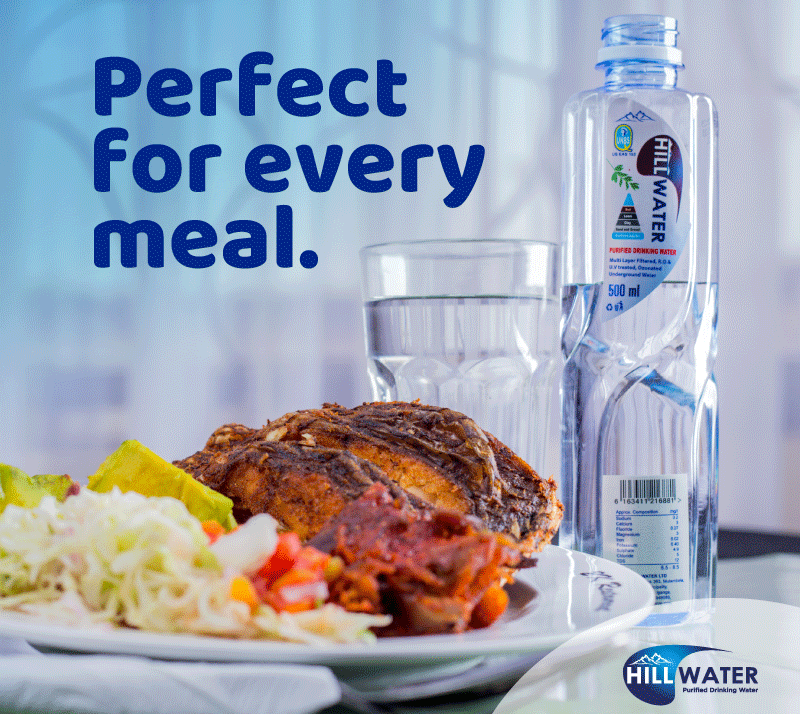 A copy of the said medical report which indicates that he has Alzheimer's is attached in court.
He therefore wants a manager or temporary conservator appointed to run the business.
This after Maria in May 2019 applied to the Uganda Registration and Services Bureau and got authority and appointed herself director in all Mohan's six holding companies.
But the former minister and one of her three children named Sabri Kiwanuka Kyamukungubya say Ssebuliba and his mother are just 'greedy and dishonest,' because Mohan signed documents endorsing her.
In his affidavit Kyamukungubya contends that "…no special procedures have ever been taken to determine his [Mohan's] mental capacity to run his businesses and I know this is another of the applicant's [Ssebuliba] schemes to grab property…"
But Ssebuliba – who was early this year dismissed as company secretary in six of his father's companies – doubts that his father was in the right state of mind to endorse Maria as director since he had never made her a shareholder or director in any of the companies despite being married for over 30 years.
In the aftermath of her stepmother's new role, Ssebuliba says they received a letter ejecting them from some of their properties, including his mother's marital home as well from the offices of his law firm in Nakasero, because they were dormant or non-income-generating assets.
A week ago, he obtained an interim court order restraining anyone from interfering with the status quo of the entire Mohan estate.
Do you have a story in your community or an opinion to share with us: Email us at editorial@watchdoguganda.com