The Ministry of Health has revealed that since June this year when Cholera was confirmed in five districts, two people have died whereas other 241 have been hospitalised.
A statement issued by the Acting Director-General Health Services Ministry of Health Dr Henry Mwebesa on Friday evening indicated that over five districts in Uganda have been confirmed with the disease.
For over three months the districts have suffered Cholera outbreak with Kyegegwa having 22 cases no death, Bududa, Kisoro with 20 cases, Isingiro 118 suspected cases and one death and Busia where 66 cases have been confirmed with one death.
As this week is coming to an end 12 cases were investigated and Cholera was confirmed among patients in Nabulobo Health Centre IV and Dubani Mission Hospital in Busia district.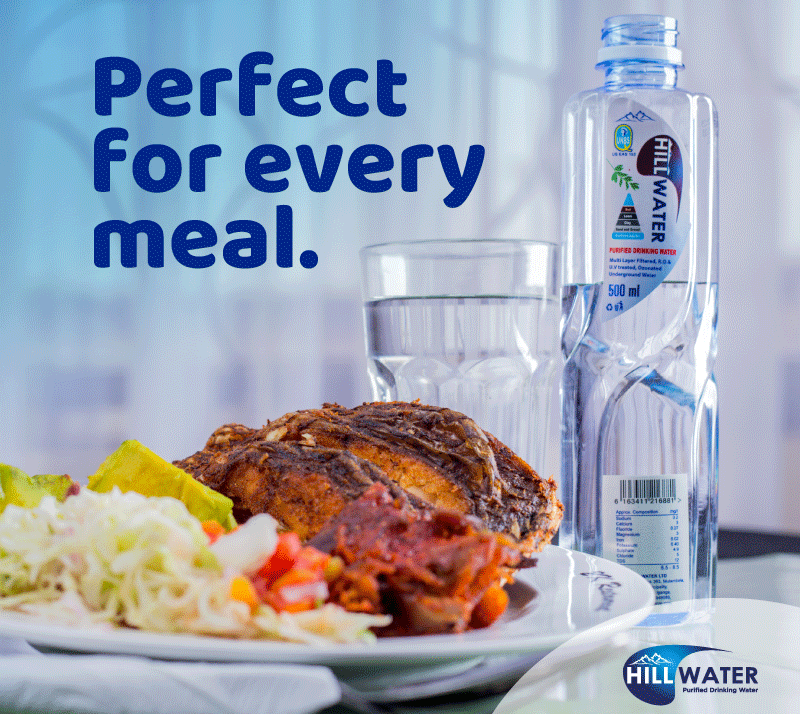 According to Mwebesa, with the exception of Busia and Bududa other Cholera outbreaks in the three districts are linked to refugee settlements such as Kyaka II in Kyegegwa district, Nakivela in Isingiro district and Oruchinga in Kisoro district.
"In order to avert these outbreaks, Ministry of Health is working with respective local government and development partners measures have been put in place to avert this outbreak," reads the document.
Such measures include;
-Promotion of the use of safe water and construction of latrines in the affected communities and those at high risk.
-Intensified health education for hygiene improvement with an emphasis on handwashing with soap and clean water, covering food and eating food that is hot.
-Investigate all outbreaks to identify the risk factor. Most of the outbreaks are attributed to the use of contaminated water, poor sanitation characterised by open defecation and poor personal and domestic hygiene.
-Establishment of cholera treatment centres in each of the affected districts for easy management of the cases.
-Strengthening coordination to monitor progress on outbreak measures through both nationals and district task force meeting.
-For districts such as Bududa which faced landslide targeted Oral Cholera vaccination has been carried out in over 23 parishes where most cases were reported.
Since the second rainy season (September-November) is beginning where flooding of contaminated water sources are expected to occur, Mwebesa has cautioned the public especially those in high-risk districts to; boil drinking water, open all water channels and drain all stagnant water around their homes.
Do you have a story in your community or an opinion to share with us: Email us at editorial@watchdoguganda.com