Shorn of her late husband's protection, Grace Mugabe is likely to be feeling more than a little exposed as she begins her widowhood.
Often derided as Zimbabwe's Lady Macbeth, her reputation for greed and her ruthless determination to succeed Robert Mugabe helped destroy both his presidency and her ambitions.
For the military coup that overthrew Mr Mugabe in November, 2017 might never have taken place had he not let himself be persuaded to ditch his most loyal lieutenants in the ruling Zanu-PF party and make her his heir.
Mrs Mugabe was by her husband's side when he died in Singapore and she will almost certainly be allowed pride of place during his funeral. But, after the mourning ends, her many enemies could well begin circling.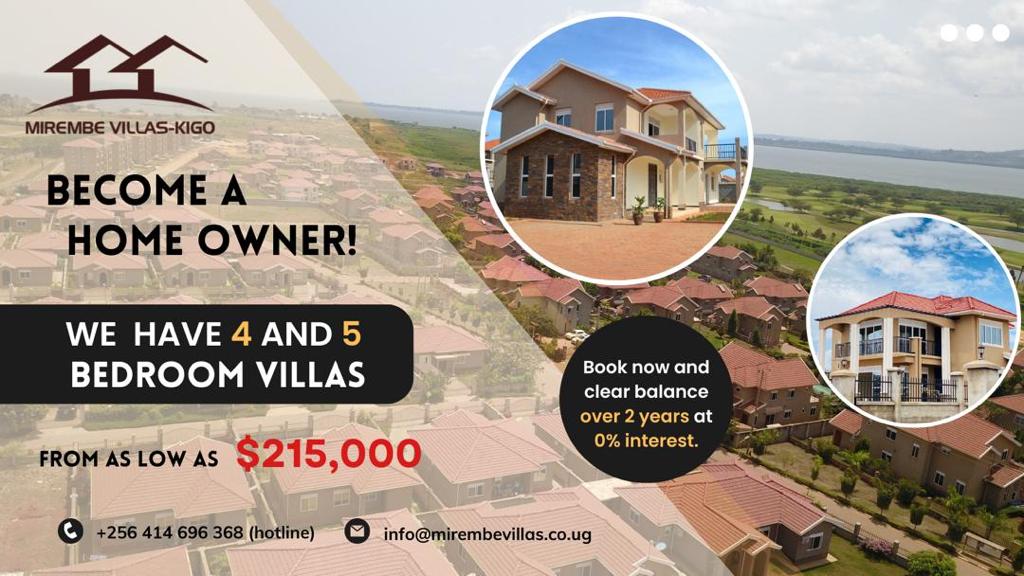 Emmerson Mnangagwa, Zimbabwe's president and the man who overthrew her husband, promised last year that the Mugabes would be "left in peace", but he pointedly ruled out granting them immunity.
He is certainly no fan of the former first lady, accusing her of trying to kill him by poisoning his ice-cream as they jostled to be named Mr Mugabe's successor in the months before the coup.
Out of deference to his former boss, President Mnangagwa left her alone. With him gone, he may be less circumspect.
Few politicians or ordinary Zimbabweans would rally to her cause. From the moment the former typist, 40 years her husband's junior, married Mr Mugabe in 1996, excess seemed to follow excess.
When white-owned farms were seized, ostensibly to be redistributed to the poor, she allegedly received 20 of the very best, becoming one of Zimbabwe's largest landowners.
Mr Mugabe's three children adored their father, who lavished them with presents, such as luxury homes, and a fabulous lifestyle.
In a country brought to penury by her husband's misrule, Mrs Mugabe's extravagance will not be forgotten quickly. Mr Mnangagwa would also welcome the distraction a trial of the former first lady would bring from the continuing financial woes Zimbabwe is suffering.
Criminal charges would not come without risk, however. If Mrs Mugabe is placed in the dock, there is no knowing what uncomfortable secrets about Zimbabwe's ruling elite she may reveal.
Do you have a story in your community or an opinion to share with us: Email us at editorial@watchdoguganda.com