The Kabale Municipality town clerk and mayor are in trouble for contempt of Court.
The two -Joseph Monday and Emmanuel Sentaro Byamugisha  – are accused of disobeying a Kabale High Court order that was restraining Municipal Council and its agents from evicting, registering vendors, relocating traders as well as demolishing the central market to pave way for its reconstruction until the main suit is heard of and determined.
The new market is set to be constructed at a cost of Shs29 billion with funding from the African Development Bank-ADB and the government. Traders and lockup owners under Kabale Central Market Traders Association (KCTA) led by their chairperson, Simon Mashemererwa petitioned court seeking an interim injunction halting the registration exercise by Kabale Municipal Council ahead of the planned construction of the market.
They argued that the registration cannot go ahead without the involvement of their leadership, the availability of all necessary information regarding the exercise, the Memorandum of Understanding and market designs for scrutiny.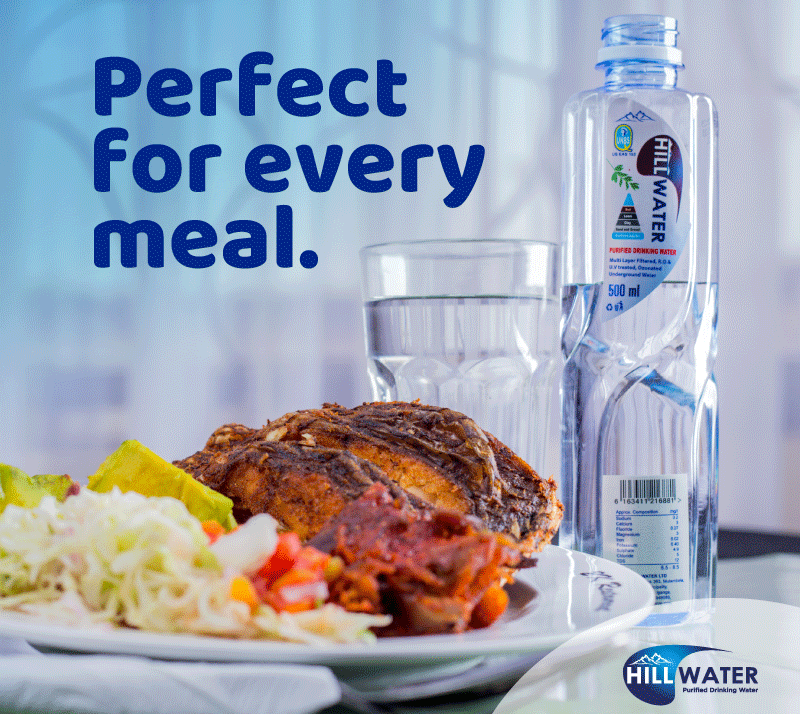 This was after Bagonza in April issued a notice asking all the traders to vacate the market premises by May 1, 2019, to pave way for the demolition of the existing structures and the commencement of the reconstruction of the new market.
On 22nd august 22, 2019, Justice Moses Kawumi Kazibwe ruled that the eviction of traders be halted until 11thFebruary 2020, when the main application will be heard.
On August 2019, Kabale municipal council started demolishing the Central market in a bid to pave way to the relocation of traders and construction of the new market which Mashemererwa says was against the law.
Now, Mashemererwa through his lawyer Timothy Twikirize of M/S Twikirize & Co. Advocates says that they have filed an application before the Kabale high court demanding the two to be arrested and committed to civil prison for contempt of court. In their application, they want the respondent be ordered to pay to the applicant the sum of Shs200,000,000 as general damages and Shs100,000,000 as aggravated damages.
They also want the respondent be fined the sum of Shs50,000,000 as the sanction for its contemptuous conduct.
However, Byamugisha says that they are ready to defend the application before the courts of law.
Do you have a story in your community or an opinion to share with us: Email us at editorial@watchdoguganda.com