Finasi and Roko Construction Ltd, the two companies battling for the construction of International Specialized Hospital of Uganda (ISHU) in Lubowa have agreed to settle the matter out of court.
Parliament early this year approved a loan guarantee of Shs1.4 trillion to Finasi/Roko, a special purpose vehicle (SPV) for the construction of the hospital located in Lubowa, Wakiso district.
However, the project has faced setbacks with the Finasi/Roko SPV falling apart following the introduction of another player; Power China Guizhou Engineering co. Ltd as the civil works contractor.
Roko petitioned court seeking to alter the move by Finasi International FZC to eject it from the shareholding in the construction of the hospital. On July 4, 2019, Justice Andrew Bashaija issued an interim order to Roko blocking Finasi/Roko SPV from evicting the former from the site in Lubowa where the hospital is to be constructed.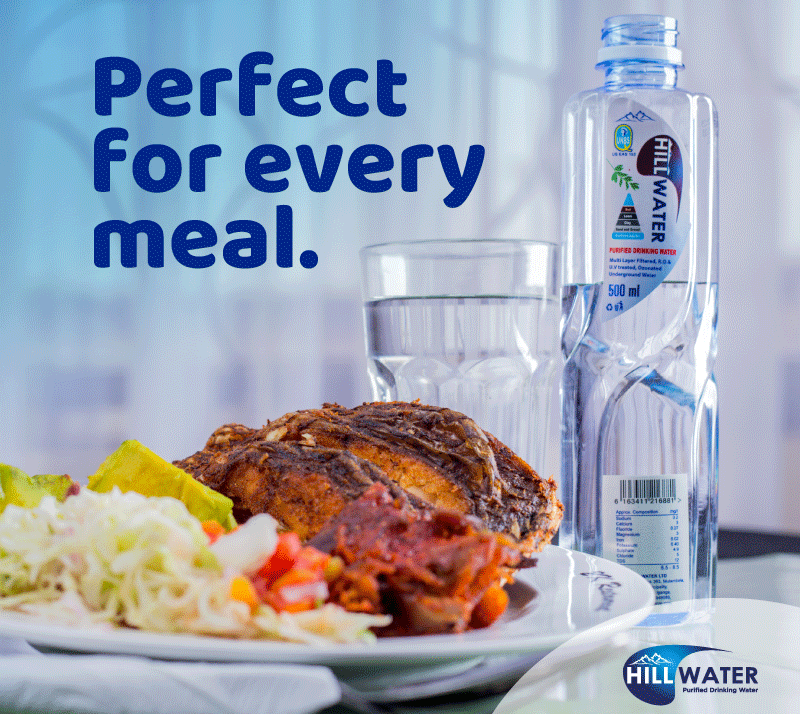 Roko through their lawyer Enos Tumusiime argued that they would suffer damages and would be affected should court decline to grant them an injunction. Justice Bashaija thus granted them the order. However, a few weeks later, Roko returned to court citing that Finasi/Roko and its agents had continued to evict them including removing their property from the construction site.
Roko thus demanded that they be paid a fine of Shs 11.8 billion and punitive damages of Shs 22.1 billion as sanctions for contempt of court.
On Wednesday, the parties told Justice Bashaija that they are planning to settle the matter out of court. Bashaija granted them one week to finalize with the mediation and if they fail, they should return to court on September 4.
The media was not allowed to cover proceedings which were taking place in the judge's chambers. It is hoped that if finished, the 264-bed health care facility will be solving most of the complicated diseases that have been forcing Ugandans to go abroad to seek treatment.
The hospital is expected to handle cases of bone marrow transplant, heart diseases, cancer treatment, organ transplant, fertility treatment, highly specialized surgeries, among others.
URN
Do you have a story in your community or an opinion to share with us: Email us at editorial@watchdoguganda.com