The Prime Minister of Uganda Dr. Ruhakana Rugunda has advised youth to strictly choose abstinence instead of condoms to fight against HIV.
"But for those who cannot help it, use a condom. But for you young people, am not advising you to go for condoms. Am specifically telling you to abstain because that is a sure way to prevent and stop HIV from multiplying." Rugunda said.
The premier told the youth that their time to have spouses would come in the future and would enjoy better lives then.
"Because time will come when you will have a spouse. Please wait for your time AIDS is a killer but preventable. You chose either to have it or not. So you people don't choose to die chose to live…" he advised.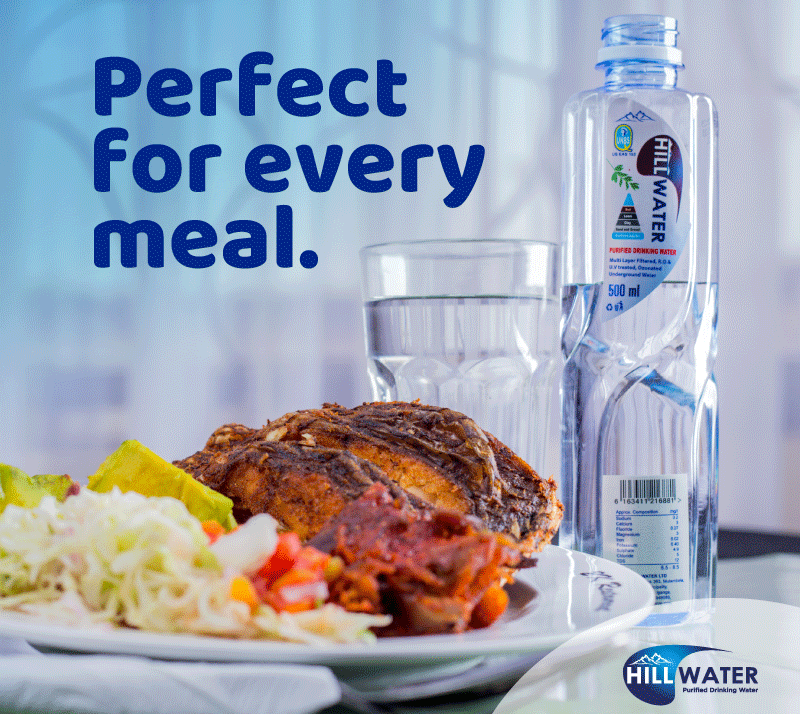 Rugunda was speaking on Friday afternoon to the youth from Kigezi sub region who had gathered at Agaba House in Kabale town to welcome the king of Tooro Kingdom His Majesty Oyo Nyimba Kabamba Iguru IV.
King Oyo is on his three day visit to Kigezi to re-cement a relationship between Kigezi and Tooro that existed in the 1950s.
Oyo, who's the UNAIDS special ambassador, was requested to speak to the Kigezi youth about how to stop the spread of HIV in the country.
He warned that AIDS today is an underground killer, saying it exists and called on the youth to be careful of of the scourge and avoid it.
King Oyo's invitation to Kigezi was done by the International community of the Banyakigezi (ICOB) Uganda chapter.
At the same function, State minister for finance and planning David Bahati  said Uganda spends millions of dollars each year to fight HIV/AIDS.
AVOID HIV OR BE PART OF OUR STATISTICS:
Dr. Karusa Kiragu Gikonyo, the UNAIDS country director warned the youth to strongly fight against getting HIV or else be victims.
"I beg you do everything you can to Avoid HIV or be part of our statistics. The choice is in your hands." Dr. Dr. Karusa said.
"Aids is a preventable disease, treatment is available but treatment for life. Treatment for life is a serous thing it's not a joke" she added.
According to Dr. Karusa, 500 people die of HIV related illness in Uganda every week.
She warned that HIV patients in Uganda live on drugs that are from donors. She said it would be risky if the donors chose to withdraw their donation which would mean no life for HIV patients in Uganda.
Do you have a story in your community or an opinion to share with us: Email us at editorial@watchdoguganda.com