Christian Restoration Ministries International pastors John and Sarah Bunjo have urged Ugandans to forgive gospel musician Judith Babirye, and "receive her back as a sister."
In a joint statement released on Thursday through their official social media channels, the apostles challenged believers to respond to the scandal surrounding the Buikwe District Woman Member of Parliament as Jesus would.
The Apostles noted that God still has a lot that He expects from Judith: "We love you [no] matter what," they said.
"I know for sure that Judith will come out of the mess and became a message to her audience. God is not done with Judith, he still has a lot He expects from her," the statement read.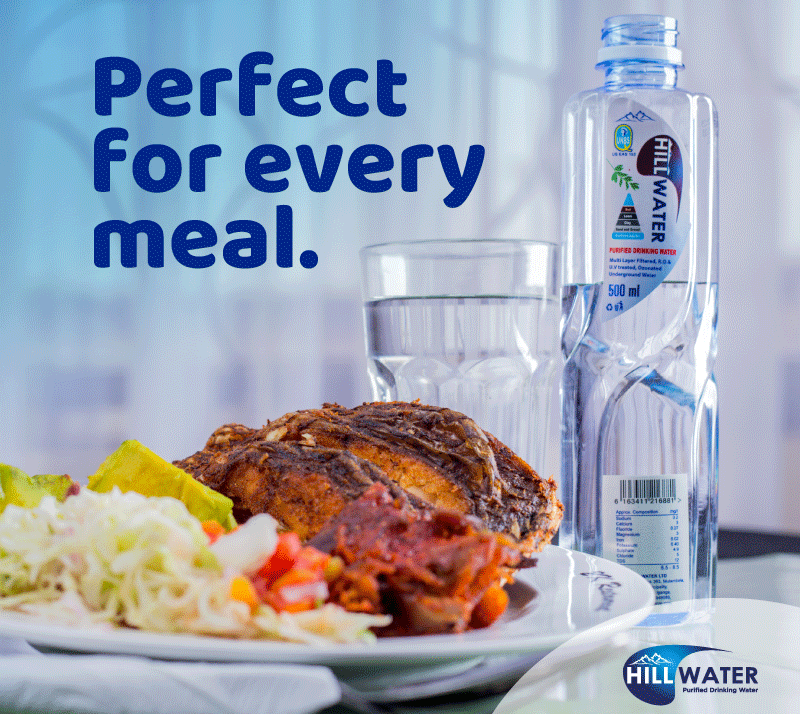 "I know many are going to throw stones at me, but one thing I want us to know is that Judith is a daughter of the kingdom despite her challenges. As Christians in Uganda and abroad, we know how Judith transformed the worship experience in our nation and abroad. There is no church in Uganda which doesn't use Judith's songs [during] worship services everyday. Let's us forgive Judith and receive her back as a sister, What would Jesus do?," the statement continued.
Earlier this month, reports surfaced purporting that Judith's relationship with Paul Musoke Ssebulime ended, with the latter returning to his former wife.
The union was deemed 'controversial' from the start with critics, including Ms Proscovia Nangobi, the Uganda Registration Services Bureau (URSB) terming it as "invalid."
Babirye's introduction ceremony, which also doubled as the wedding happened in July 2018 at the Country Lake Resort Hotel, Garuga, with a handful of Pastors present.
While blessing their engagement rings that time, Pr Imelda Namutebi of Liberty Worship Centre, Lugala, prayed that nothing will separate the musician and her spouse, who is the Member of Parliament for Buikwe North and a pilot by profession.
Pastor Michael Kyazze of Omega Healing Centre told the New Vision that time that legally and socially, Judith and Paul could get married but spiritually, "that marriage is questionable."
"If you have three Children with a woman, you should have the powers to look after them and keep the mother. What makes Babirye think that the man will keep her for long? He used someone's daughter and walked away,"  Pr Kyazze said then.
"I wish Babirye well but I hope the two learn lessons from their previous relationships since they both claim they have broken hearts," he added.
Elsewhere, Dr Franklin Mondo Mugisha, lead Pastor at Empowerment Christian Prayer Center International, responded to this prevailing scandal on Thursday saying "the church must learn to support their own than to kill even the little they have."
You have recovered before you will recover again, Dr Franklin Mondo Mugisha told Judith Babirye.
"You have blessed this Nation with beautiful songs. Your songs have changed peoples lives and they have made them love Jesus-Christ. You may have made mistakes as anyone else however your contribution in the gospel industry in Uganda is irreversible. We are not just praying for you, sister Judith Babirye we love you, Jesus loves you and you are not alone. I stand with you," he said.
UgChristianNews
Do you have a story in your community or an opinion to share with us: Email us at editorial@watchdoguganda.com