There has been a photo and video of Buikwe North Member of Parliament Paul Sebulime Musoke and his ex-wife Lukia Ntale making rounds on social media with people claiming that the two have rekindled their love.
It has been also alleged that Sebulime was on Saturday introduced by Ntale.
This follows the story we broke that Ms Babirye has left the country for USA.
However, information reaching our news desk indicates that the photo on social media is an old one… Very old actually.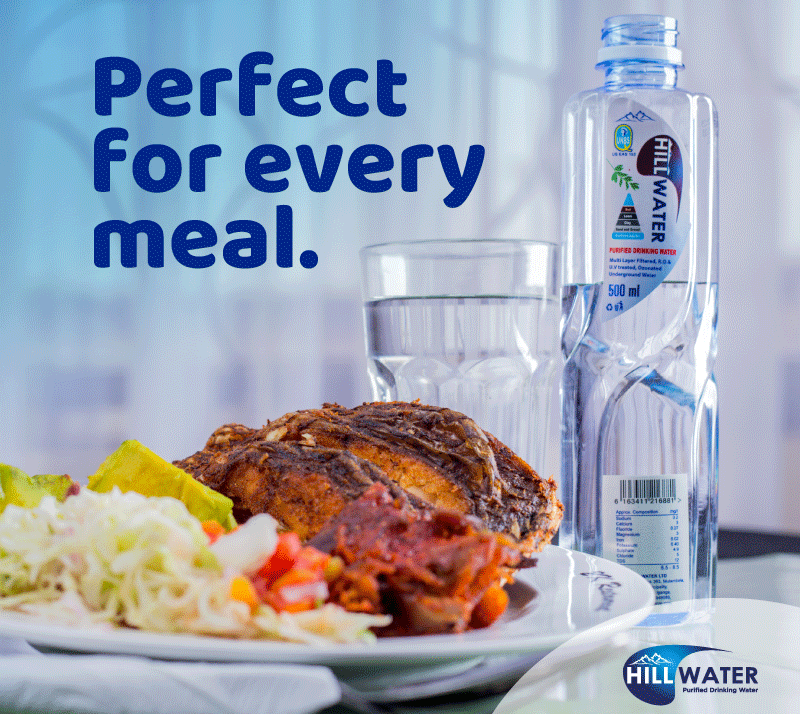 Our readers know we give them credible information and we can ascertain that the photo and video were taken before Sebulime met Judith Babirye who is also Member of Parliament for Buikwe district and now on maternity break in Boston USA.
It should be recalled that Sebulime and Babirye held a lavish introduction on July 28, 2018 after she ended her 12 year marriage to Pastor Samuel Niiwo.
The ceremony almost failed to happen after Musoke's 'wife', Ntale vowed to have it stopped.
Ntale claimed that she was legally married to Musoke for over 10 years, and couldn't let the father of her three children go just like that.
"I have been seeing you with my husband knowing you were just friends," she said, "When you came for the burial of my father, I saw you asking for my eldest child. The man you want to introduce is married. I am his wife and we have three children. You are a mother, a woman like me and a Born-again. I warn you to leave my husband alone," Ntale warned last year.
Meanwhile, Babirye left the country pregnant. She hopes to deliver in USA.
There are reports on local media outlets, quoting sources said Babirye started living in fear she 'could be a victim of ritual sacrifice from the man she committed to and that she has since left their matrimonial home in Naalya.
However attacks on Judith Babirye has increased in the recent past, with posts amounting to cyber bullying.
Do you have a story in your community or an opinion to share with us: Email us at editorial@watchdoguganda.com